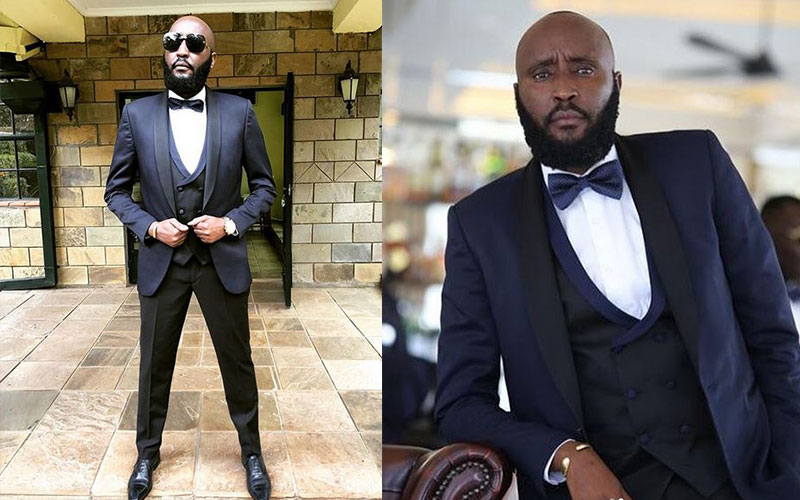 Media personality Shaffie Weru has landed himself a new job at Homeboyz Radio.
Relaying the news on his Instagram page, the former Kiss FM, Breakfast With The Stars show host stated that it was time for a new chapter in his life.
"The secret of change is to focus all your energy, not on fighting the old, but on building the New," –Socrates. #TeamShaffie it's time for a new chapter and making new magic!" he wrote.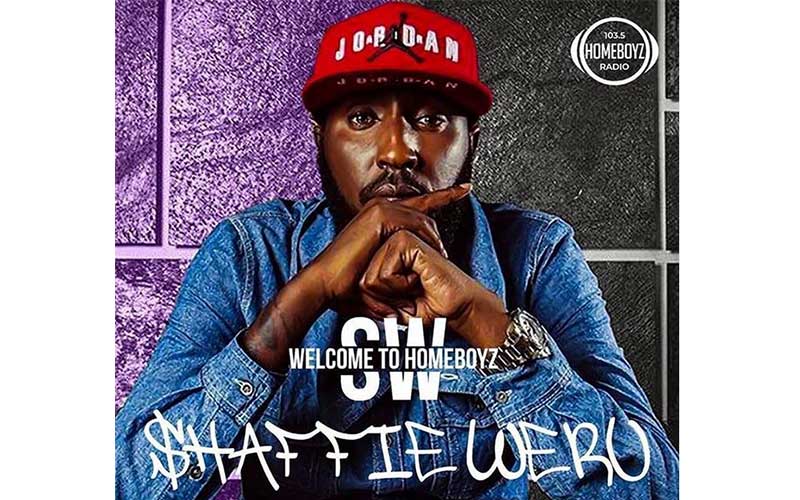 Shaffie, who has been in the radio industry for over 15 years, has joined Homeboyz hardly a month after his former co-host Adelle Onyango exited Kiss FM.
According to Adelle, she needed a new challenge.
"Yesterday I had my last breakfast radio show with Kiss FM. It's been a decision that I did not come to lightly. After 7 years on Kiss, I need a new challenge," she wrote.
READ ALSO: Adelle Onyango quits Kiss FM after seven years
Almost immediately after her departure, Shaffie took a leave from work and was missing from radio for a while. His absentia led many to believe he was jobless, claims he recently addressed.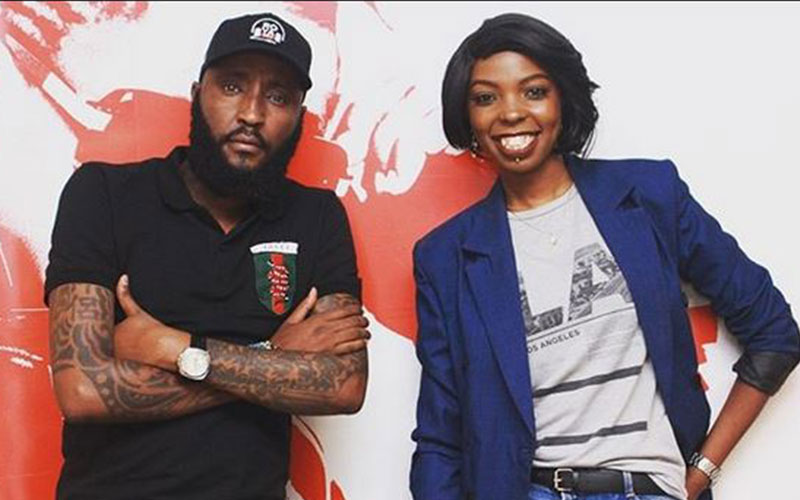 "All I can tell haters, all I can tell the guys who think I don't have a job is that, (sighs), ni sawa, ni sawa tu. Mubaki tu mkifiria hivo," he said.
READ ALSO: Shaffie Weru jobless? Speaks about absence from radio
Shaffie's second job
Away from radio and hosting shows, the self-proclaimed Turn Up King revealed that he also works at an event management company by the name Roya Entertainment.
"Roya Entertainment is an entertainment company that concentrates on other things other than concerts, gigs and matters entertainment. We do more of sports entertainment also," Shaffie briefly explained during an interview on Upclose with Betty.
Related Topics