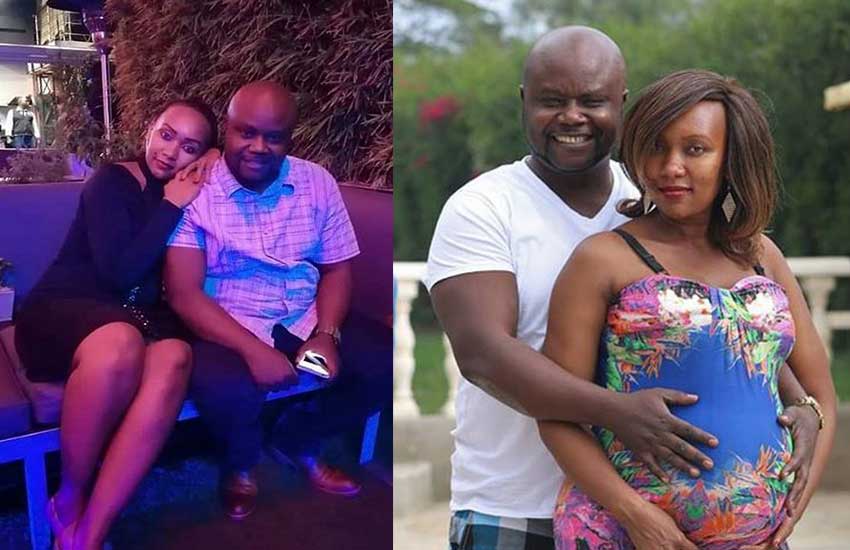 Celebrated Kenya-based Burundian singer Nimbona Jean-Pierre better known as Kidum has welcomed his seventh child.
The quintessential songbird who against all odds made his way to the top of East Africa charts following the 1995 tribal clashes in his native country welcomed a baby boy on Friday.
"From Kajiado county after my show yesterday Friday straight to maternity. A bouncing baby boy Kidum Junior! This is the second baby born while I am away performing both born on Friday. His nickname is Kajiado," he posted.
Sharing further, the Mulika Mwizi crooner laughed at assertions that the new addition was his wife's first child with him.
"Sometimes I laugh when I read news about me! This Kidum junior aka Kajiado is not her firstborn jamani! I have a daughter with her called Nicole. It is true I have now seven children in total but two with this now my wife. Hahahahaha na bado!!!!!"
He clarified that Nicole was born in Kigali while he was in Franky Joe's concert in 2015.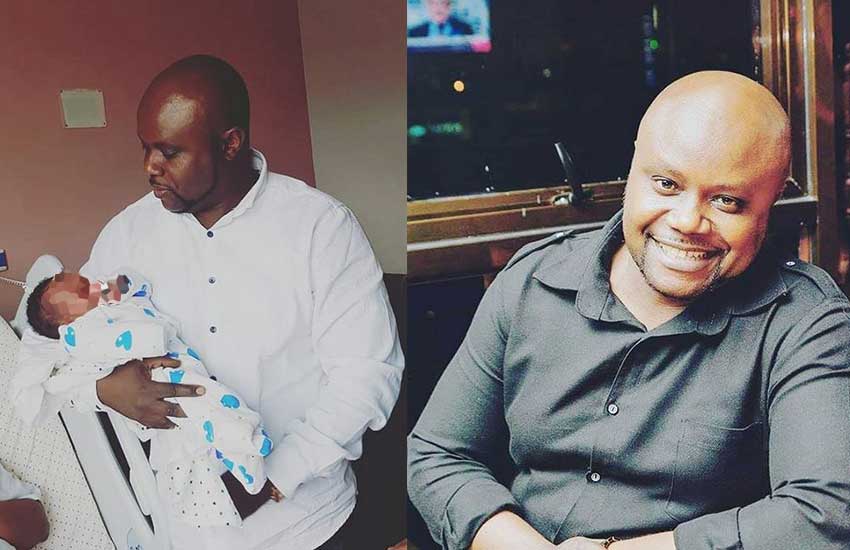 In 2018, the singer narrated to the Standard that he met his first wife while he was still a refugee.
"I met my first wife when I was still a refugee. She was also a refugee. We stayed together for five years after which we separated. When I went back home to Burundi I met my second wife whom we stayed together for 10 years and then we separated. At this point, my music had started picking up and it was a little bit difficult to balance between career and family. I am with my third wife," said Kidum.
He disclosed that when the war broke out, his father (now deceased) beseeched him to flee for dear life and handed him 60 dollars.
"I crossed over into Tanzania where I lived under bridges and mosques for a while. Using some of the money I had been given, I paid for transportation to Nairobi from where the United Nations was relocating refugees to different countries. Others went to Australia and Canada, but I wanted to go back home to my father so I opted to remain in Kenya. And moved to Kakuma Refugee Camp."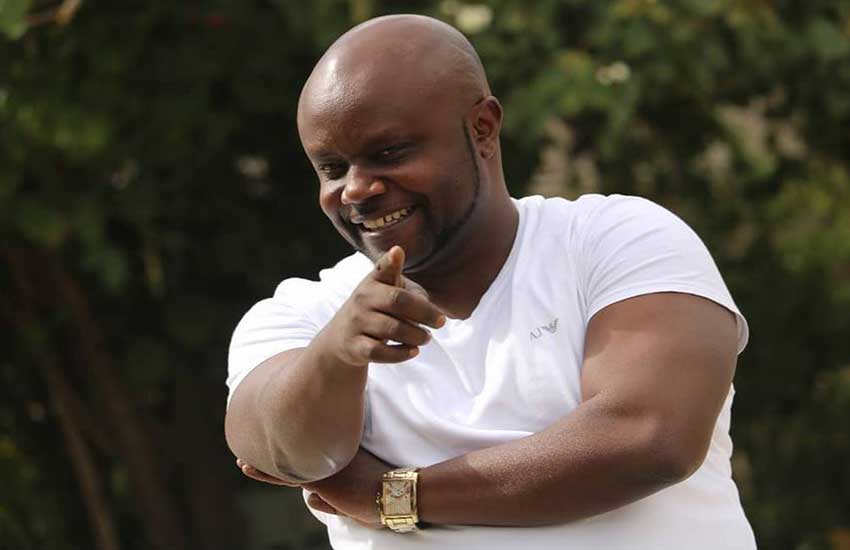 Music changed his life.
"When we came to Kenya in 1995 we thought the war would end fast. We bought small radios and used to gather around as we listened to BBC news expecting to hear the war is over. After several years in Kenya, I accepted the fact that Kenya was now my home. I used to sing in Kirundi encouraging people to live in peace, telling them how Kenya has 42 tribes yet they live in peace. After the war ended, I was invited by the President of the Republic to sing about peace and love. When I got to Bujumbura, I was given a red carpet reception; people saw me as a prophet who liberated the country through music," he explained.
Related Topics