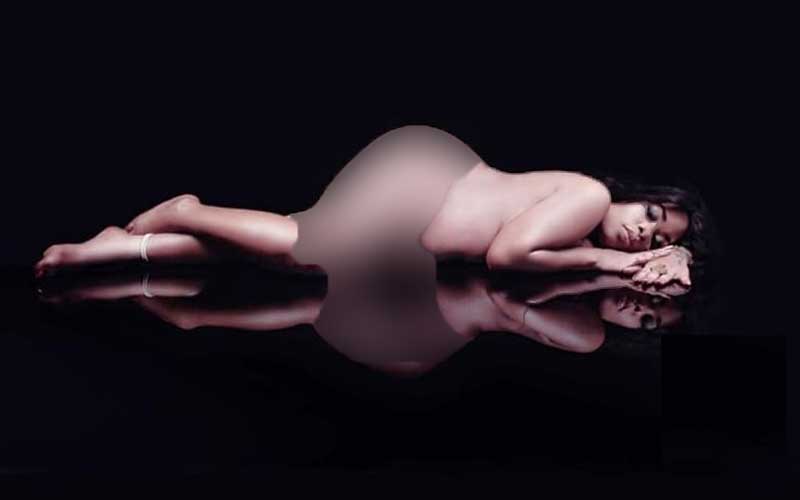 Pregnant Kenyan socialite Bridget Achieng sparked debate on social media after going nude for a photo-shoot.
In the controversial photos, Achieng, who is eight months is seen bravely baring it all.
In one photo, the socialite is seen lying on the ground with her eyes closed and part of her rear exposed.
"Out here feeling my unborn son's heart beat and the heavy kicks.
"Praying for a smooth delivery, your grandma, aunties, uncles, and my sweet friends who have been with me through this journey can't wait to hold you in their arms. Please come already," she captioned one of the photos.
My life
Following responses from social media users, the socialite has come out defending her actions while pointing out that it's her life.
"I'm just shocked a whole 3 days people won't go around there business because I posed nude. My body, my baby, my life my rules" she said.
Prostitution documentary
In 2017, BBC was forced to apologise to the socialite following a documentary on prostitution in the country.
"I was shocked I did a 2 months documentary only for them to cut my interviews and make me look like I am a prostitute," she lamented on social media.
In the clip, however, Achieng herself confessed she was a prostitute while starting out. She narrated how she was desperate for money but most of all, that she was naive.
"I had to do it to just get back up, it's not something any woman should be proud of doing," she told BBC Africa.
"I tried (the trade), I wouldn't say I didn't try, you are a desperate girl looking for money and this guy offers you like $10,000 (Sh1 million) to just to go and visit him. $10,000! Some people have never seen $10,000 in their life.
"You just need to look pretty and get 10,000 dollars and get on that flight and do what you have to do," she said.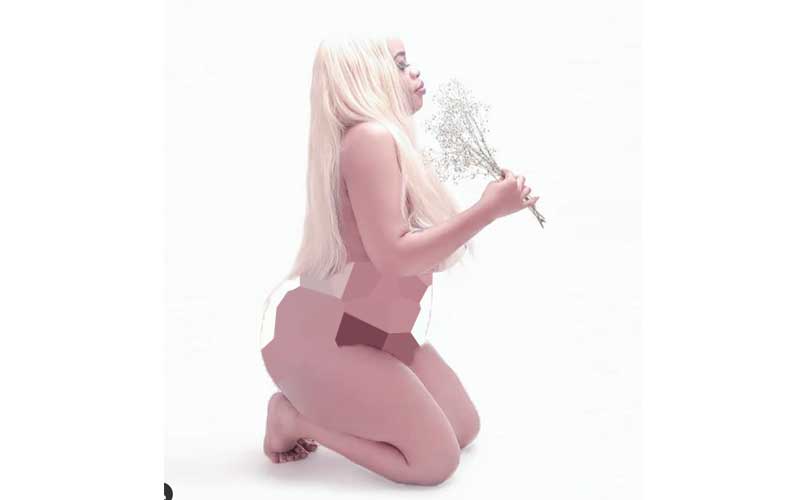 Related Topics