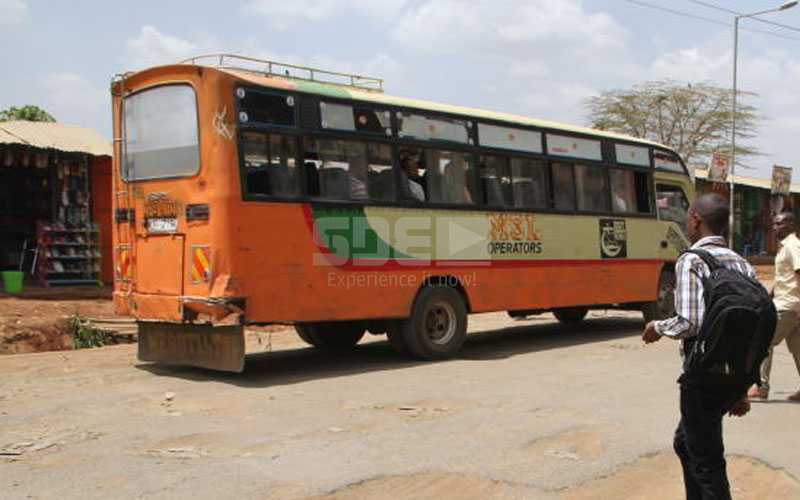 A matatu conductor operating along the Kasarani-Mwiki route in Nairobi was beaten to death by his colleagues.
Julius Kamau, who worked for the Mwiki Sacco Limited (MSL) was assaulted by the Sacco's officials for allegedly overcharging passengers.
According to reports, Kamau charged the passengers Sh100, Sh20 more than the Sacco's recommended Sh80.
According to a local news site, Kamau was accosted by two Sacco officials upon arrival in Kasarani from town, demanding to know how much he'd charged the passengers.
A scuffle ensued with the pair beating up Kamau, accusing him of tainting the Sacco's image.
According to Winfred Kimanzi, the deceased's wife, her hubby arrived home with a swollen face and injuries to the mouth.
"As we were taking him to hospital, he was complaining of severe body pain, so much that he could barely walk," she stated.
Kamau was taken to Kiambu Hospital where he succumbed to the injuries sustained during the assault.
However, when contacted, MSL distanced itself from the duo, claiming that they are not its officials.
Related Topics