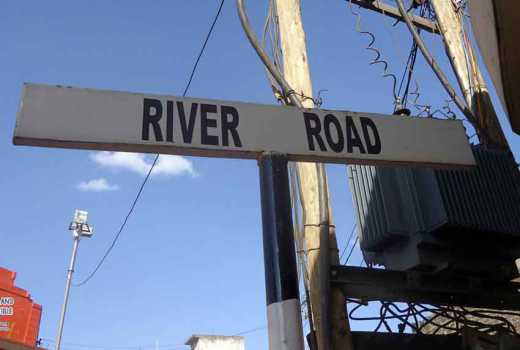 Police are searching for a street boy captured on camera sexually assaulting a woman in Nairobi's River Road.
The undated video circulating online has prompted the police to ask the woman to come forward with information to aid the police in apprehending the suspect.
Nairobi Director of Criminal Investigations Nicholas Kamwende told a local daily that a taskforce had been formed to look into the matter.
"What happened to the woman was wrong and we are urging her, wherever she is, to come to my office and record a statement so that she can help us in getting the men behind it," said Kamwende
In the heart wrenching video the woman is seen struggling to break free from her attackers as she calls out for help but to no avail.
She seemingly gives up as the unidentified person recording the video threatens her.
It is not clear what happened to the woman after the ordeal.
Related Topics