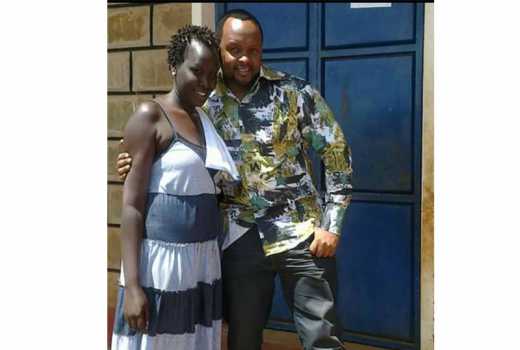 Emmy Kosgei is a renowned female gospel artist known for her hit songs such as Taunet
She runs the Emmy K House of Fashion and label. She makes most of her classic designs
Her talent in music earned her the Head of State Commendation (HSC) award during the promulgation of the new constitution in Kenya
It's easy to view celebrities as if they were royalty, born into a lavish lifestyle and idolized by all from day one.
That elegant image betrays the hard work that so many now famous individuals put in to gain their well-earned money and fame. If you look at rich celebrities then and now, you'll find that they may have even had it harder than most.
Seeing broke celebs before they were rich can be a shocking thing, as money and fame come with many perks, including professional styling.
But these wealthy people are more than just pretty faces – many of them have inspiring stories to share, too.
Emmy Kosgei recently posted a photo on Instagram when she was still struggling to make it in the music industry. Many Kenyans couldn't believe their eyes when they saw her before pictures. Some even asked if she had a twin sister that they didn't know of.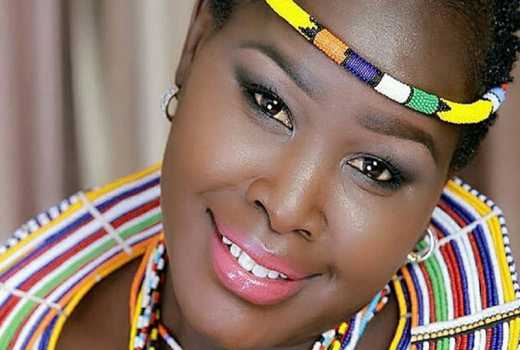 She looked young and naïve posing next to her fellow gospel singer Mbuvi. Emmy captined the picture:
"Wuuuuuuuwi nani anajua yeyote aliye kwa picha hii? Let me hide before this #Tbt strikes me down all the way from Nigeria???????????? #KaswiiChronicles #WhenGreatnessCalls."
Related Topics