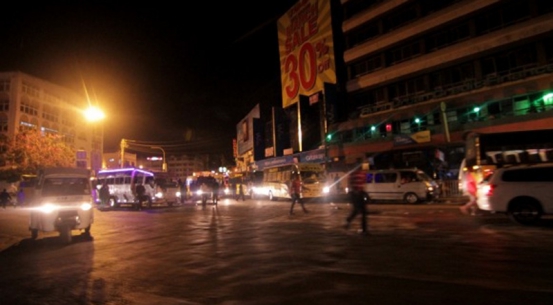 Security guards along Kenyatta Avenue told The Nairobian that it is not uncommon for hopelessly drunk women to request watchies to escort them to their bus stops.
"They will be totally drunk and at the same time dressed provocatively. You cannot rule out a watchman pulling them to dark alleys or into the premises they guard and raping them," he says.
Those who lose control and walkthrough deserted areas or alleys fall victim to street boys. Geo­ffrey Gachanja, a street boy admits they have sexually harassed drunk women who stagger to their 'bases'. "When drunk, women stagger into our areas, we deal with them," he says
.Stanley Ngara alias King of Condom says such are the mistakes drunken people make and "it is because of these sad incidences and misjudgments that we ensure constant flow of free condoms to sex workers, night watchmen and street families".
Security analyst Richard Tuta says many victims actually provoke their abusers knowingly or unknowingly. "They drink and lose their senses making them soft targets by irrationally venturing into dangerous places.
In their condition, they will walk to Uhuru Park or deserted areas and easily become victims because they are in no shape to fight back or resist assault," he warns.
Tuta goes on to say: "They should plan where to drink and evaluate the safety for such places if they get so intoxicated, how to come out and if to use a matatu home, then check the instance to the stage and how safe it is late in the night."
Related Topics