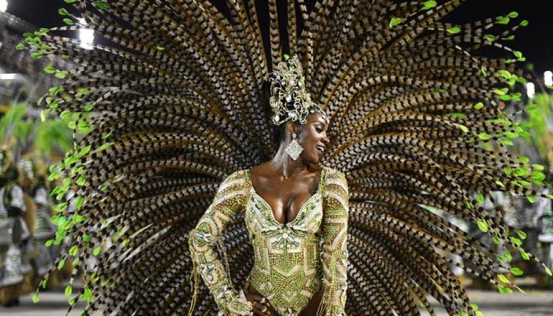 The just-ended Olympic Games may have been the most prestigious and watched sporting event in the world, but to Kenyans, it's just another scandal-prone quadruple event, complete with debauchery that will make Sodom and Gomorrah look very good.
It is during the games that government and sports officials take time to reap big and impress girlfriends, some of them peoples' wives working in their offices. Some Kenyan officials who travelled to Rio returned the other day — and yes, their bank accounts may have been credited with millions in per diems and allowances. See, that's why people bribe their way into the delegation.
The first batch of Kenyans who returned from Rio de Janeiro gave graphic details of a total mess the went on at the Games, where two coaches were sent back home in disgrace, one for trying to solicit a bribe of Sh1.3 million to alert some athletes of a pending dope testing.
"You have been talking of joyriders in past games. You ain't seen nothing guys. This Rio delegation has all sorts of people, WAGs (wives and girlfriends) (of senior government officials), relatives and friends with no role at all in the delegation, some who bribed their ways into the official list. We have been kicked out of Rio to create room for government employees. It's that bad," said the delegate.
"The list is a top secret between somebody at NOCK and Ministry of Sports. The two made decisions on their own, not even involving the steering committee, as is usually the norm, and put in names of their friends and influential people in the government.
Influential people in Rio without direct role in the team included a highly-influential state officer in the A-G's Chambers and a well-known lawyer. Some children of NOCK officials are said to have resided inside the Village, paid for by the taxpayer, yet coaches like John Anzrah, Joseph Musonik and Catherine Ndereba were in downtown Rio catering for themselves.
"Kipchoge Keino has left too much room for some people in NOCK, who are now drunk with power and impunity has taken root. If he is not careful, these people will spoil his global fame and reputation," said an observer.
Related Topics