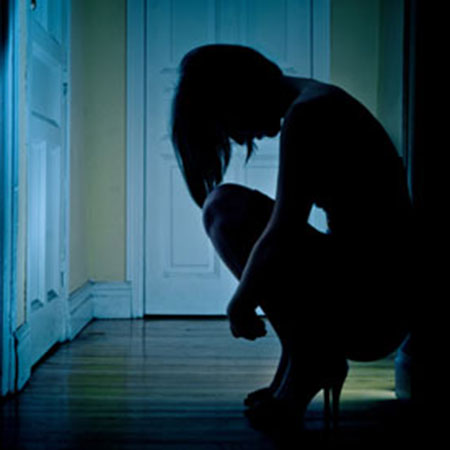 [photo: file]
This CCTV video shows the shocking moment a pervert drags a woman to the ground in a terrifying sex attack in a city centre.
Police believe the man carried out the assault just minutes after pouncing on a separate victim in Manchester city centre.
Detectives have released footage of both incidents in a bid to catch the attacker.
CCTV images show the man pulling his coat up over his head as he stalks his first victim walking to work at around 6am.
The 26-year-old woman was on the phone to her boyfriend when the attacker grabbed and pushed her to the floor near the Hilton Hotel.
The offender tried to remove her clothes before she managed to fight him off.
The victim called police to report an attempted rape and, although she was not physically injured, officers described how she had been left 'deeply distraught' by her ordeal.
The footage then shows the man following another woman a short distance away on Deansgate around 20 minutes later.
He catches up with the 32-year-old victim outside Lal Qila restaurant – when he grabs her from behind and drags her to the floor.
A passerby heard the woman's screams and saw the offender on top of her. The attacker then fled in the direction of Castlefield.
Police have appealed for the public to come forward with information on the attacks, which happened on the morning of Sunday, December 22, 2013.
Related Topics