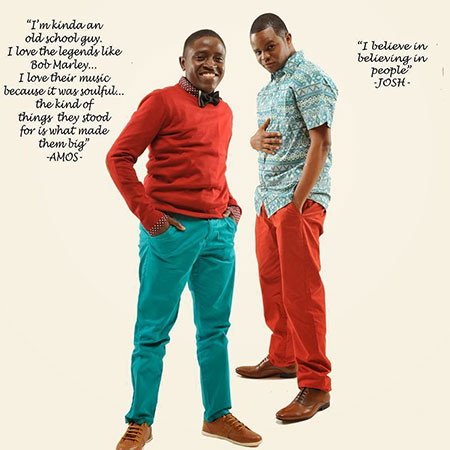 Tusker Project Fame Season six first runner's up Amos and Josh will not work with Ogopa.
Had the stable approached them?
Yes, but after the recent cancelling of contracts of former artistes, the duo is now a bit cautious. "We still don't know what Ogopa is planning and we would not want to be the guinea pigs," Josh told Heads Up.
The duo is currently working on their first gig on Valentine's Day dubbed Love Letters to be held at the Intercontinental Hotel.
Related Topics