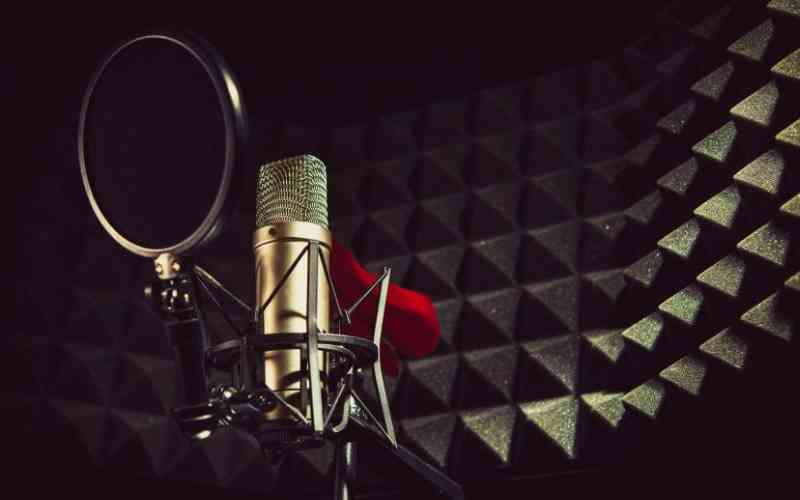 Video gaming has evolved from just arcade entertainment to surreal narrative-driven works that give a more cinematic feeling while playing. Moving from 2D and voiceless, video games have given actors a chance to do what they would not have done in film. A couple of ready-made actors have been diversifying their portfolios by tapping into the video game industry solely by the use of their golden voices. While some have become notorious in the industry and are easily recognisable, others are difficult to recognise.
Mark Hamill -The Joker in Batman Video Games
The American writer is known for his role as Luke Skywalker in the Star Wars film series. Mark has time and again voiced in animated characters due to his role as Firelord Ozai in Avatar: The Last Airbender. His first appearance in a video game was the 2001 PS2 game, Batman Vengeance. Since then he has voiced others such as Batman: Arkham City, which is the sequel to Batman: Arkham Asylum.
Samuel L. Jackson- The Antagonist in Grand Theft Auto: San Andreas
His peculiar voice cannot go unnoticed anytime he opens his mouth. Always acting as the bad guy, he is one of the most recognisable actors in the industry. Although he has made cameos in video games, little is said about that. He stars as Officer Frank Tenpenny, the main antagonist in the 2004 game Grand Theft Auto: San Andreas.
Kristen Bell- Lucy in Assassin's Creed Games
Famously known for her role in Disney's Frozen film franchise. Bell also starred in the first Assassin's Creed game from 2007. She also voiced the 2010 game Assassin's Creed Brotherhood.
Gary Oldman - Ignitus in Legend of Spyro
Gary comes starred as Sirius Black in the Harry Potter film series and James Gordon in The Dark Knight trilogy. Apart from film, he made a cameo in video games as scientist Daniel Clarke in the Call of Duty franchise. He also voiced Ignitus, a fire guardian dragon, in the Legend of Spyro.
Sean Bean - Elder Scrolls: Oblivion
Lord of the Rings film trilogy was the landing point for Sean before he featured in Game of Thrones. He also made a debut in gaming after he voiced the last Emperor of the Septim Dynasty, Martin Septim, in Elder Scrolls IV: Oblivion.
Patrick Stewart- Elder Scrolls: Oblivion
Patrick Stewart has been a huge name in the industry for over six decades, notably for his performance as Captain Jean-Luc Picard in the Star Trek film franchise. In addition to film and his excellent on-stage productions, Stewart lends his voice to X-Men and Star Trek video games. He also voices Emperor Uriel Septim in Elder Scrolls IV: Oblivion. He is the father of Sean Bean's character, Emperor Martin Septim.
Martin Sheen- Illusive Man in Mass Effect
He has been in the industry for quite a while since the 60s. His major role that made him known was the 1979 film Apocalypse Now, where he starred as captain Benjamin Willard. He voices the Illusive Man, a leader of a pro-human group called Cerberus in BioWare's Mass Effect 2. He also did the sequel Mass Effect 3.
Bethesda Designed Character with Liam Neeson In Mind
Taken off from the Taken film series, Liam Neeson, along with live-action also lends his voice to Aslan, the majestic lion in The Chronicles of Narnia. He also voices James, the protagonist's father, in the Bethesda Game Studios' Fallout 3. It is said that the character was reportedly written especially for Neeson to voice.
Kit Harington - Call of Duty: Infinite Warfare
Kit Harington is best known for his roles as Jon Snow in Game of Thrones and Dane Whitman in the Eternals film. In the game Call of Duty: Infinite Warfare, he joined his dark side as the evil Admiral Salen Kotch, who is psychotic and unpredictable as most villains in different games.
Related Topics