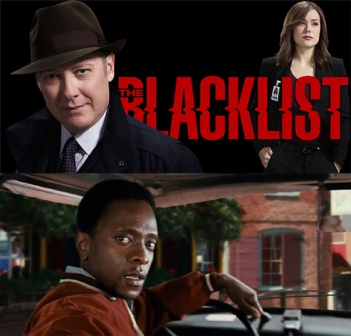 Kenyan actor Edi Gathegi has a new Hollywood gig. The US-based actor has joined Blacklist as a villain in Season 3.
Born in Eastlands and raised in California, Gathegi has had an impressive acting career, landing roles in X-Men, Twilight, House and most recently, The Blacklist.
In Season 3, Mr Solomon (Gathegi's character) acts on behalf of The Cabal, an alliance made up of some of the most powerful people in the world. He will be acting alongside James Spader (as Red Reddington) and Megan Boone (as Liz Keen).
Related Topics