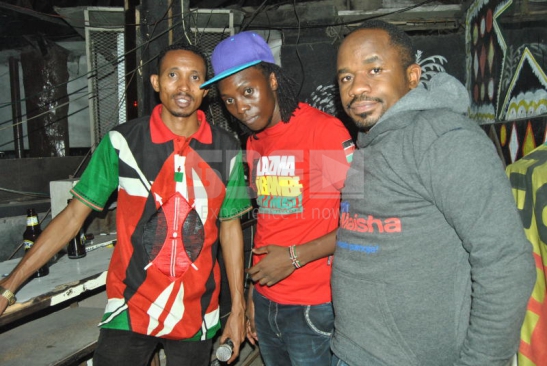 KTN's Chief Investigative Editor Mohammed Ali is on a Ras-tafari mission. Moha who has been hosting Radio Maisha's Reggae Splash since its inception is now known to listeners as Ras Moha - 'Another Moses'.
"Reggae is my thing. In life, it is only through music that you get to know your true self. I am a man who fights for the less fortunate and so, I have decided to take the fight through the message in music," Moha told Heads Up.
Radio Maisha's reggae tour will be at Simba Wells Club in Meru on May 15. Music will be by Ras Moha alongside DJ Patiz, TM Tongola and the Blackslate Family featuring Tha Bishop and DJ Merciless.
Related Topics