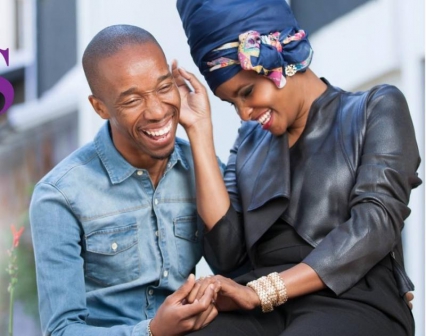 Media personalities Lulu Hassan and Rashid Abdalla have been together since 2007.
Despite having lived together even before marriage, they claim that they did not get intimate.
"Oh no, I knew my wife in that sense only after marriage. I still have the white cloth that is proof of her virginity on our wedding night. I had to protect her honor," Rashid confessed in a previous interview with True Love magazine in June 2015.
He even claimed that he had a cloth from their first night to prove that he was her first. "That cloth reminds me that she is a woman of virtue. People would see her out there-beautiful, a social butterfly. She is an actress too, and lies and rumors abounded. This was proof to me, Not that I was with her for her virginity, I had fallen in love with her essence" he said.
Related Topics