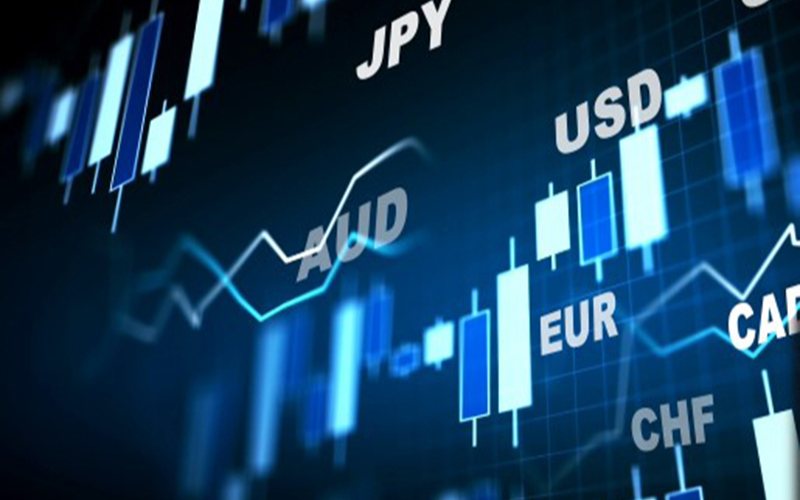 The Coronavirus has had a huge impact on the economy and even though the country was partially reopened, some sectors have continued to suffer. A number of Kenyans have lost their jobs while others are surviving on slashed salaries.
As a result, many have sought alternative ways of raking in income, leading them to forex trading and other financial schemes. The Central Bank of Kenya on Tuesday warned Kenyans of the re-emergence of fraudulent and unlicensed financial schemes seeking to take advantage of unsuspecting citizens.
Through a statement to newsrooms, CBK said the rogue entities include online pyramid schemes, unlicensed credit and savings schemes and unlicensed online forex brokers and traders. "Some have styled themselves as online global networking companies that seek to recruit members of the public to join and make cash deposits purportedly to buy shares in the company…other fraudulent unregulated entities styling themselves as online foreign exchange brokers and traders have also emerged," read the statement in part.
Also read: DCI nab fraudster conning Kenyans through Whatsapp
Such entities promise customers huge returns but most are not licensed and regulated. Members of the public were asked to only deal with licensed financial institutions and entities to protect themselves from being defrauded. Regulated financial institutions are required to have a valid license issued by a financial sector regulator and the list of financial institutions licensed by regulators can be found on CBK's website.
CBK further noted that action will be taken against all unlicensed entities that are offering fraudulent financial services.
Crime
A fortnight ago DCI detectives arrested a man suspected of using WhatsApp to con unsuspecting members of the public. James Chege Kinuthia was arrested in Nairobi's Utawala area and is suspected of using different online platforms to defraud Kenyans.
Also read: How to spot a fake website
According to the DCI, Chege and his colleagues use JijiPay, WhatsApp and emails to appeal to buyers of containers that can be used for business but once he receives payment he vanishes. He has put up several advertisements in the media claiming to sell 20*40ft and 40*40ft containers.
Related Topics