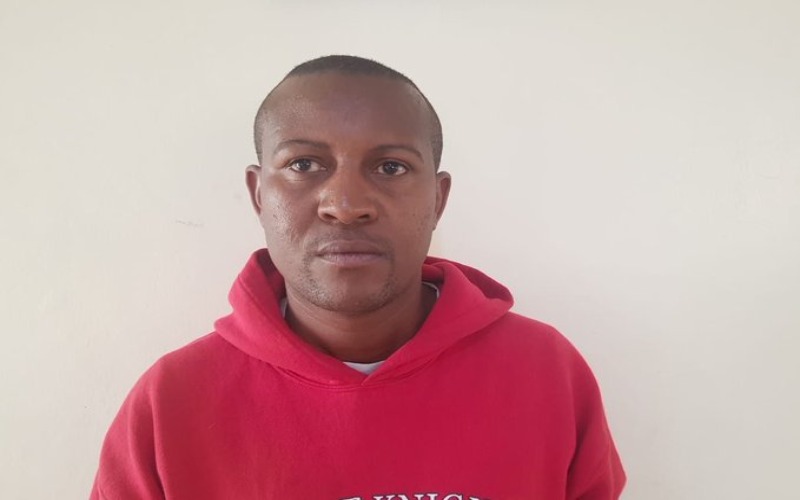 DCI detectives on Saturday morning arrested a man suspected of using WhatsApp to con unsuspecting members of the public. James Chege Kinuthia was arrested in Nairobi's Utawala area and is suspected of using different online platforms to defraud Kenyans.
According to the DCI, Chege and his colleagues use JijiPay, WhatsApp and emails to appeal to buyers of containers that can be used for business but once he receives payment he vanishes. He has put up several advertisements in the media claiming to sell 20*40ft and 40*40ft containers.
"We are appealing to any person/s who may have fallen prey to his machinations to come forward and report to the Serious Crimes Investigations Unit at DCI HQs for further investigations," wrote the DCI.
Elsewhere, transit goods worth Sh1.8million were recovered by DCI detectives based in Nakuru after a lorry transporting them was broken into and abandoned at Sobea area.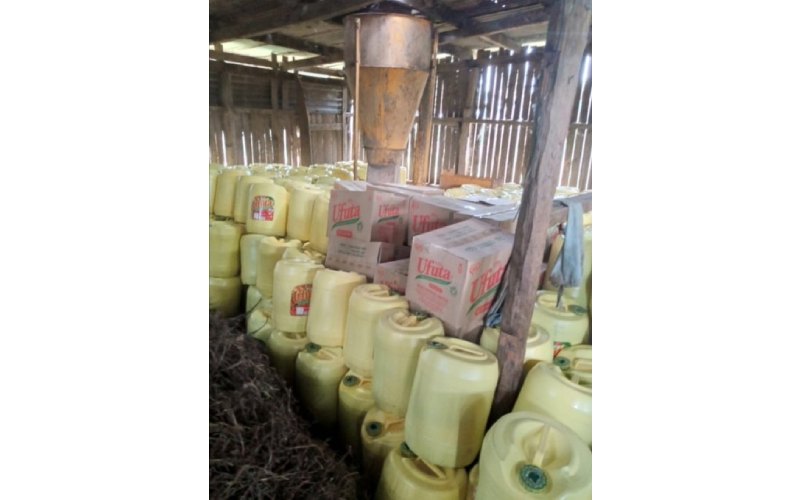 The driver and conductor of the said lorry that was transporting the goods from Nairobi to Busia are being sought as the store owner where the stolen goods were found is under arrest.
In a separate incdent, officers from DCI and Nginyang Police Station went on patrol duties along Chemoligot - Marigat Rd where they encountered a suspected motorcycle Reg No KMDX 467X with two occupants who on being challenged to stop- escaped, leaving the motorcycle with a sack.
On searching the contents of the sack, the @DCI_Kenya detectives found three G3 rifles and three AK47 rifles, all with six magazines. Also recovered were 169 rounds of ammunition. Search for the escaped individuals is still on.