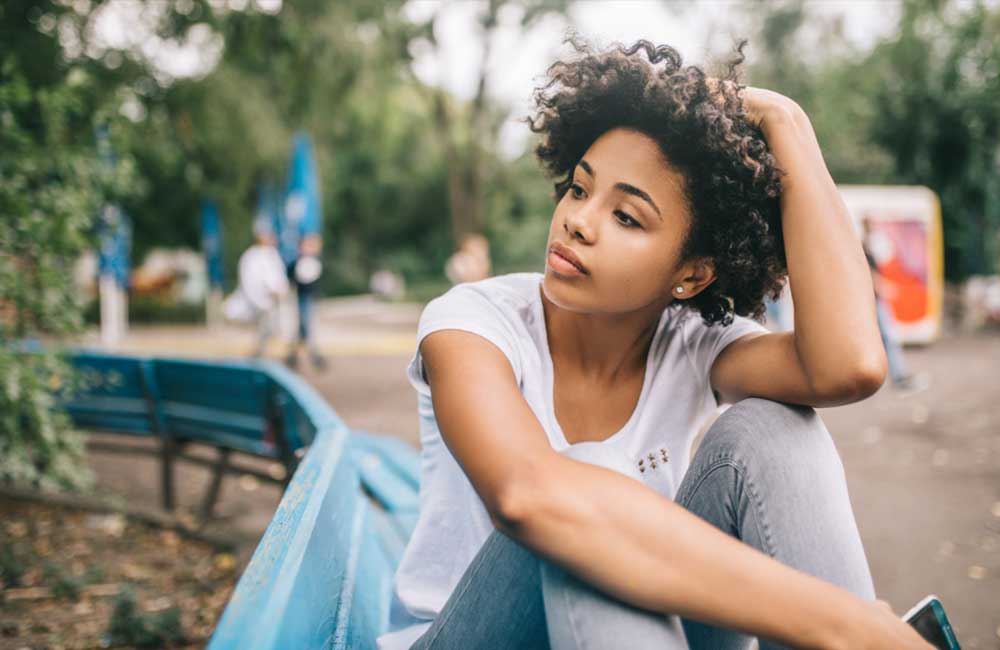 Hi Uncle Ted,
We've been married for five years. I love my husband. He pays rent and kindergarten fees, does the shopping and everything a husband should do. But he never gives me cash for the salon or buys me clothes.
Actually, there is no day he has bought me a panty or given me money and said, "Spend this the way you want." He claims he is saving for our future and that in any case, I should spend my money because I also work. My friends say this is nonsense, that a loving husband always gives cash and buys the wife things. Does this man love me? Joy.
Hi Joy,
The first thing you should do at the end of this month is buy that man boxers, socks and shoes. A man who does not buy underwear for his wife is most likely walking around in something that resembles the rugs John the Baptist wore when he was wandering in the desert.
That's a shame because it makes his mpango disrespect you and say things like: "Huyu ni bibi wa aina gani, yawa? She is so shady. She can't even buy her husband underwear. Sasa hizi ni vitu gani anavaa?"
As for money, just do what other wives do. Take it from his wallet when he is drunk. If he discovers and complains, tell him to go and ask "wale malaya ulikuwa nawo jana". That lie will set you free!
Related Topics