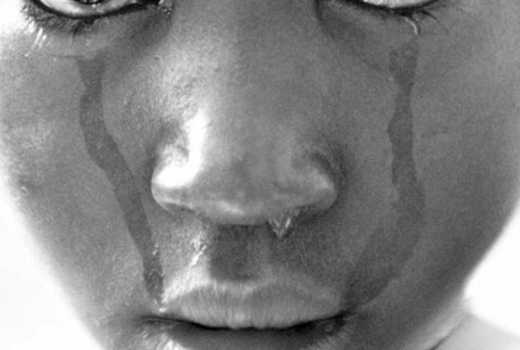 A Kiambu woman was arraigned in court for allegedly having 'bad manners' with his two mentally challenged sons.
The court heard that Gladys Wanjui, 47, intentionally molested her two mentally challenged boys aged 12 and 10, respectively on diverse dates between November last year to January 20, 2018 at their home in Kikuyu.
It is reported that the sons confided to their teacher, who reported the matter to the area chief.
The chief informed the children's department in Kikuyu town.
When investigations were carried out, the accused was apprehended and charged with incest.
The mother, however, denied the charges.
The magistrate ordered that she undergoes a medical examination before she can be granted bail.
Related Topics