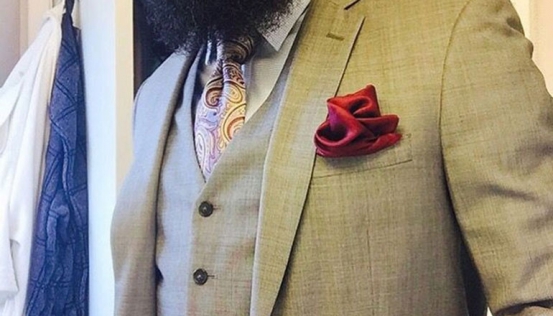 Amongst the oldest towns along Mombasa road Kyumbi town, Machakos turnoff is well known for prostitution which comes with the large number of long distance Lorries spending their nights there.
The town that in daytime seems dormant, each night it accommodates its parkings of over 500 Lorries translating to over 1000 persons who encompass drivers and their conductors.
Zipporah Kausya, a middle aged 'night nurse' with over ten years' experience laments that the business is getting worse with young entrants attracting the lorry drivers and for a low rate as low as 150 shillings per hour.
Kausya said that the business used to bring handsome income probably on weekends if you lucky to lay five men each at 300 or 500 per hour according to the agreement.
"Rates vary depending on the man. If he is willing to use a condom it remains at below 500 and if he is for a nyama kwa nyama then the charges start from 1,000 shilling and above for an hour only with conditions that hakuna kumwaga ndani." she said.
Kavithe Mwilu commonly known by her colleagues as "toto" due to her young entrant into the profession revealed that at times she finds it hard to stand some men especially the Congolese due to their endowed manhood and severally she escapes from the lodging for her safety, though she added that a bad night having laid around 4 men she goes home with clean 1,200 shillings.
"I don't have any shame doing this job. To me it is like a profession I started after completing form four and due to lack of fees and my mother was a widow and I was the third born I decided to help my family that I contribute in fees payment for my younger siblings after having worked for 4 years." Mwilu says.
The girl who has been in the trade since 2012 adds that "Though the market has been severely intruded by girls from other regions especially Kisumu, Luhya land and Kikuyus not forgetting of Uganda we are trying to up our game."
Kausya adds that putting mchele in client's drinks is affecting business as men are now taking precautions
Related Topics