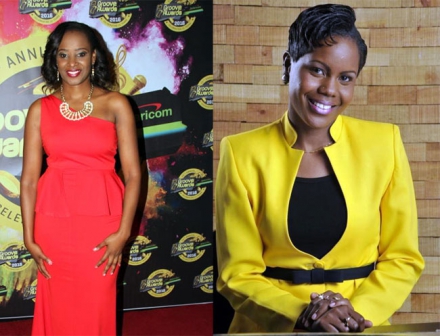 Kiswahili is a beautiful and lyrical language, but that's hardly the reason men break their necks dashing home to watch the 7pm television broadcast.
The anchors are silken voiced, dove-eyed and so good to look at, no one 'hears' what they say!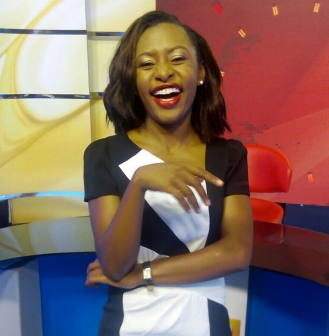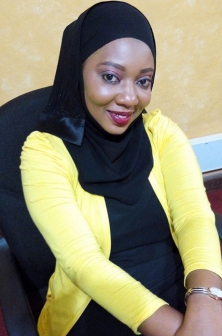 Who of these TV queens, would you watch all night long?
Send your feedback to: [email protected]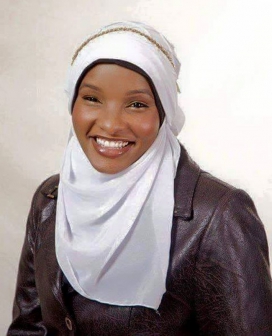 Follow us on Twitter: @ NairobianToday
Like our Facebook page: Nairobian Today
Follow us on Instagram: @nairobiantoday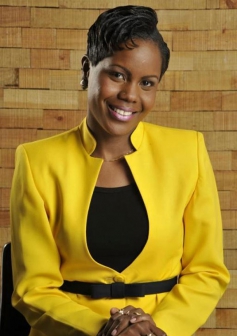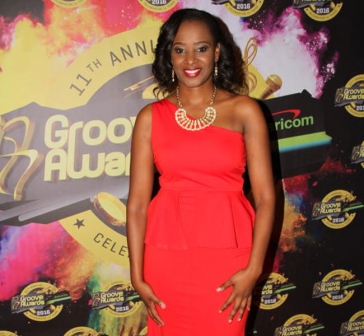 Related Topics