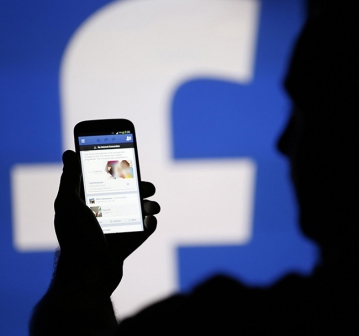 Young boys dating old women is no longer puzzling. Last year, a group on Facebook calling itself Nairobi Cougar Lounge exclusively held an invite-only event with the intention of snugging toy boys.
The day went on well and their Facebook page has been on a roll, hooking up young men to these shoshos.
On the page, there is nothing to hide. Women allegedly contact the page's administrator to post their pictures and hype themselves like you would in a reality contest, saying what they do for a living and what they want from the young men; in most cases, sex.
Young men are asked to comment or contact the administrator in case they want to be hooked up with the mamas. There is a registration fee sent to a number on the page.
But it does not always go right for everyone. Some guys who want confidentiality have ended up on the wrong side of social media after some old women post photos of them together.
One of them complained of a lady called Thuo who posted pictures of them on holiday. The page has 13,000 followers.
Related Topics