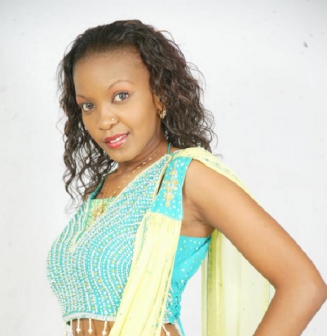 Cecilia Mwangi first went public about dating a prominent personality in 2012.
But she did not name the man, though she acknowledged that, "I am proud to say I am his second wife" but that they were an item on condition that the public figure would not neglect his other family.
"As long as he is taking care of the other family, I am OK with it," she said. "If he considered abandoning them for me, then that would be the end of us," she had said.
She said that her decision to go public about their affair was inspired by the fact that the union was meant to last beyond Vision 2030.
"We have one child and a second one is up for discussion. I decided to go public because it is a serious relationship," said the model who had no problem being in a polygamous relationship.
"We must embrace our African culture. People must stop demonising second wives because we are not bad people," she claimed.
Related Topics