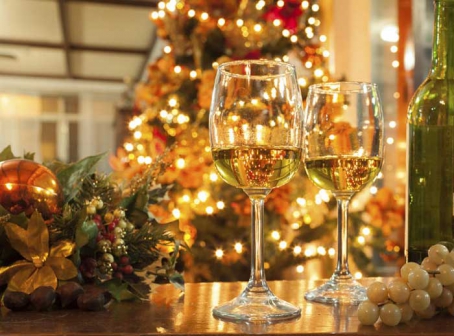 Jesus Christ, the legendary celeb from Nazareth, was a Jew. His birthday - never mind He was not born on December 25 - is usually marked with excessive eating, drinking and other forms of unchristian merriment that attracts the police.
But Jews never celebrate Christmas. How come?
For one, Jews don't believe Jesus Christ was the Messiah. The Biblical Messiah was meant to have accomplished the following: Build the Third Temple (Ezekiel 37:26-28); return Jews to Israel (Isaiah 43:5-6); usher an era of world peace (Isaiah 2:4); and spread universal knowledge of the God of Israel (Zachariah 14:9).
Jesus Christ hardly actualised the above. And while Christians argue that these Messianic duties will be accomplished in His Second Coming, Jews don't buy it.
Other observations that see Jews shunning Christmas include their view that Jesus was not a prophet, and being born of virgin birth denied Him natural parents, which was how the Messiah was meant to be born.
Jews follow the Torah which Jesus 'violated' via among others; not keeping the Sabbath holy (John1:45 and John 9:15).
Something else.
Jesus performed miracles. Jews adhere to Judaism, whose basis does not rely on claims of miracles. Jews quote Deuteronomy 13:4 as warning that God sometimes grants power of 'miracles' to charlatans so as to test Jewish loyalty to the Torah!
The other thing is that Judaism, as a religion, was revealed to Jews by God Himself, and Jews don't believe in religions whose raison d'être is pegged on revelations from one person.
What's more? Christianity contradicts Jewish Theology. Roman Catholics believe in God the Father, Son and Holy Spirit (Matthew 28: 19), but Jews believe God is one and do not subscribe to the idea of a Holy Trinity.
For these and other reasons, Jews give Christmas a wide berth. Christmas is marked on December 25, not because Jesus was born on that day, but because it coincided with the birth of the 'sun god' and it was so slotted to win pagans over to Christianity.
Related Topics