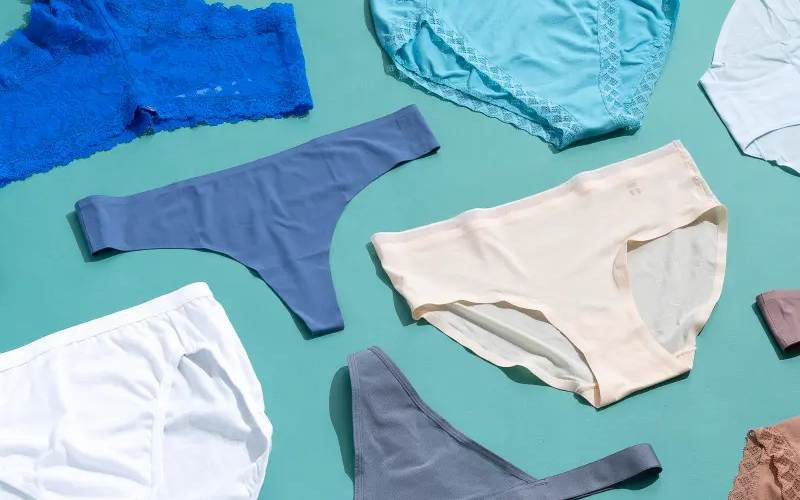 An auctioneering firm has been forced to auction eight undergarments belonging to a tenant at the Mega City Mall in Kisumu.
This was after failing to clear rent arrears totalling over Sh100,000.
Nyaluoyo Auctioneers will be auctioning four men's briefs, four panties, two kids' bags, three eye adhesives, one tube of white cream and two hip enlargement enhancers.
According to an advert, Nyaluoyo Auctioneers will sell the items on Tuesday, 7 February 2023.
The auction will be at the auctioneer's office yard in Kisumu at 11am.
According to the notice, the items belong to Zacharia Sichenje Masika.
However, James Josiah, the Director of the company has told The Standard that the notice which has since gone viral on social media, has been misinterpreted.
He has also stated that the law requires him to state publicly what is being auctioned despite the value.
"The publication is in line with the law on auctioneering. The tenant moved out and left the undergarments behind, so there is no way I can take them and not declare. He had arrears of Sh120,000," Josiah said.
The tenant was running a boutique at the mall before moving out unannounced.
The occupant left behind the said garments that will be put on auction for the landlord to recover his arrears and damages.
Related Topics