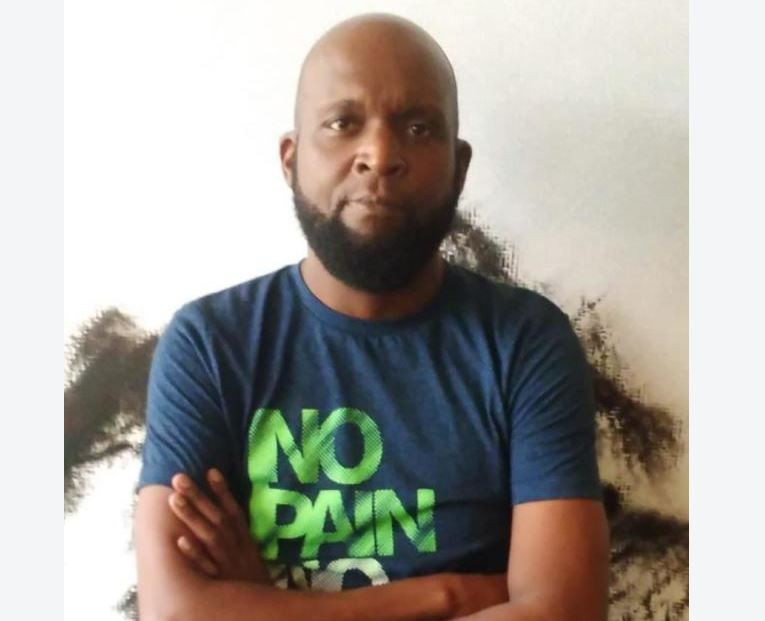 If you thought Door Knockers Cyphers had concluded after Season 2, you are wrong. The DKC crew has been busy behind the scenes cooking up the third episode of the cypher, which came out on July 24.
"Door Knockers Cypher 1 had an all-male crew while DCK2 had an all-female crew with participants coming from Kenya, Tanzania, the UK and the US. Organising these cyphers is a thrilling affair as we can work with people from different corners of the world to ensure we give fans the very best of Hip Hop from the region," said Kefa Mkombola.
Door Knockers Cyphers 3 features both male and female emcees. The participants are TG (Nakuru), Snaidah Don Dada (Kasarani), Jadah MaKaNTa (Mbeya, Tz), Msito (Dandora), and Plate Mdaijasho (Ushirombo, Geita, Tz), Cafu da Truth (Nairobi) and Bura (UK/Kenya).
"Thank you all for your massive support; please stay tuned as we serve you good Hip Hop music from East Africa. Door Knockers Cyphers is accessible on YouTube plus all streaming platforms!" said Kefa.
Related Topics