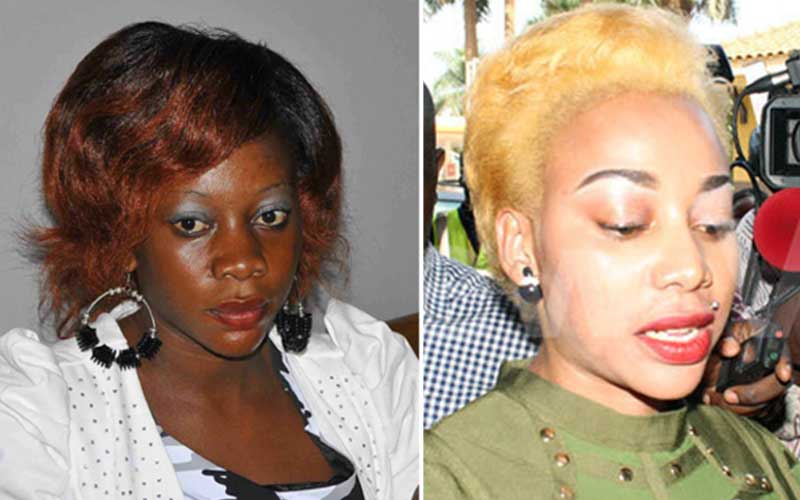 She is back, where she doesn't belong. Shanita Namuimbwa, commonly known as Bad Black, is in her mid-thirties and was in her mid-twenties when she took Kampala's social circuit by the storm a decade ago. She had money to burn, until it burnt her.
Bad Black's story was one of rags-to-riches-to-prison. She fell as fast as she rose, but she is back. Back then, the dark skinned twilight girl would storm expensive clubs, declare all drinks and foods are on her and people would grudgingly sing her praises.
Grudgingly because she did not belong, but they wanted her money. She belonged to the unwashed of the city, but her sudden rise gained her access to places where the social elite hang out. She clearly didn't belong because she couldn't even speak English, but her money recognized no language barriers.
Then the crash came. It transpired the money belonged to her British lover with whom they shared a bank account and she had fill signing mandate. She had signed out all the money and enjoyed it with her local pimp, which incensed the white boyfriend.
We are talking of all sum of four million Great British Pounds, which is more money than a year's budget of some Uganda government ministries. Bad Black blew it in one year with her local boyfriend. Of course they were helped by their more worthy hangers on. Hotels and elite clubs mourned the day she was arrested and eventually put away for four years.
She had obtained temporary bail to fly abroad and remove silicone breast implants that were giving her problems, jumped the bail and hid in Kigali to spend the balance of her loot. When it was finished, Kigali handed her to Kampala and back to prison she went, to complete her term.
A couple of years back she emerged from prison very brown after using some complicated bleaching process. She actually looks white. She also learnt a smattering of English, and she has used it to relaunch herself. A video she recorded with her equally brown young son has her pronouncing the word wardrobe as "hodiluup" and it went viral.
Everybody laughed, but apparently Bad Black knew what she was doing. With all attention on her, once again, she reached into her arsenal. She apparently had been allowing some VIPs access to her inner pleasures since and now started dropping hints.
To help jog the memories of her former lovers who may have thought she was bluffing, Bad Black named and scandalised one. That seemed to have helped the others to behave properly.
Her fortunes suddenly changed. She had relaunched herself, now driving a big black beautiful new Mercedes Benz, and hanging out in expensive places once again. Her prison days are now forgotten. You don't play with Bad Black and think the story has ended. It will only end when she no longer needs money. And that won't be anytime soon.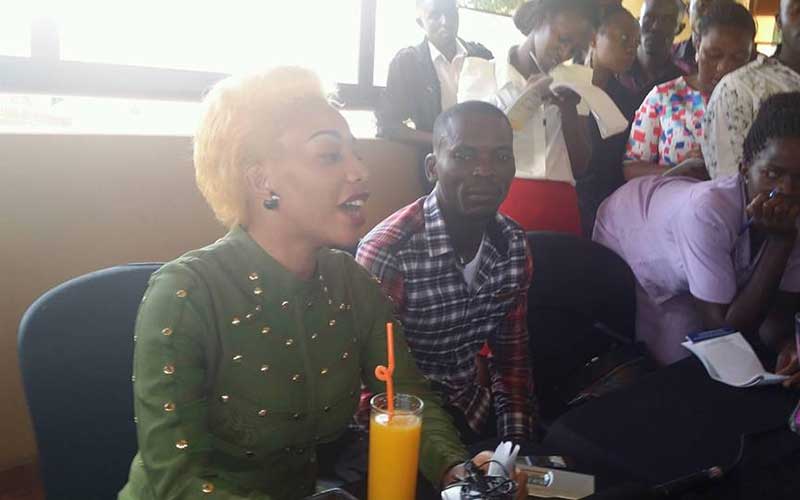 Related Topics