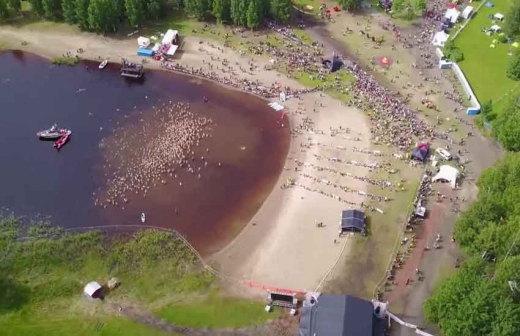 Picture a crowd of 800 naked men and women standing by the shore of a lake.
In Kenya, this would be outright illegal unless they are members of the night runners' association doing their activities at night.
Last week, however, the naked crowd was a spectacle in Finland as a group of swimmers tried to break into the Guinness World Book of Records.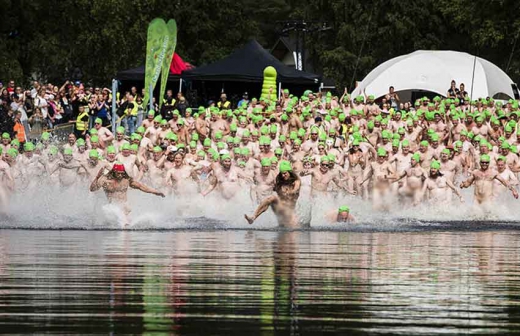 The 789 swimmers, according to Fox News, descended on a lake to try and break a record held by Australians for the world's largest nude swim.
"The people gathered at a lake at Linnunlahti Bay in Joensuu during a festival in a third attempt to try and break Australia's record," reported Fox News, adding that Guinness Book of World Records was to confirm whether the Finns beat the Australians.
The latter set the record in 2015 by holding a naked swimming event in which 786 swimmers participated to celebrate their bodies.
Related Topics