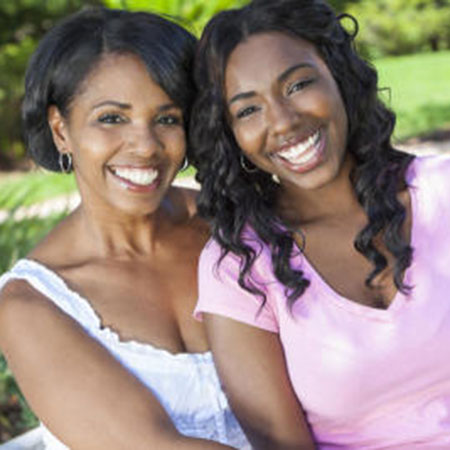 One of the proudest moments in an African's man's life is when his wife gives birth to a child — a baby boy to be precise.
To such a man, siring a a a poor guy will rub his belly and walk around the village like a king.
At the club, his buddies will pat him on the back and buy him rounds of beer simply because his wife gave birth to a baby boy.
The proud guy will dream of nothing else but raising the boy into a responsible young man and one of his proudest moments is when the young fellow woos and captures the heart of some young woman and makes a wife out of her.
Anyway, though an African man may be disappointed if his wife sires a baby girl, especially when it's the first born child, he will not make a big deal out of it but appreciate it as God's gift. Ditto the woman
One of the happiest moments in a woman's life should be the day she sees her daughter walking down the aisle with the man of her dreams.
But not anymore. These days more and more women have a very low opinion of men and would rather buy sex toys or be in a relationship with their own gender than a man.
The problem with some women is that they are no longer even ashamed to be in a relationship with their own daughters. Case in point is the story of Mary and Vertesha Carter, the mother and daughter engaged in a lesbian relationship.
"Vertasha and I knew we were attracted to each other when she was 16," Mary is quoted as saying of her daughter.
What a rationale! At this rate, eligible bachelors in the future will not have anyone to marry since they will face stiff competition from a woman who should otherwise be ready to settle down as a mother-in-law.
leave it to animals
I might not mind lesbians or gays but hey must have boundaries like the rest of us, for heaven's sake.
I don't care how much close a woman might be to her daughter or a guy to his son, the last thing that they should do is try to convert mother-daughter or father-son love into a romantic relationship. Dear folks, let us leave that to the animals.
Simply put, if someone is lesbian or gay, they must set their sights beyond family members.
Related Topics