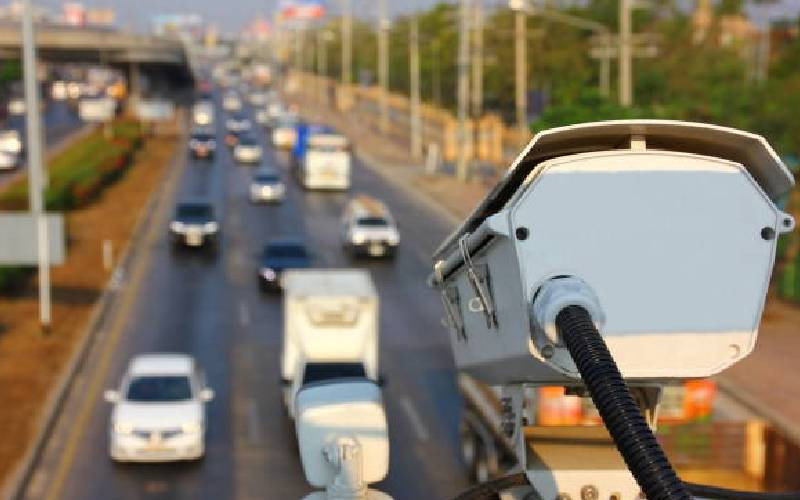 More than 15,000 long-distance truck and bus drivers will be monitored through CCTV cameras installed along the Mombasa-Malaba route to curb the road carnage.
Pioneer Road Safety Consultants (PRSC) Checkmate in collaboration with transport stakeholders and the National Transport Safety Authority (NTSA) said 15 stations will be fitted with CCTV cameras.
NTSA coast regional manager Eva Nyawira urged private entities to join the government's initiative of reducing accidents. "This is a big step as we strive to work on making our roads safe," she said.
Nyawira, speaking at the launch in Mombasa, was joined by PRSC director Habel Okema. They said most accidents are a result of human error.
Okema said as they extend the services to Uganda, Tanzania and Rwanda, they continue to look after 15,000 heavy commercial truck drivers and more than 250 bus drivers from three bus companies that ply the Northern Corridor and have remained safe since their inception in 2017.
"We champion road safety initiatives through driver wellness initiatives at our Maungu Checkmate roadside station, where we have a nurse and a clinical officer. As a company we have a drive and obligation to continuously improve our processes to align with the client's need," he said.
Okema added that stakeholders have put together Sh1.7 million towards the purchase and installation of CCTV services at all 15 main roadside stations.
"Collectively we care for our drivers and are committed to ensuring that they arrive back home safely. The aim of the CCTV installation at our roadside stations is to help the drivers to manage fatigue throughout their journeys, by capturing driver entry and exit and drivers and staff interactions," he said.
Okema said since the inception of PRSC Checkmate, all the 15,000 drivers whom they monitor have remained safe.
Related Topics