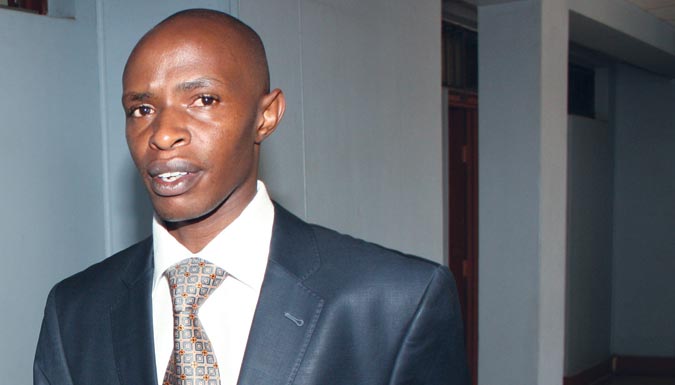 Ever controversial Bishop Thomas Wahome of Helicopter Ministries will next Sunday celebrate exorcising his 12,0000th demon. Wahome says he has so far exorcised so many demons but 12,000 is a unique figure because it shows that he has accomplished the first stage of his ministerial career.
"I will be holding a big church service next week on Sunday to celebrate triumph over evil." Says Wahome who insists he can't tell if anybody's name is in the book of life, but can help get someone's name off the black book of satan.
"Many people come bound by witchcraft, and I pray for them and get their name from the black book of satan. When you are free from witchcraft, your business, family and education can prosper.
He says he counsels, prays for and says prophesies for more than four hundred people everyday.
According to him, the biggest problem affecting people is witchcraft and money problems. "When someone comes, I can call them by their true name, tell them their phone number and even tell them their problems even before they open their mouth to speak to me. Isn't God's work wonderful?" he poses.
Wahome, who in an earlier interview revealed that he was a watchman in Kasarani before he ventured into the gospel industry says one needs to be anointed by God to be able to fight demons.
Related Topics