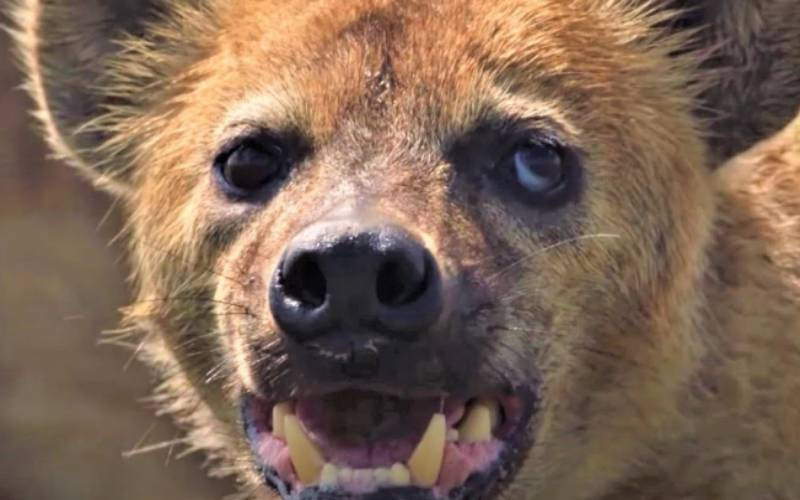 When seasons go mad, crazy things happen. Carcasses of cows and goats litter the parched grazing fields where their skeletal owners roam in search of water. This appears to be the quandary millions of Kenyans are in and will be in the next two months, according to weather experts.
As an estimated five million Kenyans continue to look up to their mountaintops and river valleys crying out for redemption from the drought which has reduced them to scavenging, echoes of another epoch of a thousand seasons of hunger come to mind.
Back when there were no national or county governments to organise humanitarian assistance for the hungry, Kenya went through the worst recorded drought of modern times.
Records show that when famine struck in 1898-1899, the situation was so dire that, according to some writers, some people were almost driven to cannibalism where they scavenged for anything that could be chewed, from the hides they slept on at night to digging up banana tree stumps.
According to Historian Godfrey Muriuki, in his book A history of the Kikuyu 1500 to 1900, things were so thick that some people formed militia groups in Kiganjo location in Gatundu named Thabari (a corruption of Safari) which roamed the villages.
So callous were the gangs that sometimes they locked victims in their houses and set them on fire so that they could drive away their livestock and steal their food.
Missionary John Patterson of the Church of Scotland Mission lived through this nightmare. He summed up this period as a season of madness where only the strongest survived.
"I remember one case where a man had about 15 goats and the Chief, Munyua, killed him to get his goats. The chiefs at that time killed quite a number of poor people. There were many deeds done in those days which would not be tolerated now," Patterson says.
Another settler, Dr H A Boedeker, recalled how people died in thousands across the country leaving large sections of Kiambu devoid of human population.
"People were dying of smallpox and drought. The banks of the streams were strewn with bodies, so much so that the hyenas could not dispose of them. We tried to bury some, but the task was impossible so we had to give up."
Historians say about 70 per cent of the population in affected areas was decimated by either the drought or smallpox which had been reported in many parts of the country.
Related Topics