Tear gas, water cannons, truncheons and sometimes bullets have been the definitive lingo of the police vis-à-vis Article 37 of the Constitution.
By Ndubi Marvis 8h ago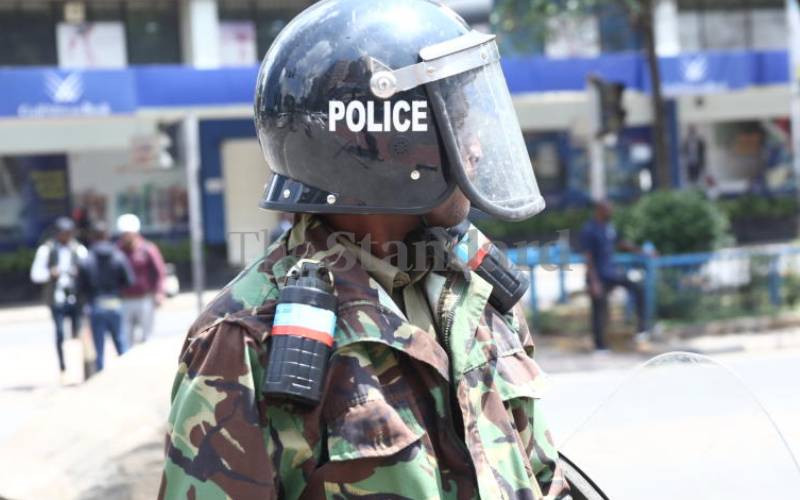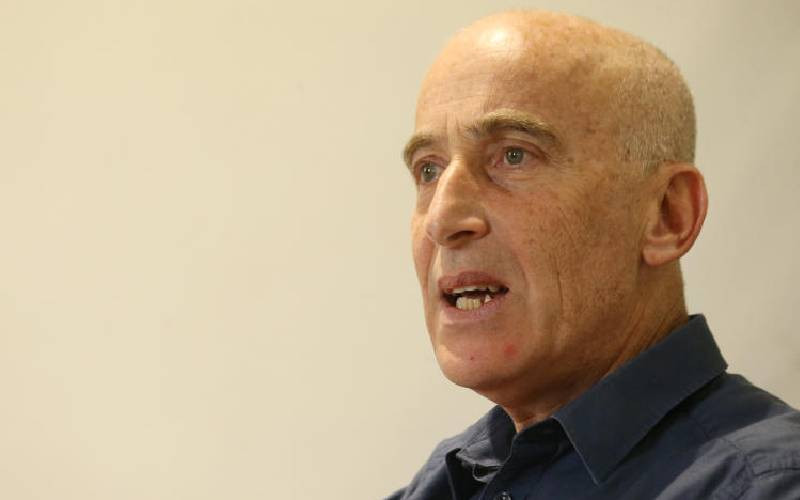 In Israel, a comprehensive variety of technologies and methods have been developed to prevent water loss in supply systems, detect leaks through remote sensors, and more.
By Michael Lotem 8h ago
Headteachers have thrown reason to the wind and are in business, subjecting parents to unnecessary financial demands in the guise that parents nodded in agreement.
By Chris Papa Ikui 14h ago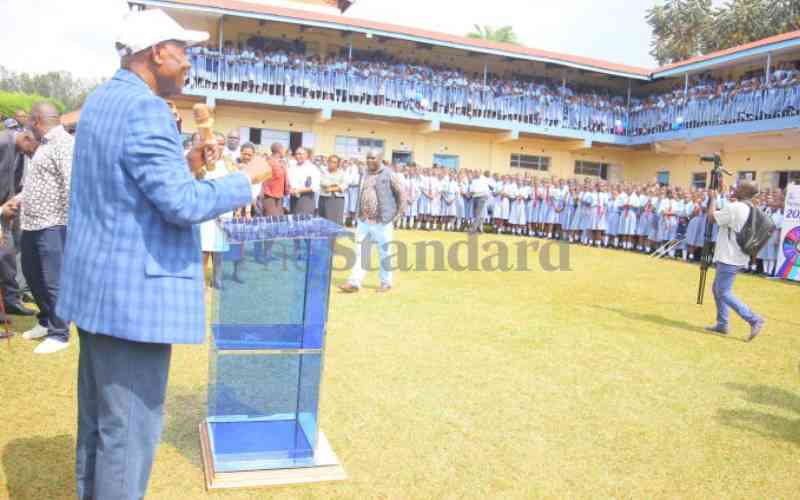 Kenya has active and growing cultural exchange programmes with many countries which have in turn massively contributed towards elevating the country's visibility.
By Lilli Kobler Mar. 21, 2023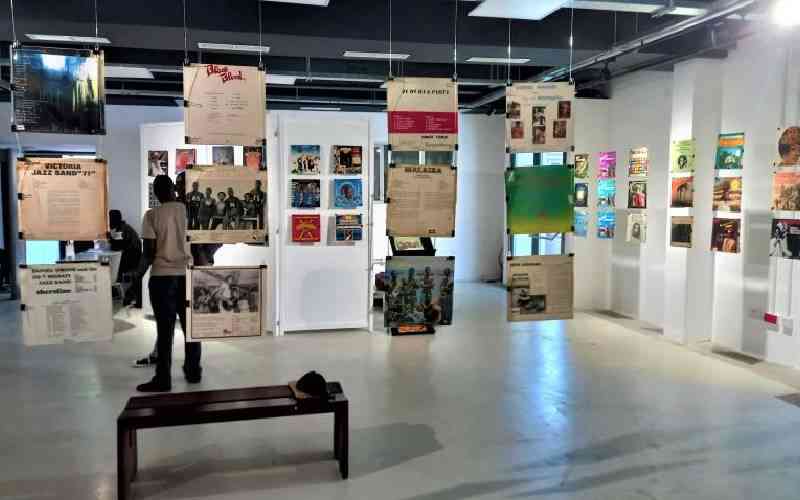 African governments must develop strong national institutions with a full legal mandate to address their most pressing needs, including UHC.
By Githinji Gitahi and Ndirangu Wanjuki Mar. 21, 2023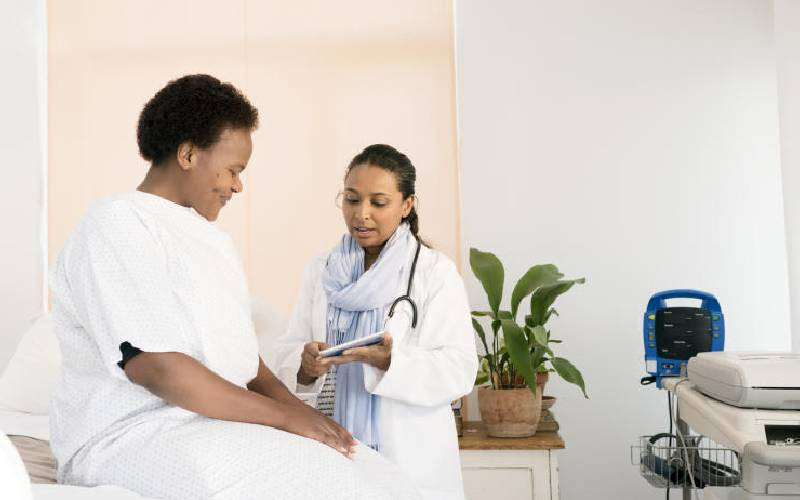 Political populism, economic disparities, and social inequalities are at the heart of current manifestations of racial violence, intolerance, and hatred.
By Silvio José Albuquerque e Silva Mar. 21, 2023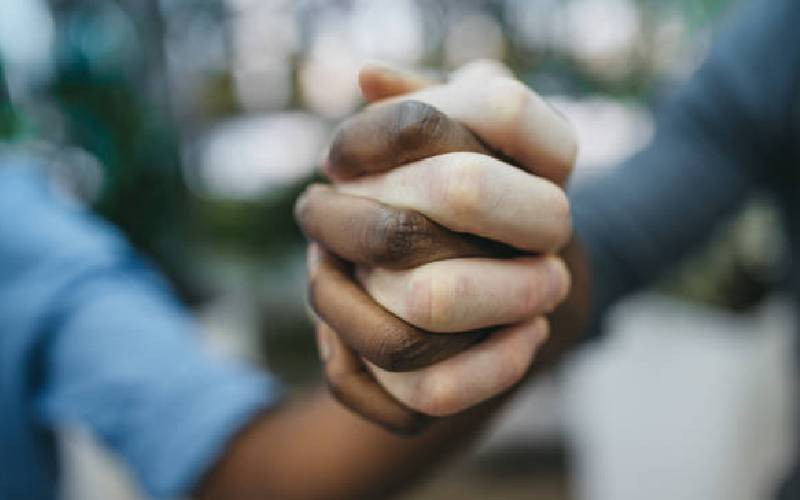 Is a protest the best solution, or are there other options, such as negotiations and dialogues, that can be explored in order to find a solution to Kenyans' demands?
By Beryl Ringos Mar. 20, 2023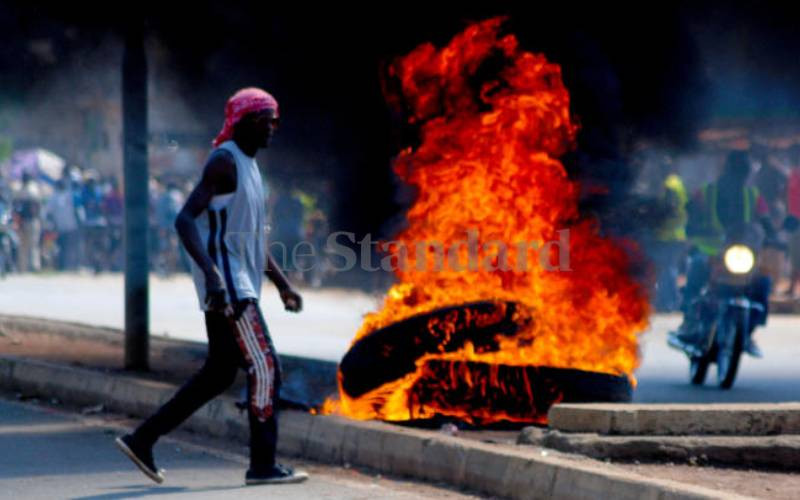 Stigma and fear can take many forms. In some cases, in-laws may use emotional manipulation to make the victim feel guilty for reporting the abuse.
By Mercy Mutai Mar. 19, 2023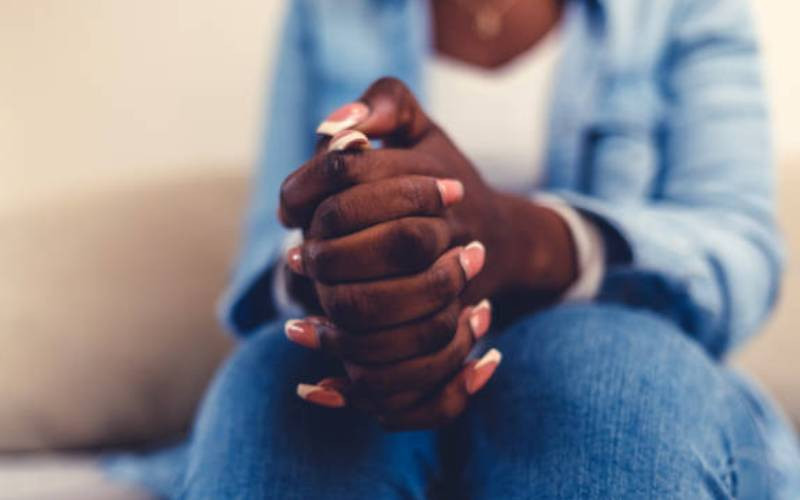 The current regime lacks electoral legitimacy which is a prerequisite for the exercise of people's sovereign power.
By Oduor Ong'wen Mar. 19, 2023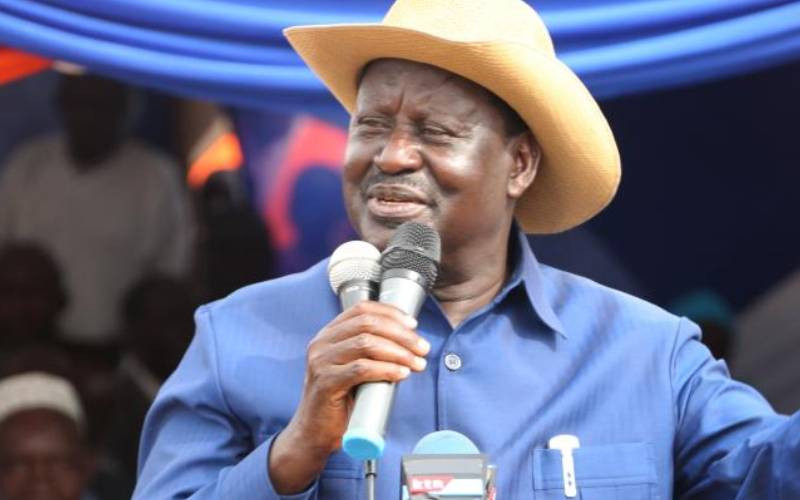 Many educational policies that travel across borders essentially become global reforms that no longer have a clear reference society of origin.
By Isaac Ouko Masenge Mar. 19, 2023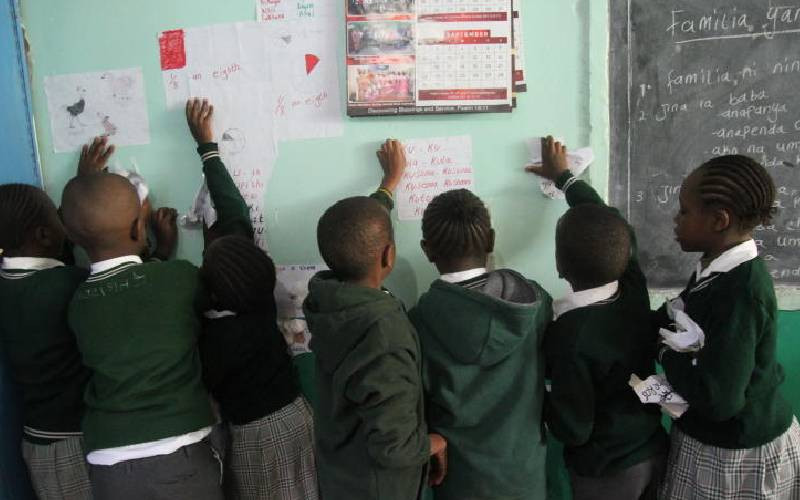 The Azimio leadership, and Baba in particular, risks walking the path of hitherto glorified liberators who, out of lust for power, cast aside their ideals for narrow interests.
By Kidi Mwaga Mar. 19, 2023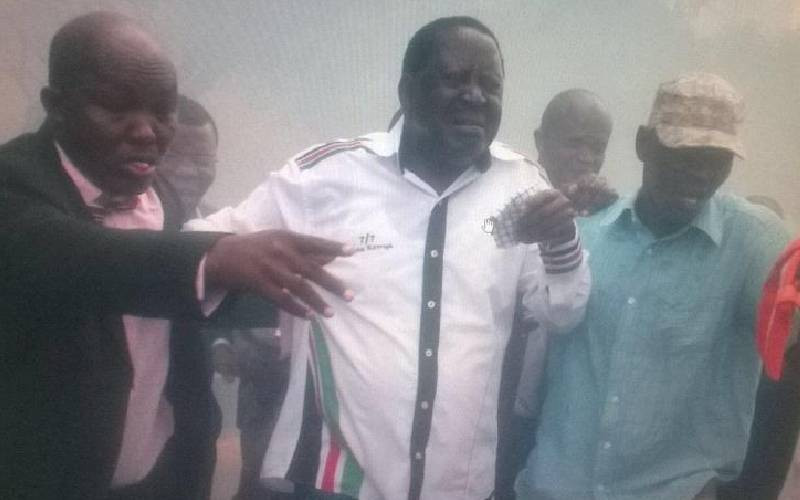 When people are already teary out of hunger, to add tear gas into their eyes is grave disservice. To suffer poverty and suffer peacelessness is to die twice.
By Rev Edward Buri Mar. 19, 2023