African Group of Negotiators and other African voices have been pushing for agriculture to be formally recognised in the UNFCCC negotiation process.
By Mactilda Mbenywe Mar. 14, 2023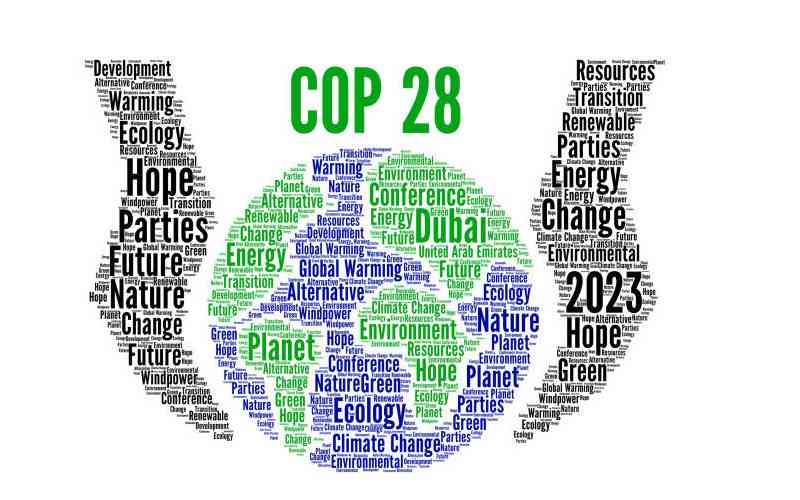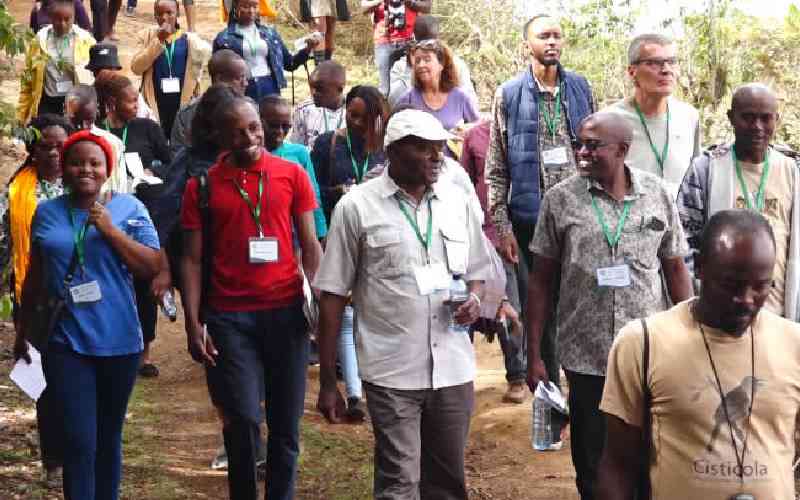 Through Panda Miti Initiative, they planted about a million trees in schools, public lands, and private firms.
By Hezron Kimari Mar. 11, 2023
The drying up of rivers and lakes is a cause for alarm, they say, as it amounts to huge economic losses and also endangers the species that are dependent on the wetlands.
By Caroline chebet and Mike Kihaki Mar. 7, 2023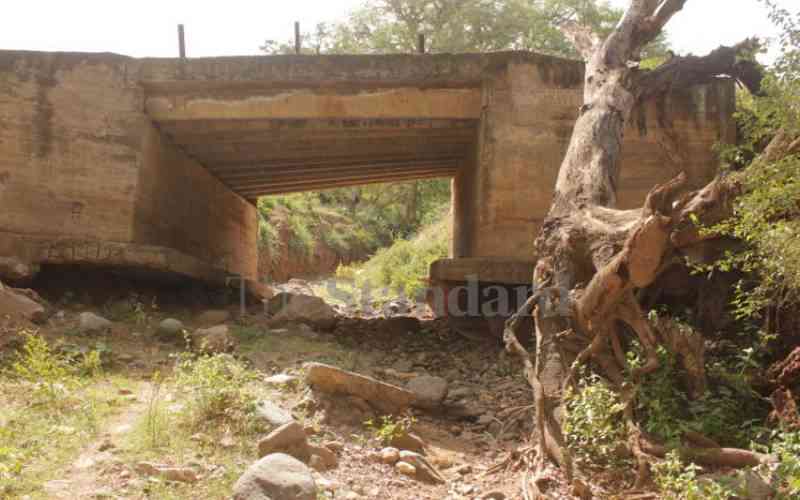 According to a report by the drought management authority, over six million people in 32 counties are facing acute food shortage.
By Antony Gitonga Mar. 7, 2023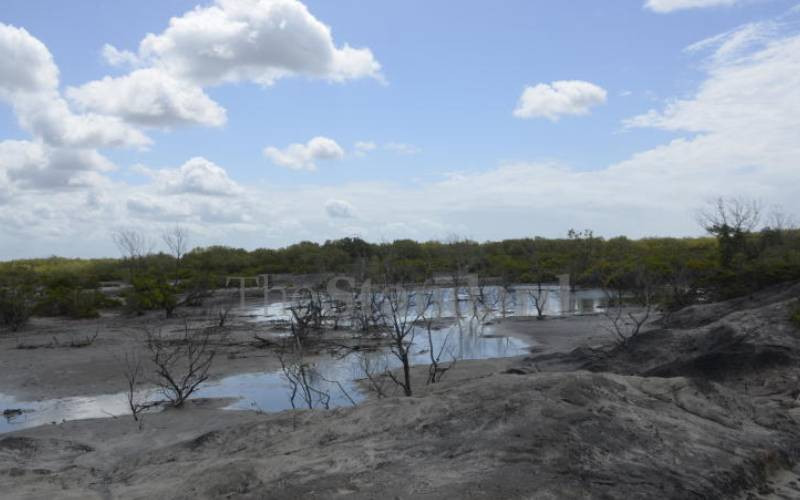 The rivers are drying up thanks to climate change, erratic weather patterns and destruction of forests and wetlands.
By Standard Team Mar. 6, 2023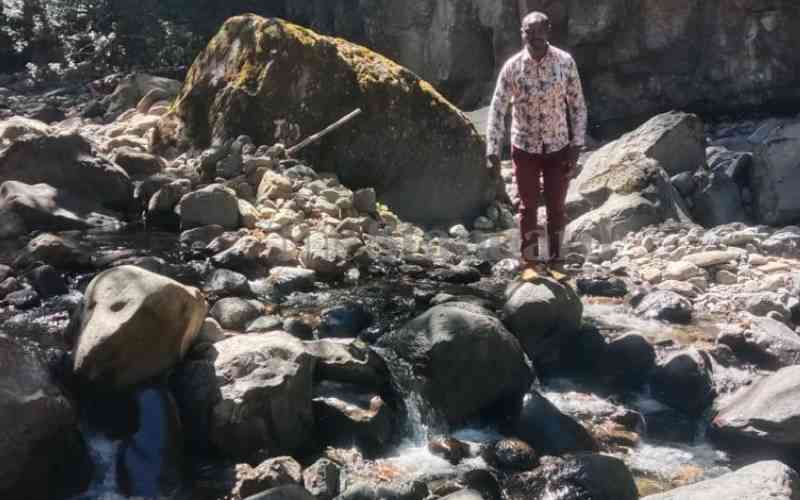 Activists lament lack of action to address the climate crisis and avert the worst impacts of climate despite two decades of international climate change negotiations and dialogues.
By Allan Mungai Feb. 26, 2023
The COP27 Presidency announced 30 climate change outcomes that are expected to address the adaptation gap and achieve a resilient world by 2030.
By Carole Kimutai Nov. 8, 2022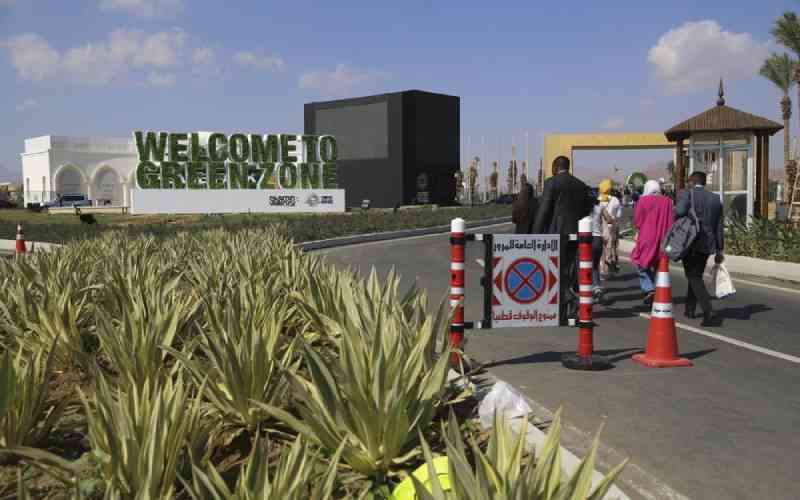 Raila has been invited to address the meeting in his capacity as the African Union High Representative for Infrastructure Development in Africa.
By Edwin Nyarangi Nov. 8, 2022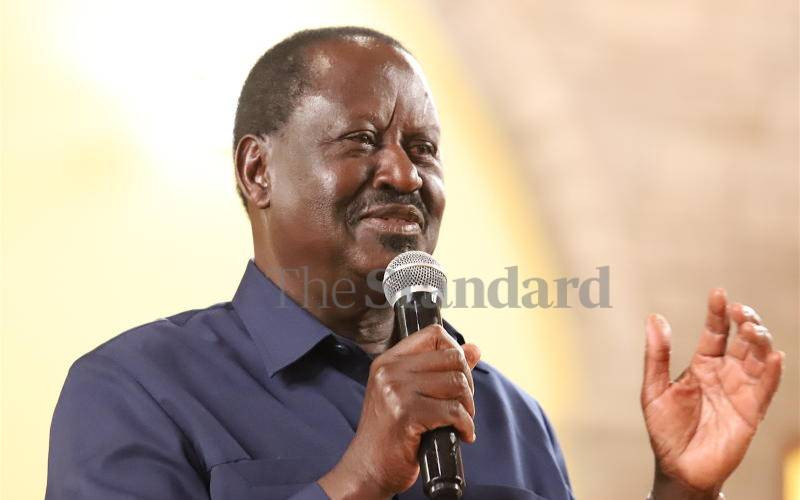 Sh425b will go towards new geothermal and solar energy generation in Menengai and Malindi through PPP.
By Edwin Nyarangi Nov. 7, 2022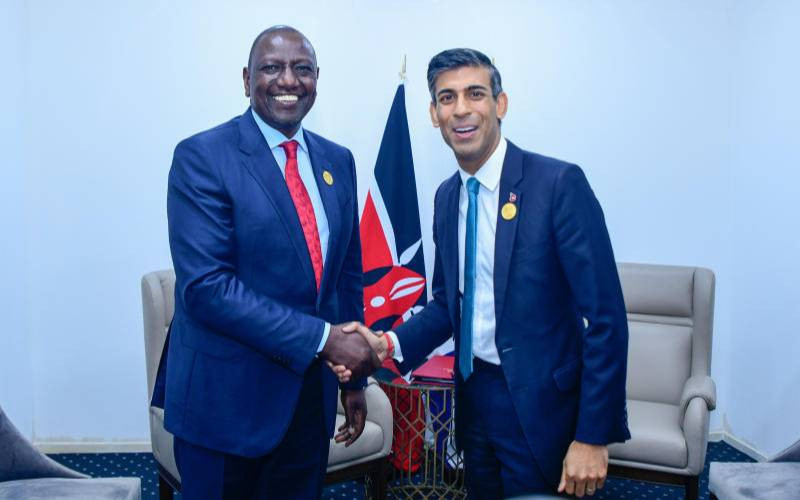 The Conference of Parties 27 formally started on Sunday at Sharm el-Sheikh, Egypt with the issue of loss and damage dominating talks.
By Caroline Kimutai Nov. 7, 2022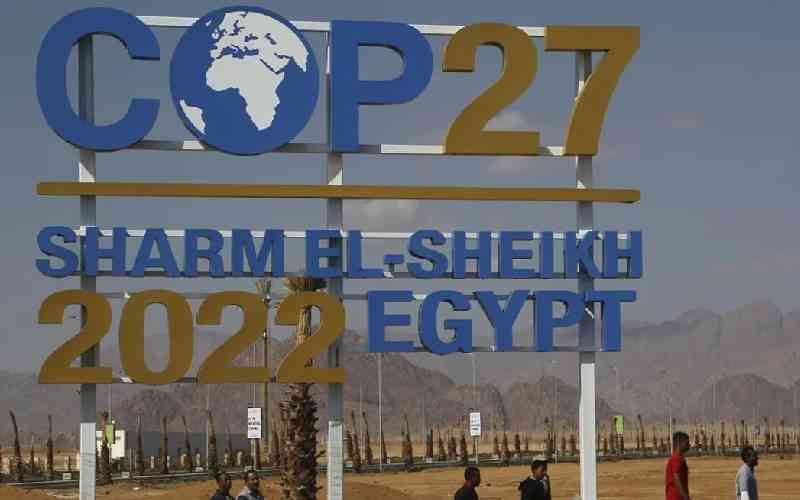 President Ruto will deliver Africa's statement on climate change at the convention. Besides formal negotiations, there will be hundreds of events over two weeks.
By Edwin Nyarangi and BBC Nov. 7, 2022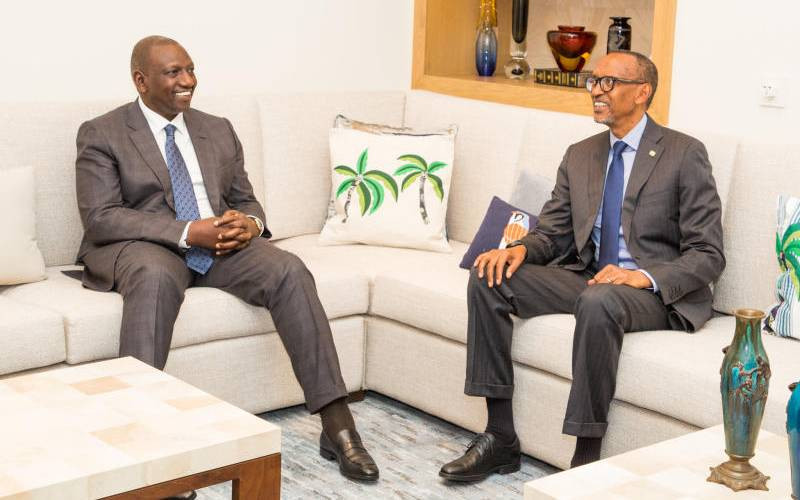 COP27 has been described as the 'African COP' because of the expectations that the conference will deliver substantive progress and implementable climate actions on priority issues for Africa.
By Caroline Kimutai Nov. 3, 2022