Basic Education Principal Secretary Belio Kipsang now says the practice which has been a major source of public outcry is against the law.
By Lewis Nyaundi Jun. 3, 2023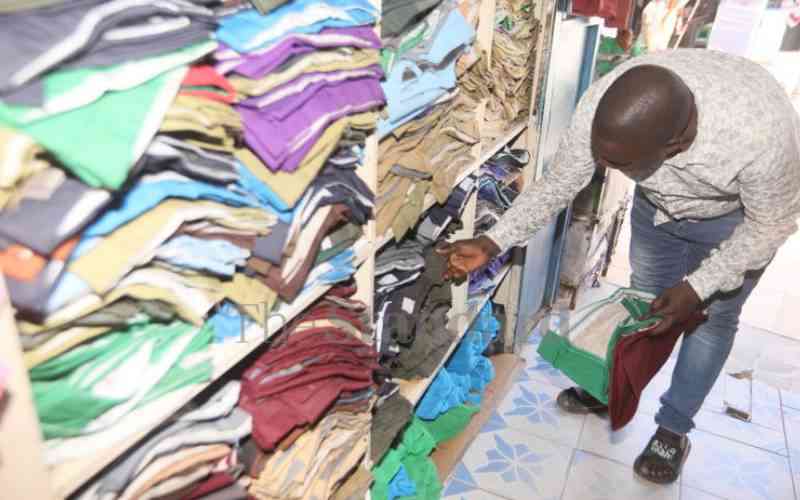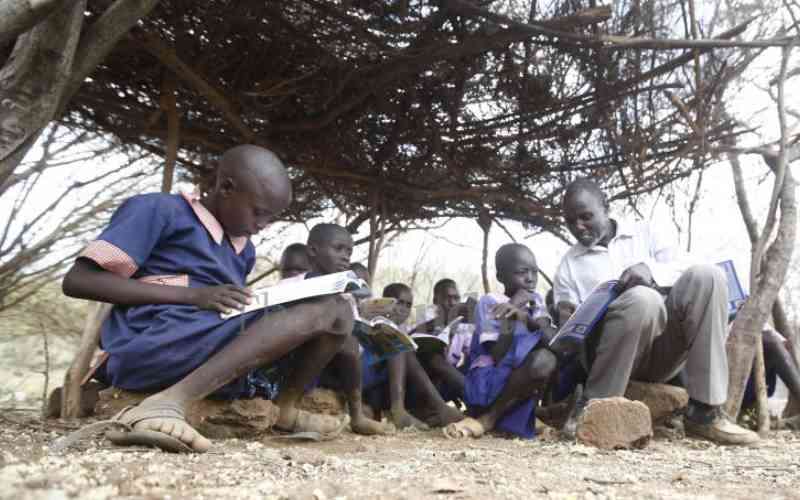 If girls are deprived of education, their children are by extension deprived of a primary motivator to explain to them how important education is for life.
By Nzau Musau Jun. 3, 2023
MKU Board Chairman Prof Simon Gicharu donated the equipment to the students expressing his commitment towards innovation, technology, and the holistic development of students.
By Boniface Gikandi Jun. 2, 2023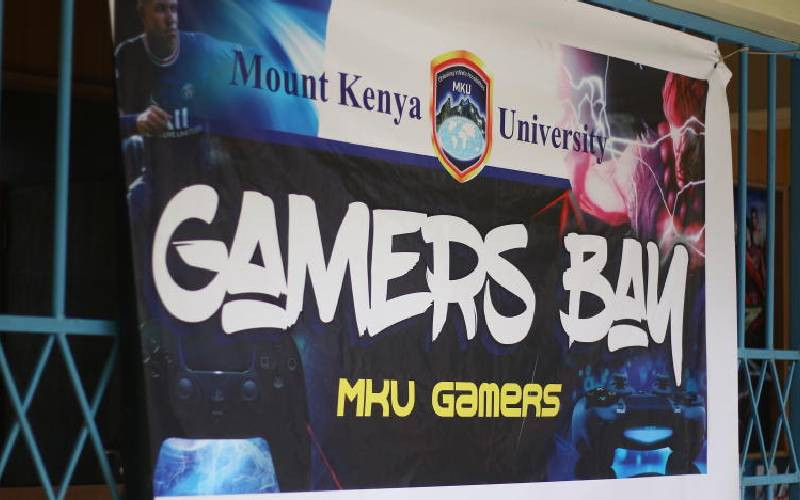 Research institutions in sub-Saharan Africa must come to terms with the fact that local industry may not yet be ready or robust enough to provide the required support for research.
By World Economic Forum Jun. 2, 2023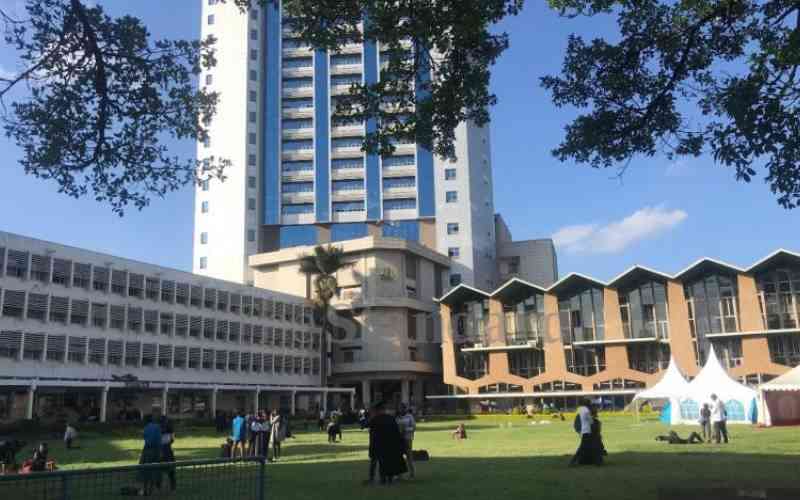 Private companies often have advanced resources and programs that might not necessarily be available in the public sector.
By Michael Sinclair Jun. 2, 2023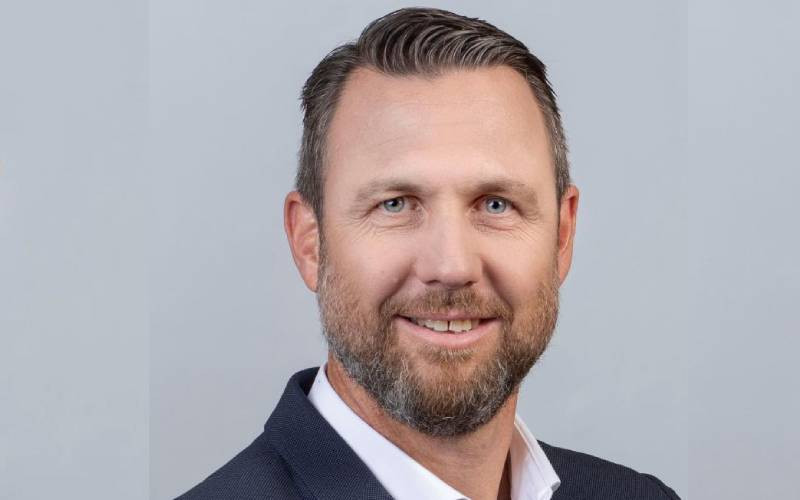 Keroka Technical Training Institute plans to enroll an extra 3,000 students and complete the commercialisation of some of its courses.
By Eric Abuga Jun. 2, 2023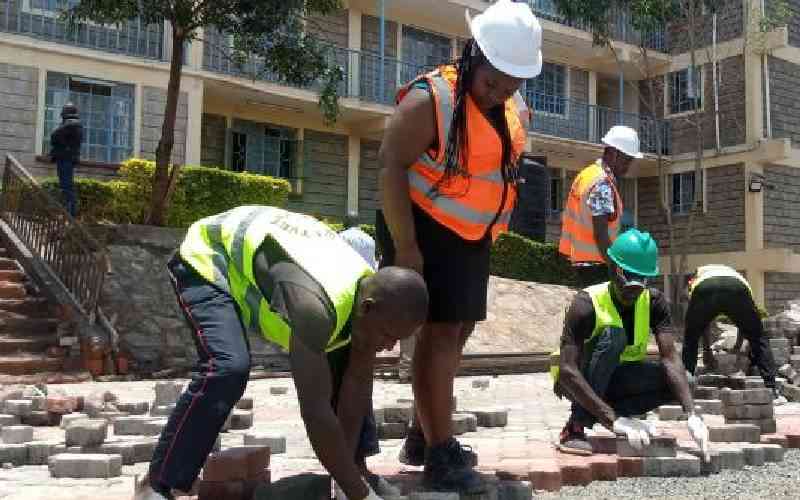 If students are more motivated to read, they read more often and build their reading comprehension skills and vocabulary.
By The Conversation Jun. 2, 2023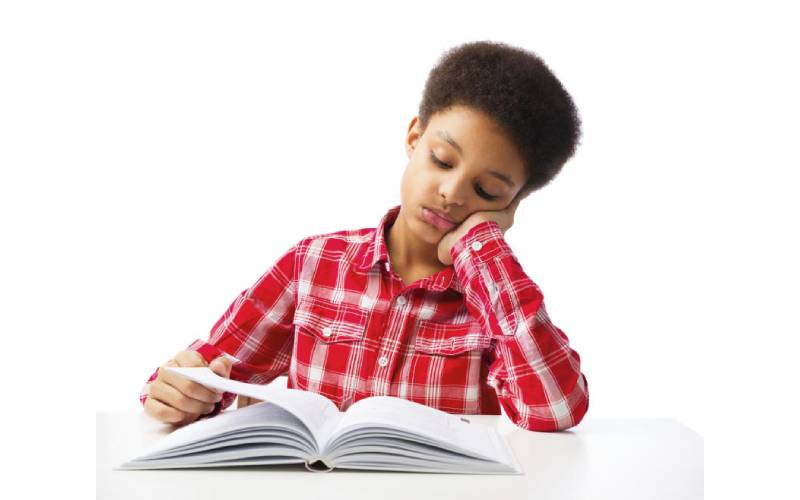 Besides overhauling admissions cycle, Universities Fund suggests an array of ways to generate revenue. With Sh61 billion debts, plans are on for waivers, salaries and pending bills.
By Lewis Nyaundi and Augustine Oduor Jun. 1, 2023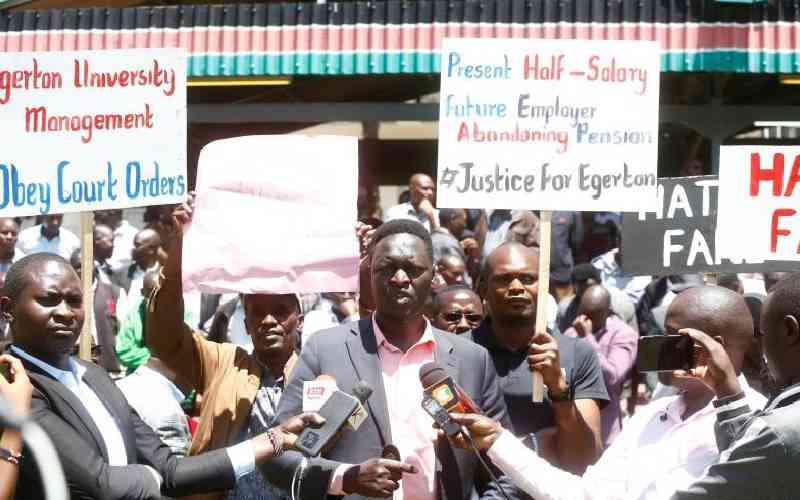 Some students who qualify to join universities and colleges are shunning government loans citing religious beliefs. Helb said the loans incur interests prohibited in Islam under Sharia rules.
By Lewis Nyaundi Jun. 1, 2023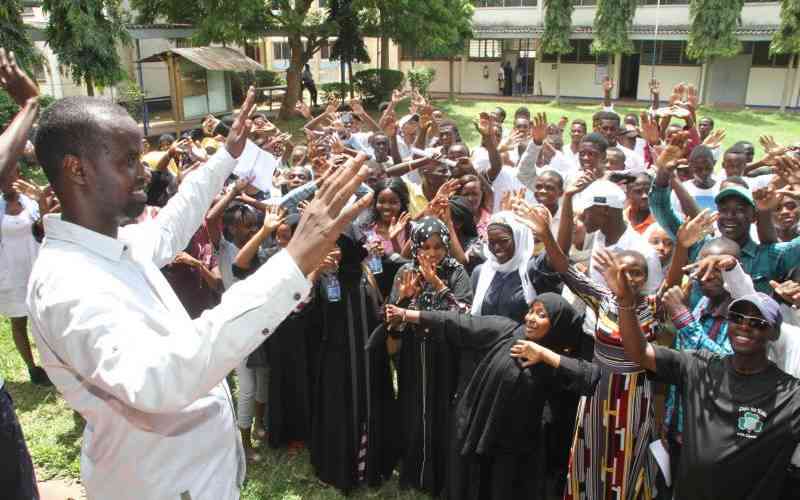 The School Equipment and Production Unit (SEPU) partnered with the constituency to deliver the desks to the school whose students sat on benches during lessons.
By George Njunge May. 31, 2023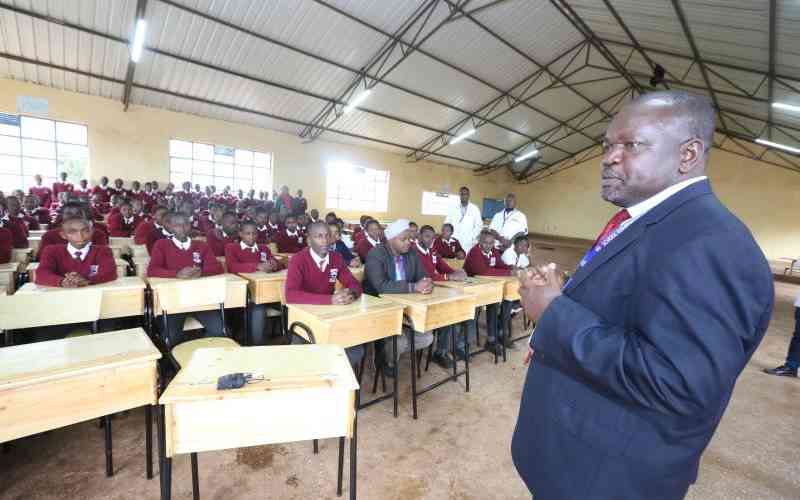 The seven communities got 18,580 jobs, which translates to 88.5 per cent. Teachers hired from the Kalenjin community were 4,040, while the Luhya were 3,187.
By Mike Kihaki May. 31, 2023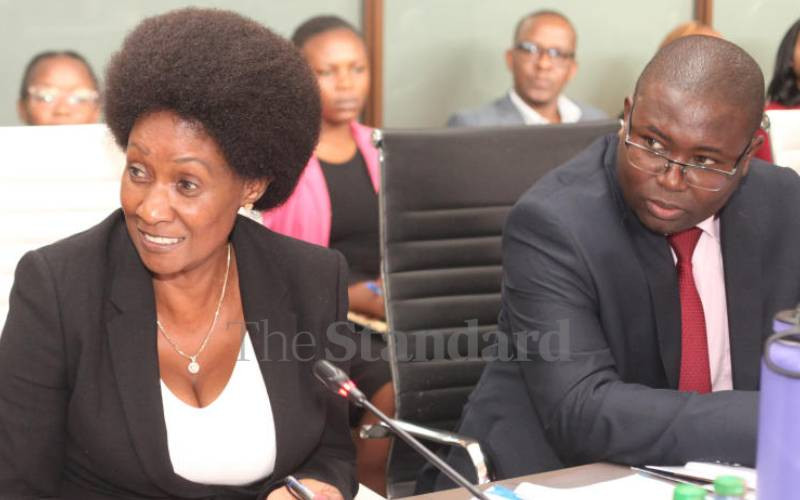 The recruitment by the Teachers Service Commission Targets Principals, Deputy principals in both regular and Special Needs Education (SNE) schools.
By Mike Kihaki May. 30, 2023