Dan claims that before moving to Nairobi, he was used to using Tanzanian money along the border, so having to switch to Kenyan shillings was a challenge.
By Boniface Mithika 4h ago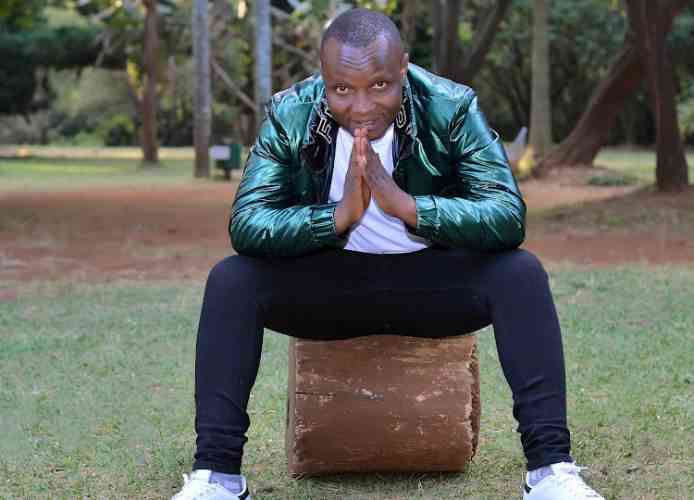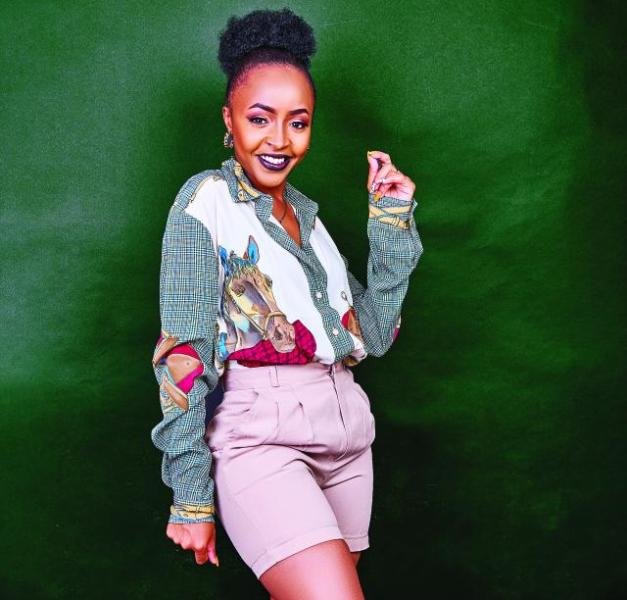 My girl vigorously tried to ask around while trying to describe a stranger we had just met. I expected someone around to help us or reassure us he was coming back. To no avail!
By Boniface Mithika Mar. 14, 2023
We are conducting a short survey on our Entertainment audience to help us identify the right kind of content to publish on a daily basis. 
By The Standard Feb. 16, 2023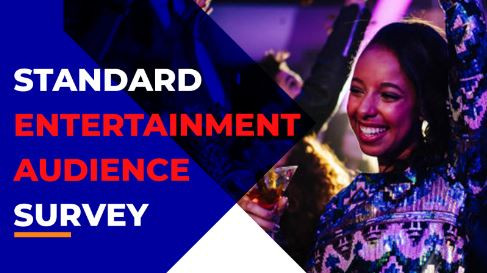 I am surprised to see women at 40 hating, but when I see a woman at 40 hating, I know that one is ugly, broken and bitter, so that does not disturb me.
By Esther Dianah Feb. 10, 2023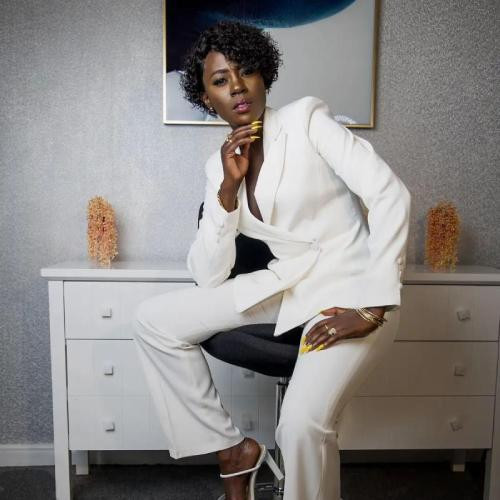 They heaped praises on me for how I had perfectly aced the interview and I was told I needed to part with 80K for passport, medical checkups and visa which I quickly fundraised from relatives.
By Boniface Mithika Feb. 8, 2023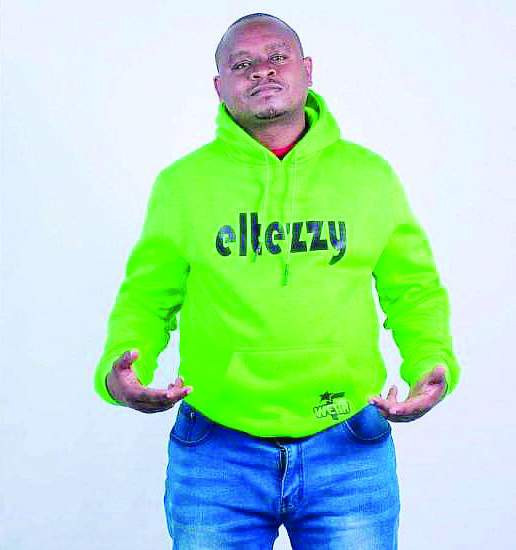 Celestine is advocating for women's empowerment, inclusivity of women in decision-making, creating awareness and inventing technical ways that women can adapt to the effects of climate change.
By John Muia Feb. 7, 2023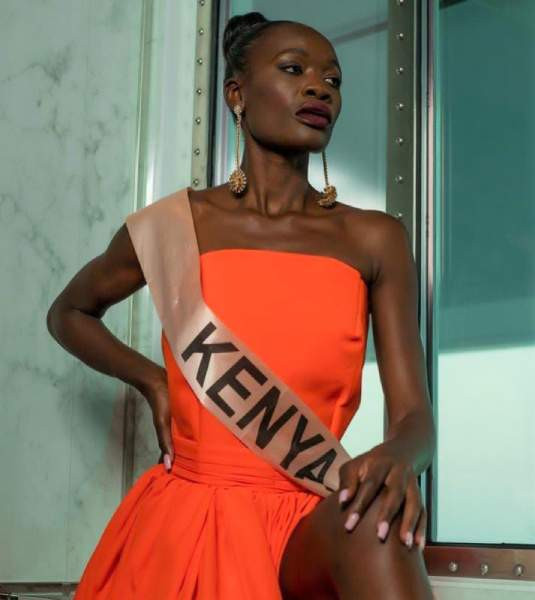 Tanzania Bongo act, Harmonize headlines the sixth anniversary of Embu's thumping hangout, Java Blue.
By Geoffrey Korio Feb. 3, 2023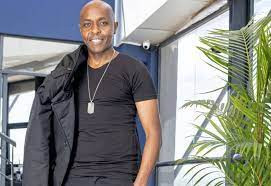 I was well known as a music producer on campus and budding artists from my campus would come seeking my services.
By Stephen Mburu Feb. 2, 2023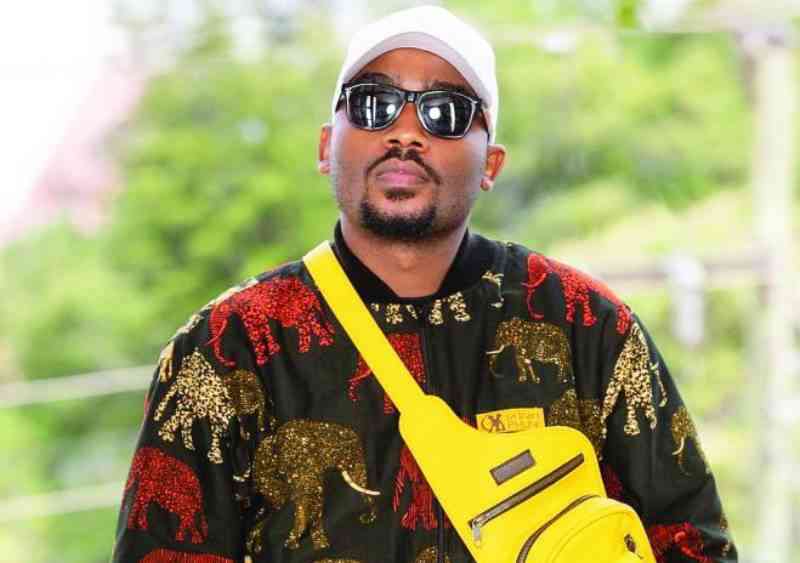 Nesh refused to bend to his demands until things got out of hand. He had a large bag full of human faeces in his hands. If he didn't give him money, he threatened to smear that on him.
By Boniface Mithika Jan. 30, 2023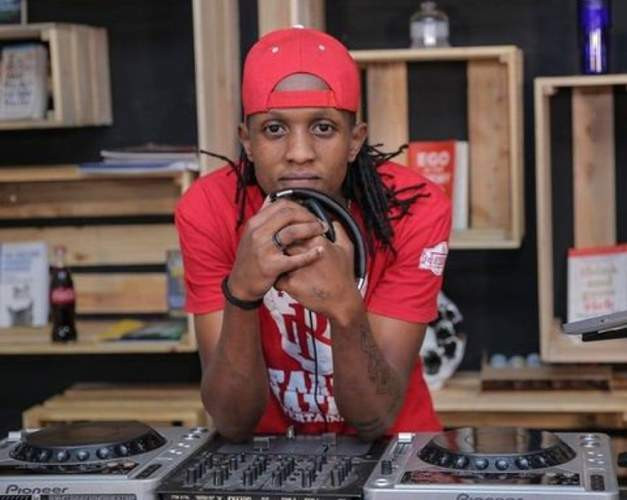 Lukman was eulogized as an impactful influencer who had a hand in many artists careers under the Kiza music label. 
By Solomon Koko Jan. 27, 2023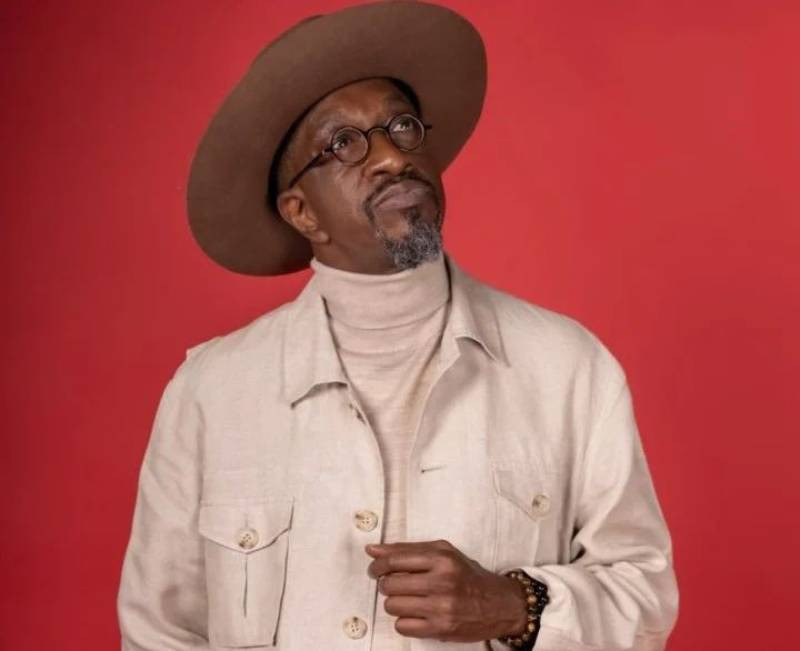 He apparently didn't have any relatives in Nairobi, so he asked if I could accompany him and then he'd give me 20 per cent of the money he'd won.
By Boniface Mithika Jan. 24, 2023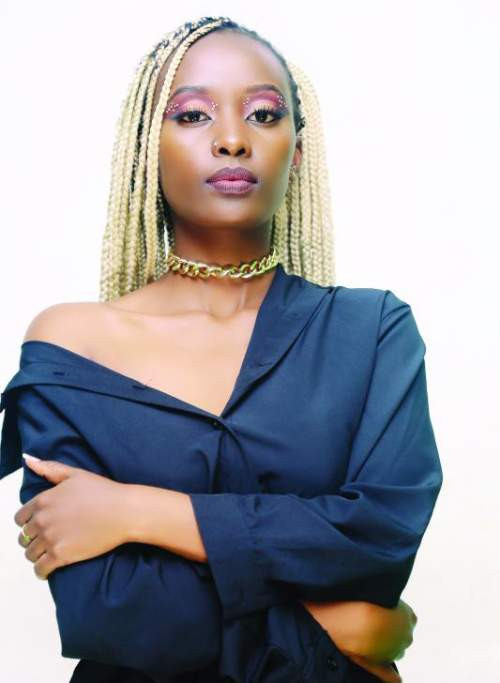 Kenyans absolutely adore us Tanzanian gospel singers. And for that, I'd like to say to Kenyans: We love you, and we recognise your love for us.
By Silas Nyamweya Jan. 22, 2023