Land-selling companies will be required to deposit Sh500 million to a depositor's protection fund to protect customers against the loss of all their deposits following the collapse of a bank
By Harold Ayodo Mar. 22, 2023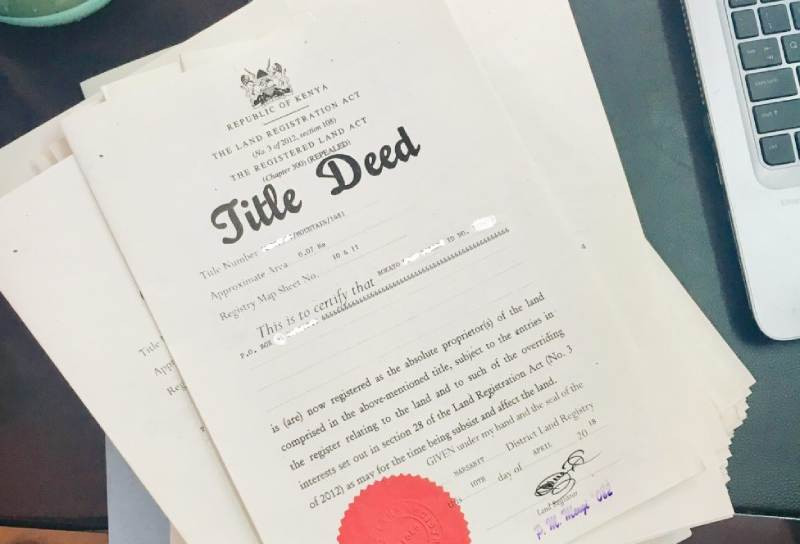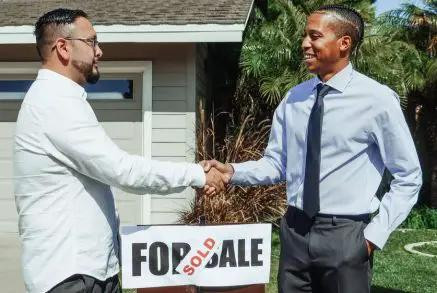 It costs nothing to drive or walk to the site where the plot is located and talk to people who reside there – they often know the genuine property owners and whether there are any related disputes.
By Harold Ayodo Mar. 17, 2023
The products are made from simple raw materials; we use beads and brass wire, which are crafted using jewellery tools and pliers.
By Silas Nyamweya Mar. 1, 2023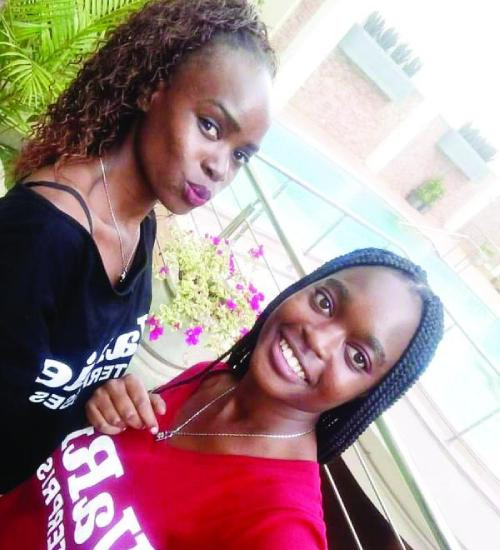 Some people start construction with gusto and then abandon the ship midway after their wallets or purses dry up.
By Harold Ayodo Feb. 23, 2023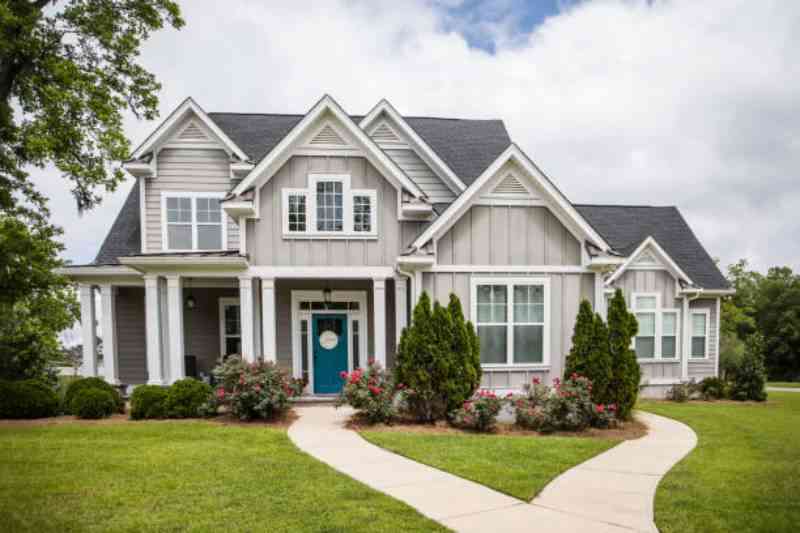 Build a relationship with your customers by trying to learn their likes and dislikes and try to do the business wholeheartedly.
By Jael Musumba Feb. 8, 2023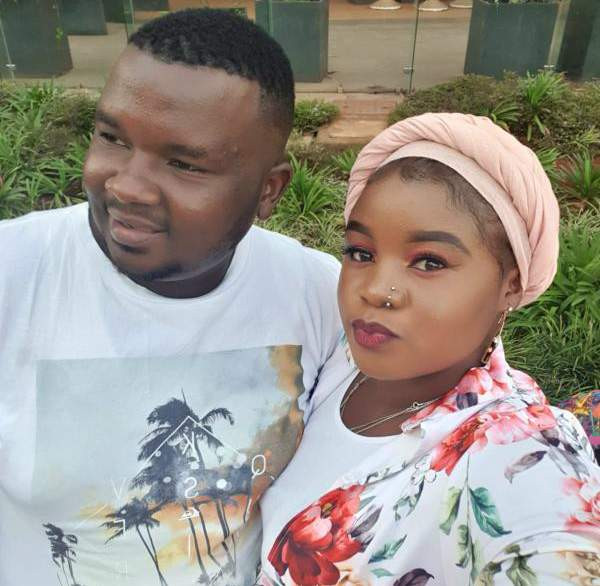 Recent statistics from the Kenya National Bureau of Statistics paint employed Nairobians as "career tenants", with 86.4 per cent of households living in rented houses.
By Harold Ayodo Feb. 7, 2023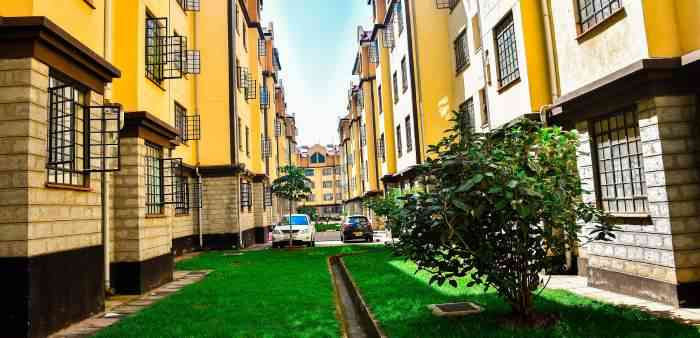 He has also established another platform that enables potential buyers to acquire affordable property as well as get alerts when listings nearest to them are uploaded.
By Stephen Mburu Feb. 1, 2023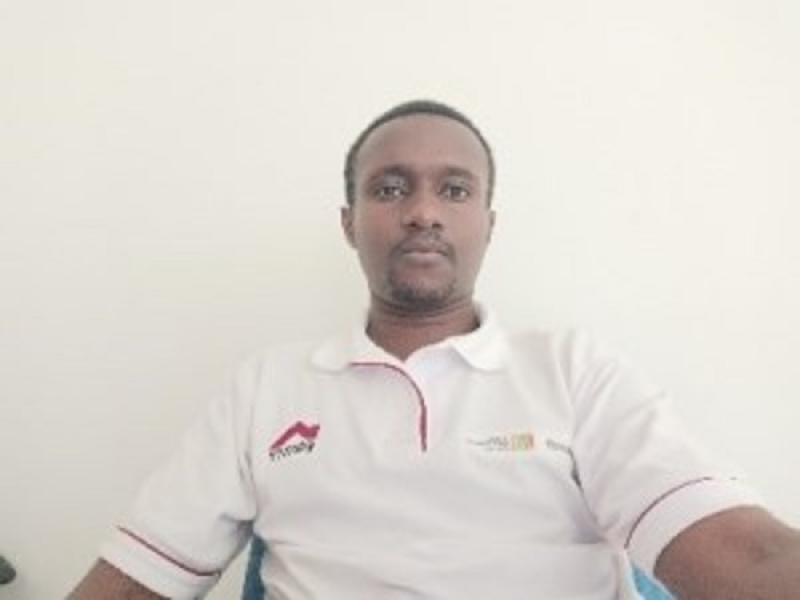 You don't require any skills but you need to undergo a short training which costs Sh10,000.
By Silas Nyamweya Jan. 26, 2023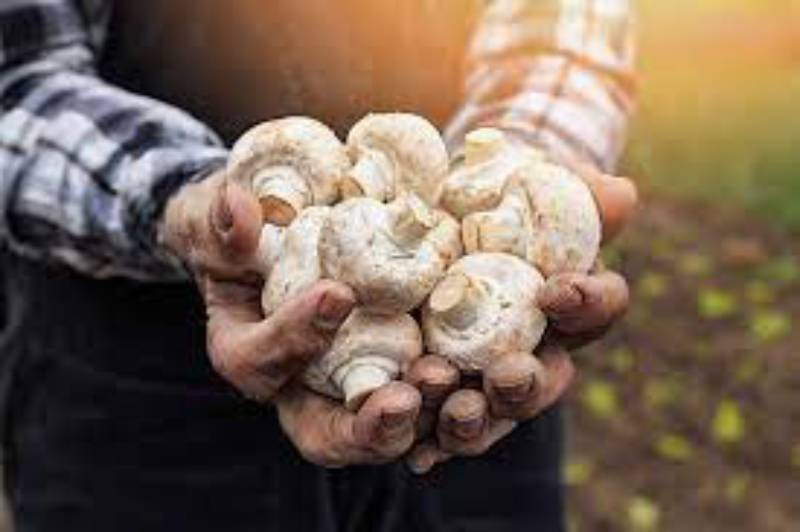 Cunning agents swindle landlords who pay them commissions for bringing tenants, not knowing that they have already pocketed secret profits. Moreover, some are not registered estate agents.
By Harold Ayodo Jan. 25, 2023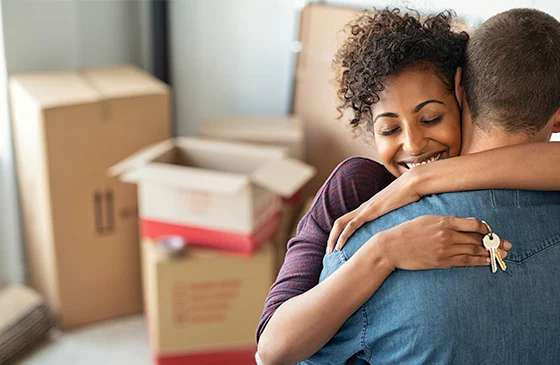 The average price for a three-month-old German shepherd puppy is Sh50,000. These are fully vaccinated (complete with a vaccination card), registered, and dewormed.
By Silas Nyamweya Jan. 24, 2023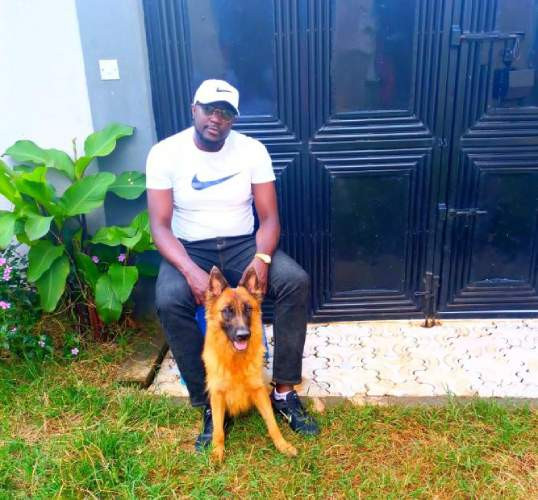 Tenants should always remember that their deposits will be used at the end of the tenancy to fix any damage caused to the property.
By Harold Ayodo Jan. 19, 2023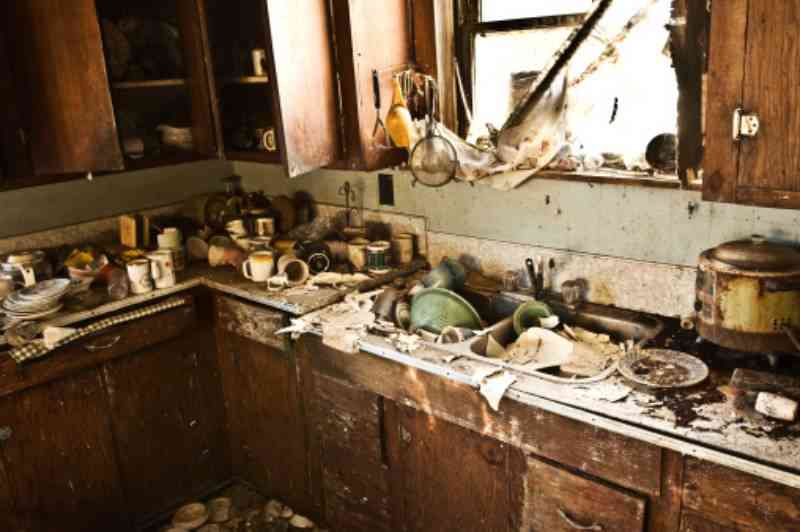 The grass also creates a safe space for kids to play around. Others are homeowners who want their backyards to look green and welcoming.
By Silas Nyamweya Jan. 17, 2023