Though the footbridge was meant for pedestrians, it has solved the traffic problem, which most leaders failed to resolve, and consequently minimized traffic jams in Thika town.
By Hudson Unguku 13h ago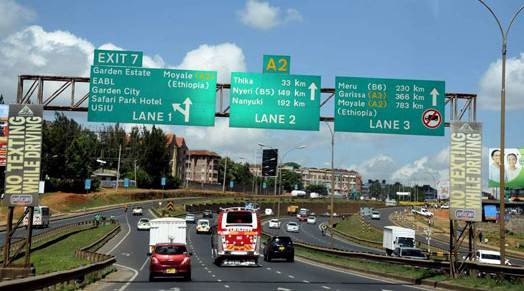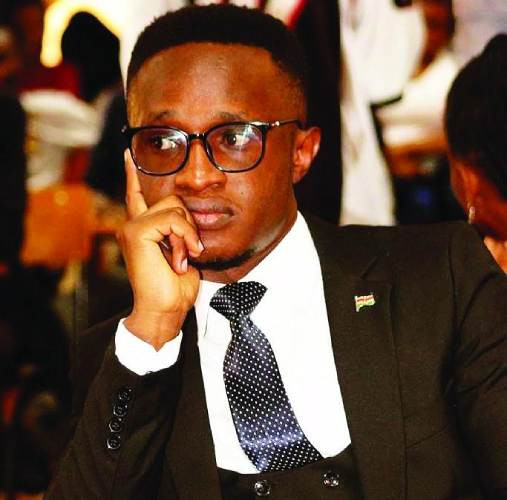 Mwalu, who is currently working on a bill to propose an increase in university funding states that most of the problems within the education sector stem from the general increase in poverty levels.
By Elvis Ogina Mar. 21, 2023
When he was preparing mud to apply on his house, he dug into a sack that made the jembe bounce and immediately a sharp smell of a rotten substance filled the air.
By Benard Lusigi Mar. 20, 2023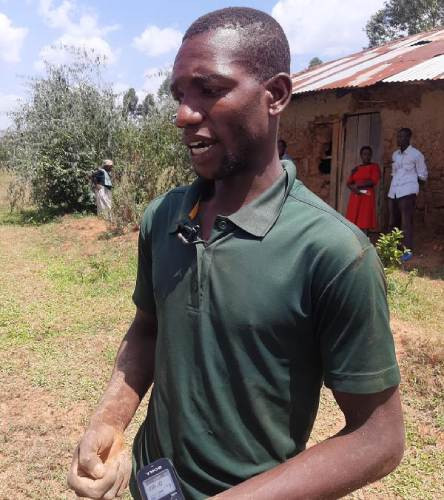 The young man kicked his wife out after beating her, went to the nearest market centre, and bought his own casket with the clothes to put on for burial.
By Benard Lusigi Mar. 19, 2023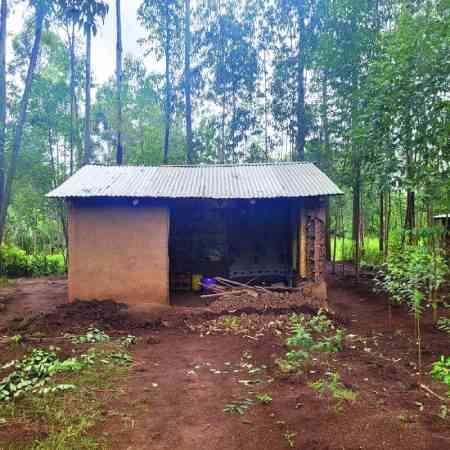 "If it's sex, they would want to experience something bigger after some time. They also follow men who have more money than you because they are human and want the best things in life,"
By Benjamin Imende Mar. 19, 2023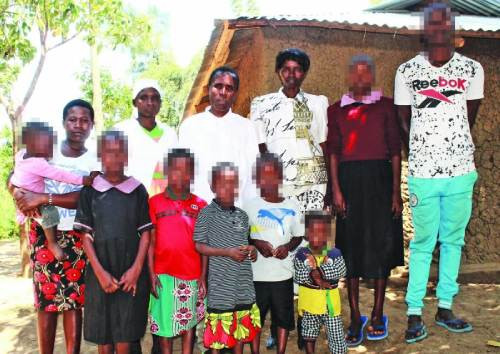 "There was a time he threatened to kill me and I brought him to court then we opted to sort the matter at home but it backfired as he turned violent on me once we set foot at home."
By Mary Imenza Mar. 18, 2023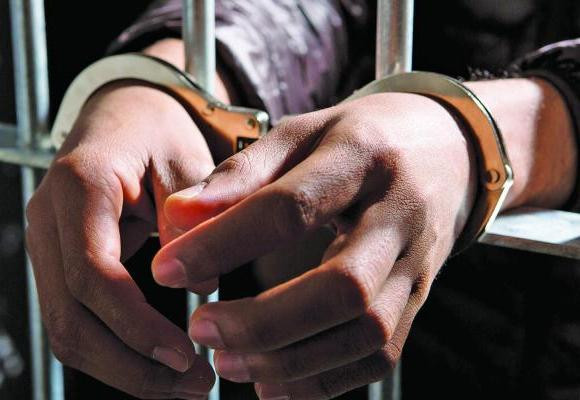 Kisumu Residents Voice Association, a social support group, wants the City Manager to cancel the order, claiming it infringes on citizens' right to move, work and live at places of their choice.
By Clinton Ambujo Mar. 18, 2023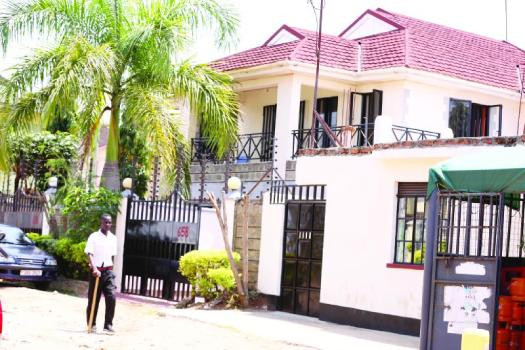 The detectives are seeking to establish the relationship between Jeff and DJ Fatxo and how long they knew each other as they analyse the footage retrieved from the scene.
By Fidelis W. Kabunyi Mar. 18, 2023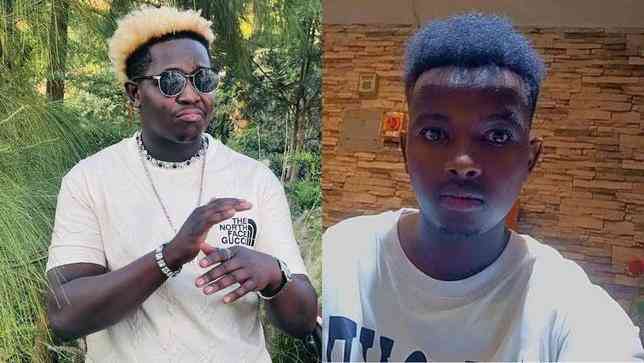 Besides the private mass in honour of his former lover, the Sports CS has maintained an arguably low profile going to the burial of his lover, a demeanor that has elicited conflicting reactions.
By The Nairobian Reporter Mar. 18, 2023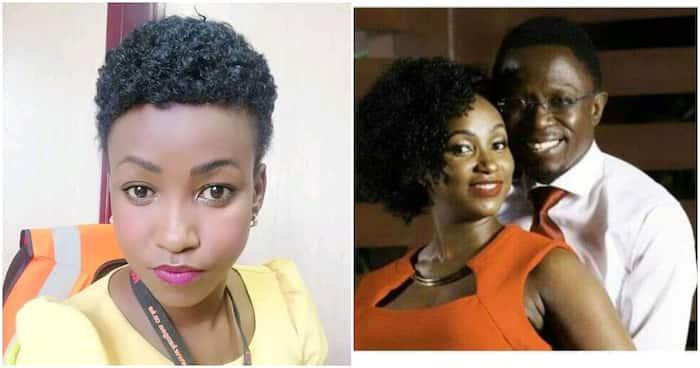 The sub-county police boss said that the suspect who does joint groceries businesses with the wife fled the scene after the incident.
By Kennedy Gachuhi Mar. 15, 2023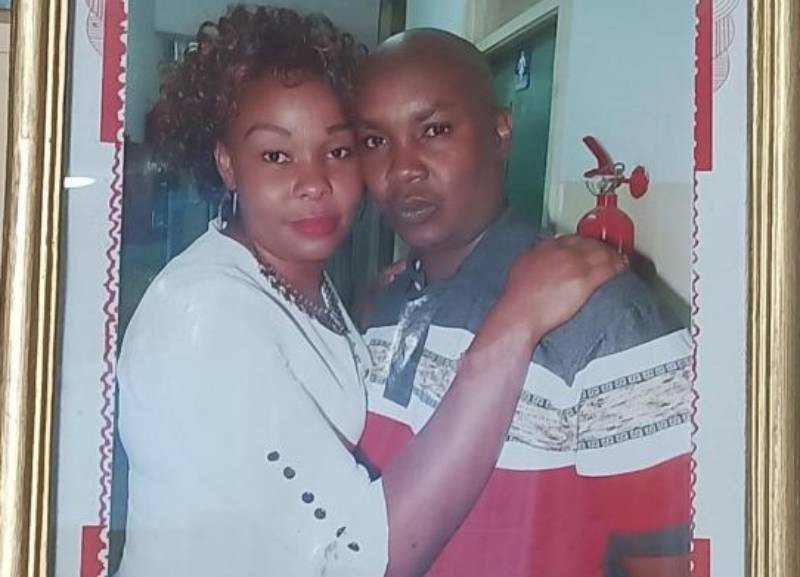 "Most of our clients are women either working or in college. We even do home deliveries on weekends, particularly on Sunday morning."
By Eric Abuga Mar. 15, 2023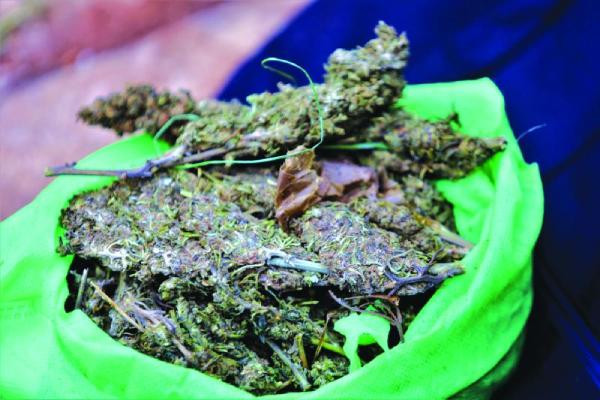 Th two women and others not before the court unlawfully pulled down a perimeter wall of the Full Gospel Churches of Kenya. 
By Lilian Chepkoech Mar. 14, 2023