While bagging a government tender has changed some entrepreneurs' lives, it's no rosy affair and has a dark side to it. Pending bills in recent years remains a sore.
By Jimmy Mbogoh and Agnes Maluki May. 24, 2023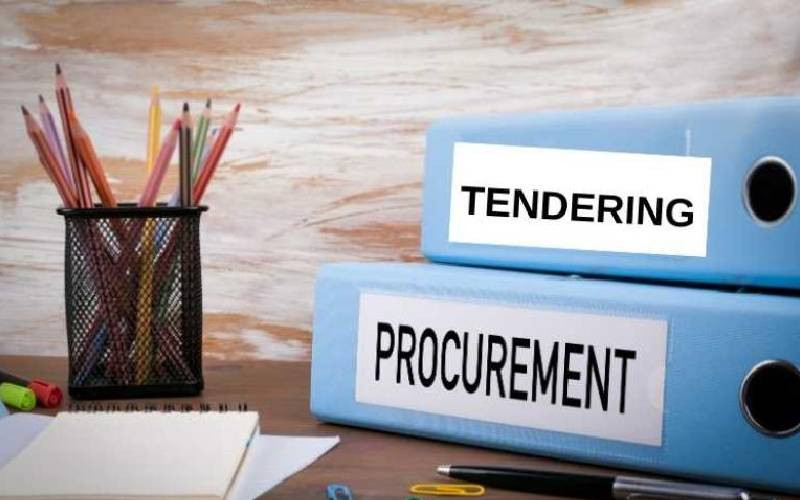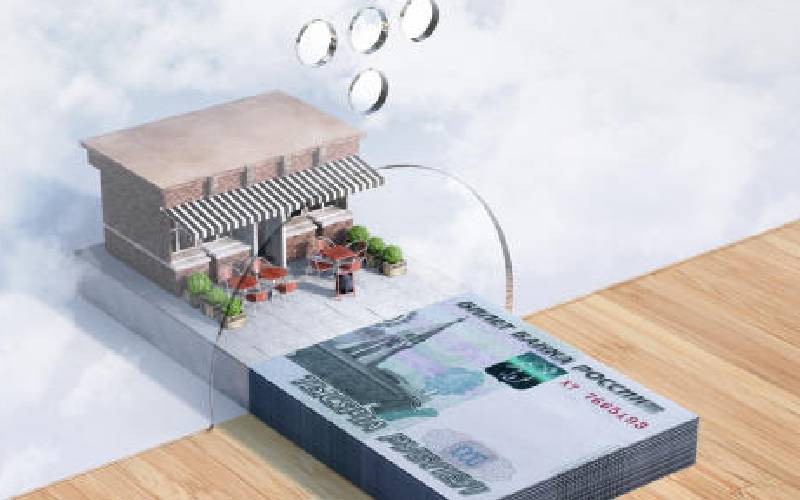 Airtime usage and payment history are some of the ways banks are using to determine the level of risk micro, small and medium enterprises (MSMEs) pose during lending.
By Graham Kajilwa May. 24, 2023
Kenyan businesses and startups have been challenged to leverage tech in alleviating the impact of poverty, food, insecurity, climate change, waste management, and insecurity
By James Wanzala May. 17, 2023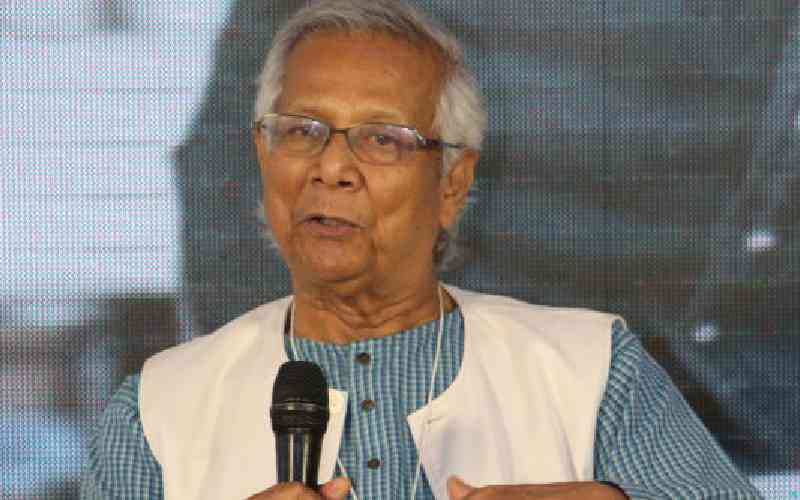 One device can serve up to three smallholder farmers, where each pays Sh100 per month. For large scale farmers, they need more devices.
By Nanjinia Wamuswa May. 17, 2023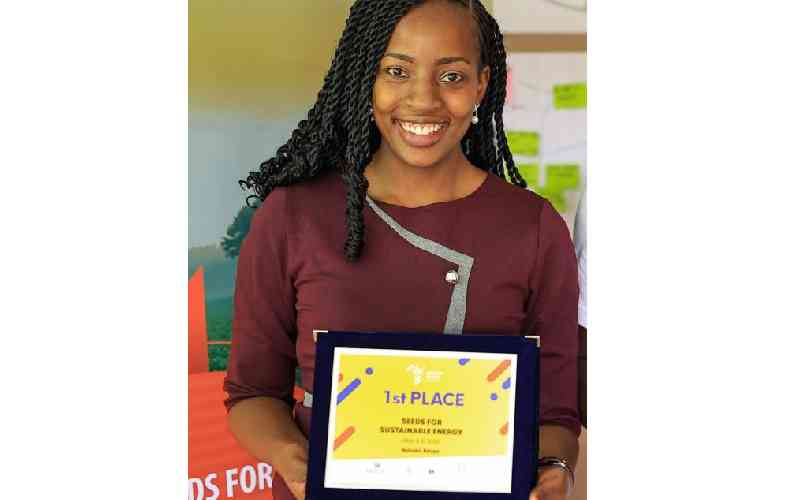 With tight licensing requirements, the new rules will streamline the fast-growing sector and also protect consumers from rogue lenders out to exploit them.
By Graham Kajilwa May. 11, 2023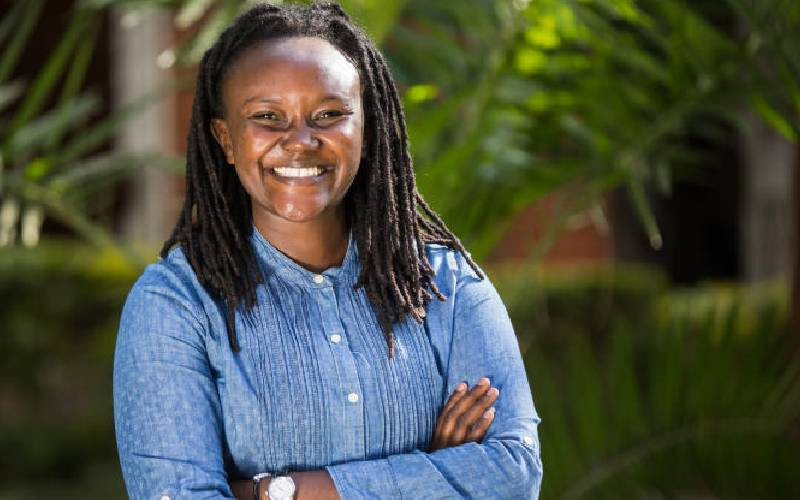 It's crucial to adopt that entrepreneurial mindset early. This can start with asking three questions including what are you good at, what you love and what gives you a sense of fulfilment.
By Wainaina Wambu May. 10, 2023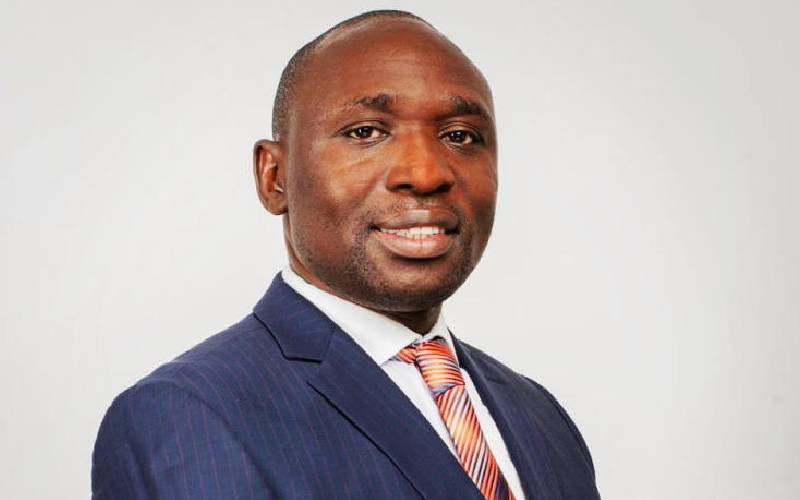 The pathway to this is social business; entrepreneurship with a cause to transform the world. Not profits. It is this that will create a new civilisation of the three zeroes.
By Graham Kajilwa May. 10, 2023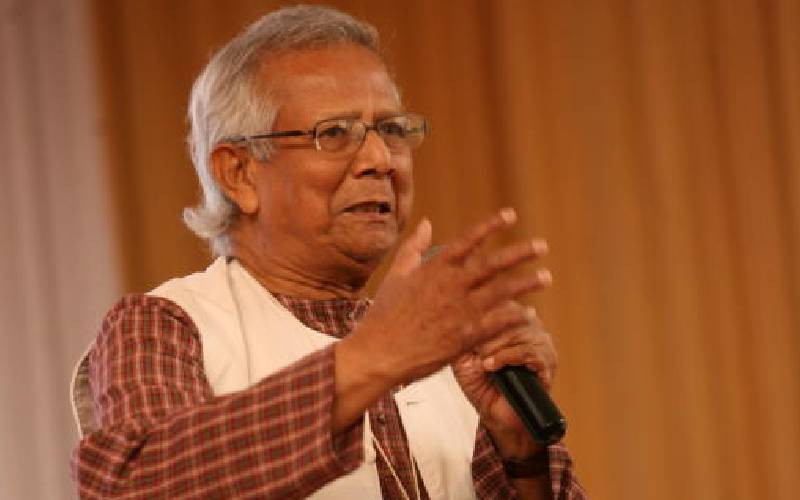 Her passion for owning a business and creating an opportunity for others made her confident to start something.
By Yvonne Chepkwony May. 10, 2023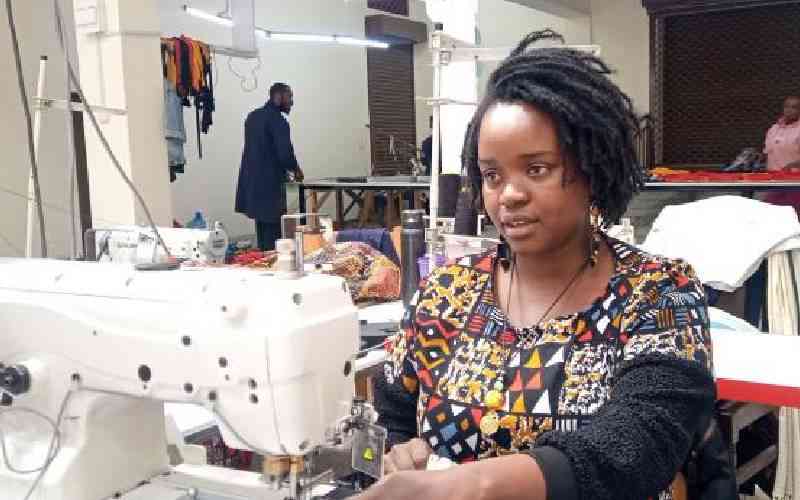 In the countryside, you have more freedom, the natural lights usually drown artificial ones at night. When did you last see stars while in the city?
By XN Iraki May. 9, 2023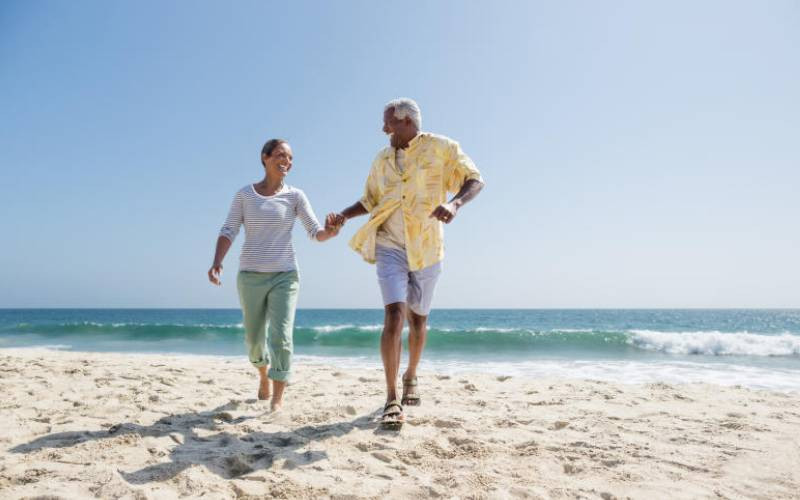 Kurui recalls the things he would see as a security guard, witnessing all sorts of fights which at some point made him question his existence.
By Yvonne Chepkwony May. 4, 2023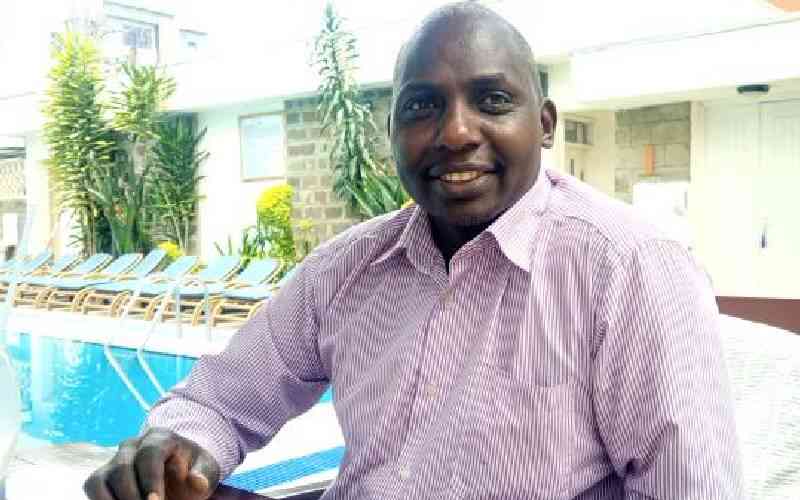 The Principal Secretary State Department of MSMEs Susan Mang'eni is all too aware of the little attention these entrepreneurs in this sector receive.
By Graham Kajilwa May. 3, 2023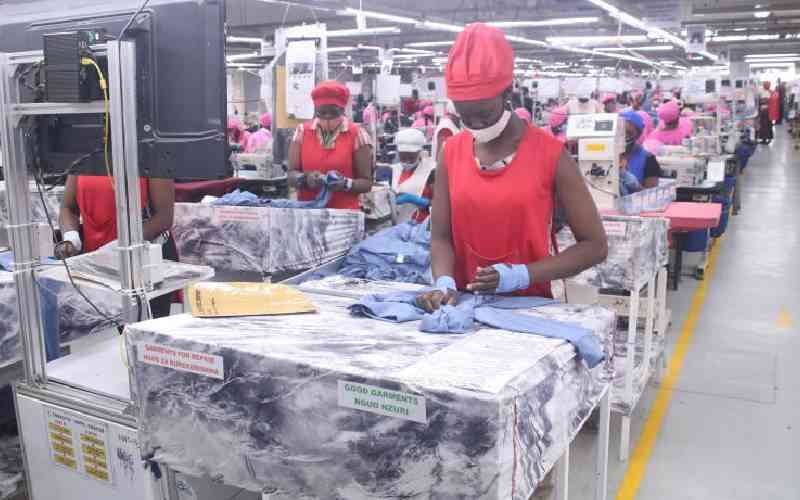 he brainchild of the centre, Wesley Yeaman has been in the coffee industry for 14 years and is now among the first few international coffee coaches.
By Pkemoi Ng'enoh May. 3, 2023