In Kenya, we are significantly below the required level of physicians or nurses per 1,000 people according to the World Health Organisation's (WHO) standards.
By Peter Theuri 3h ago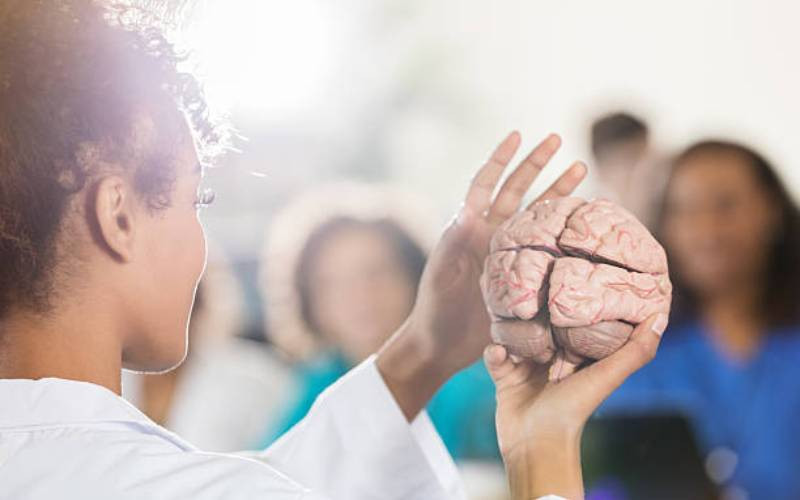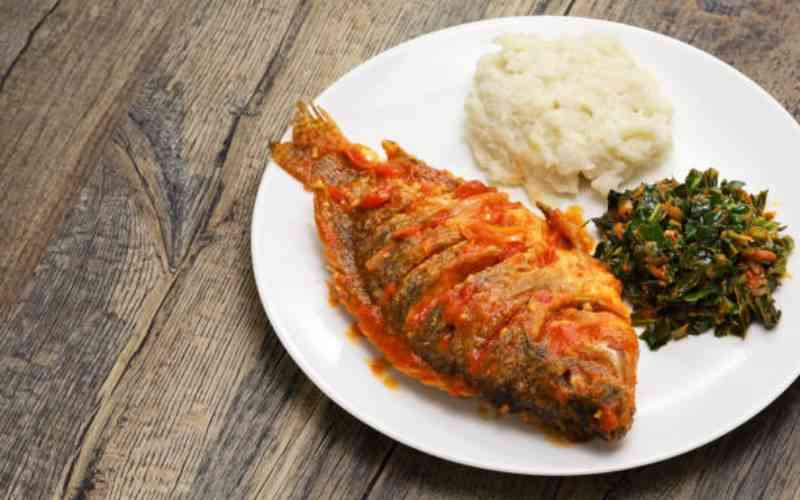 Unlike plastic bags, fishing gear, and other macroplastic waste are so insidious because they are invisible to the naked eye. 
By Mactilda Mbenywe 7h ago
Malawi was worst by the tropical storm, with over 326 deaths reported. Heavy rains have caused flooding and landslides in Malawi, resulting in a health crisis.
By Mercy Kahenda Mar. 26, 2023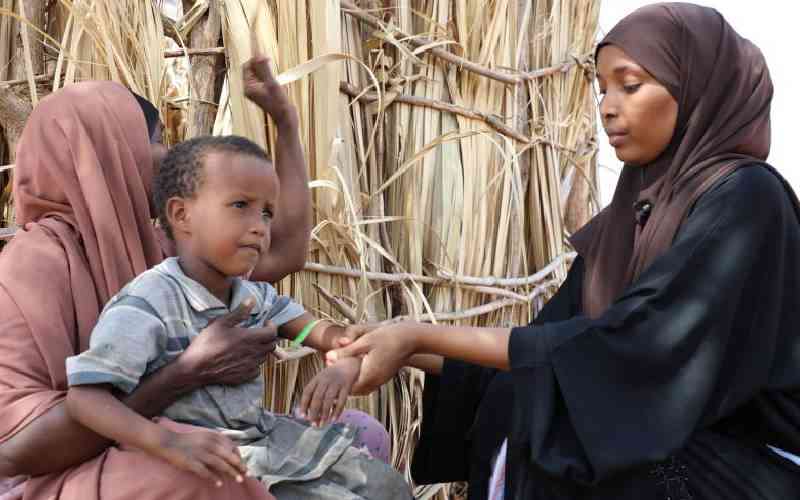 Chronic illnesses account for five out of top-ten deaths in Kenya, with stroke being the top killer. Poor funding towards prevention, management and treatment listed as the main challenges.
By Nancy Nzau Mar. 26, 2023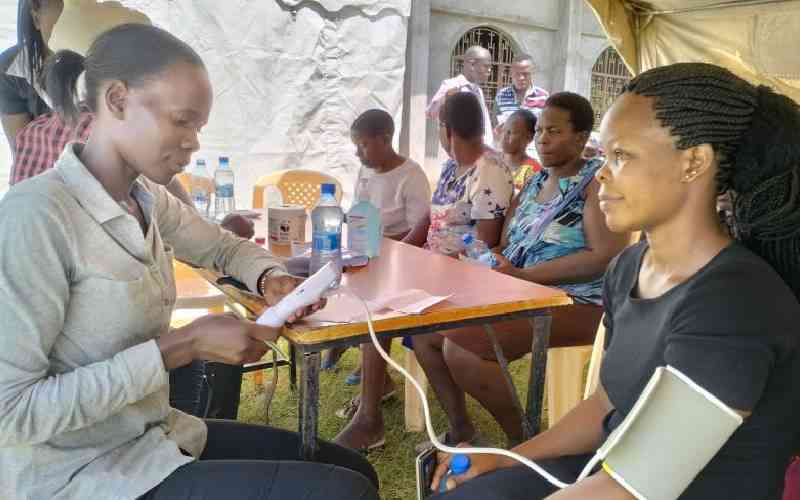 The number of cholera cases in Kenya have risen significantly in the past six months, records by the Ministry of Health show.
By Fred Kagonye Mar. 25, 2023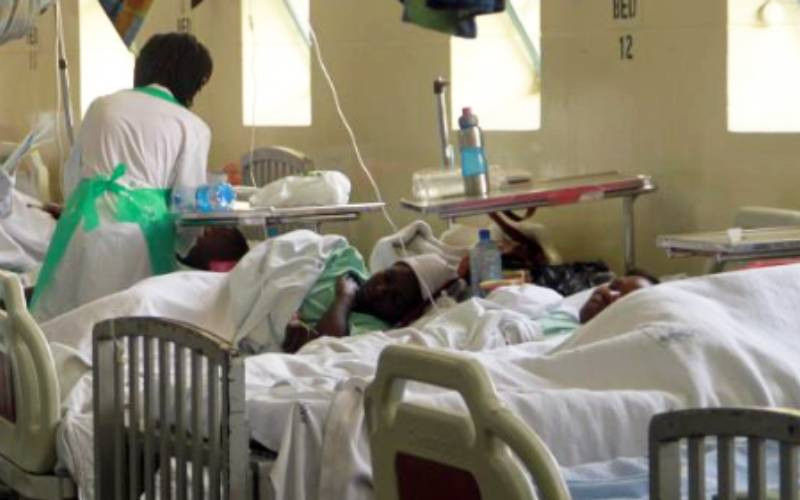 Mudavadi said most patients do not understand what they are expected to do because prescriptions are mostly made in English.
By Mercy Kahenda Mar. 24, 2023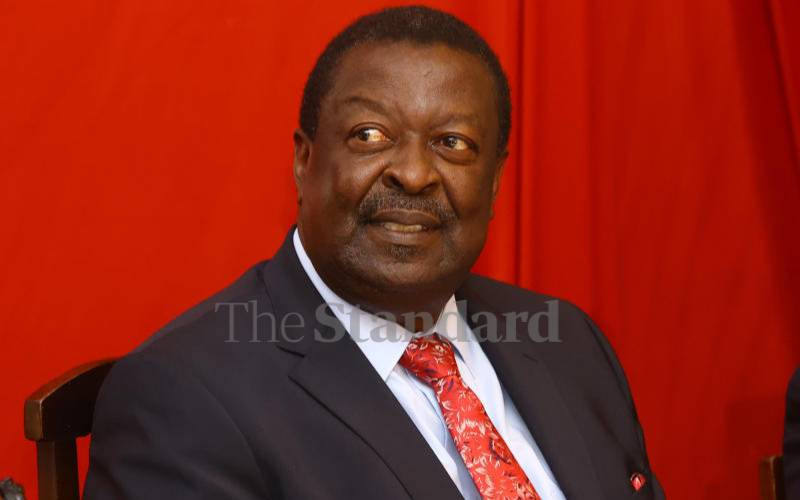 KEMRI has said that the clinical trials of its Tuberculosis (TB) vaccine for adults and children is promising.
By Emmaculate Odhiambo Mar. 24, 2023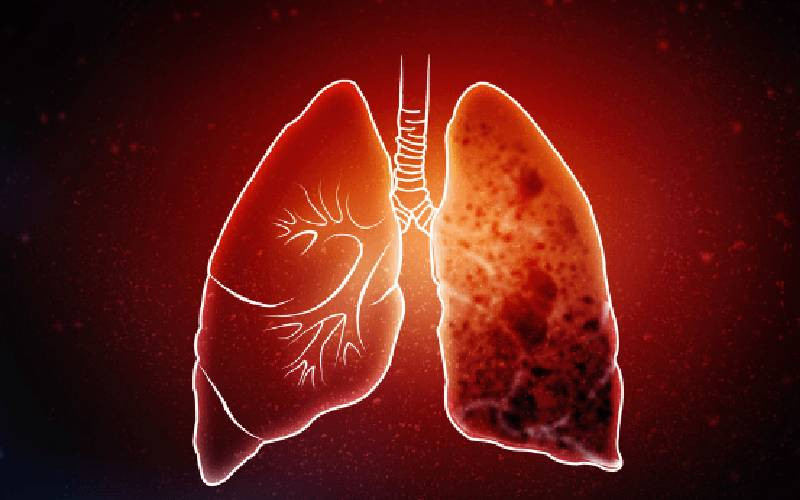 Mwikamba said awareness of mental health and the addition of relevant personnel to address the challenge is key to successful interventions.
By Phares Mutembei Mar. 24, 2023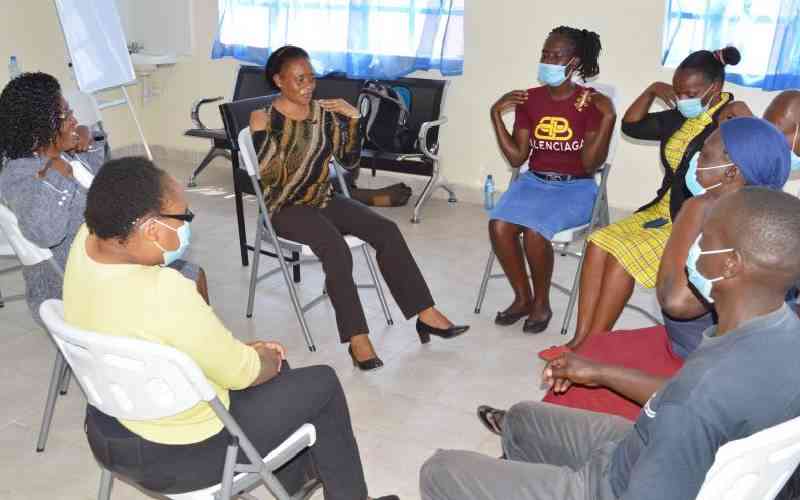 The new regimen, released locally by Kenya Medical Research Institute (KEMRI), will reduce treatment period from six to four months.
By Mercy Kahenda Mar. 24, 2023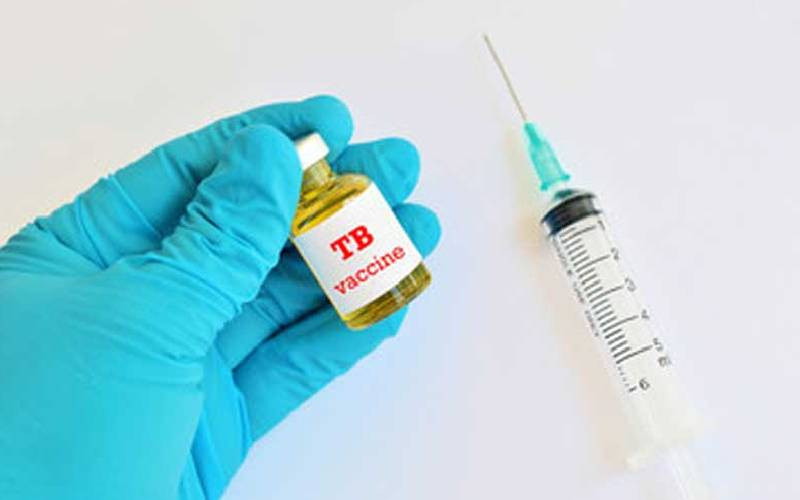 In the latest report by the Intergovernmental Panel on Climate Change, humans are responsible for global heating leading to current temperature rise of 1.1 degrees above pre-industrial levels
By Mactilda Mbenywe Mar. 23, 2023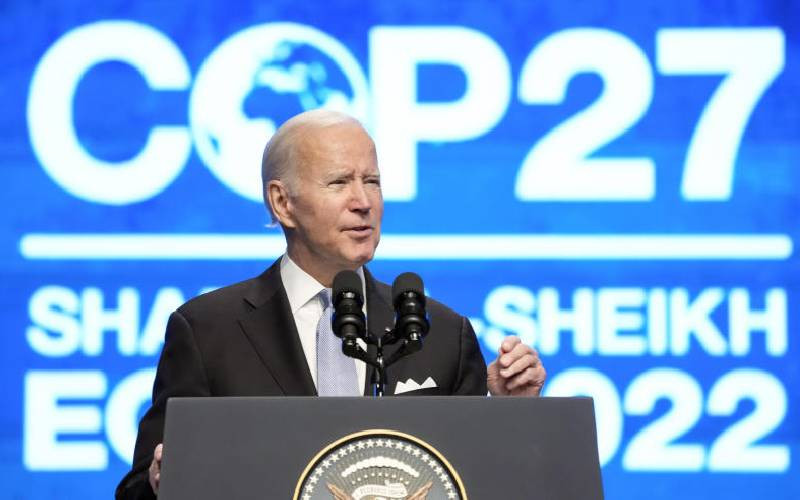 Medics say the new tools have helped in easier and faster diagnosis including edging towards finding the 40 per cent of missing cases thereby reducing further community transmission of TB.
By Rose Mukonyo Mar. 23, 2023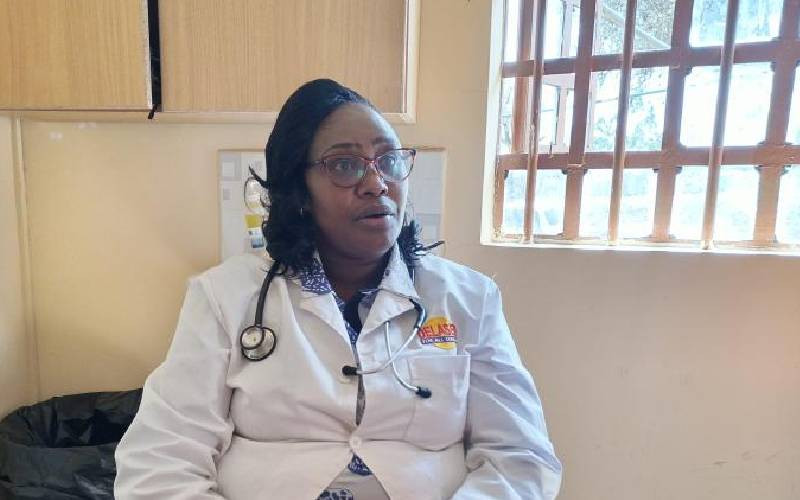 The Ministry of Health has heightened surveillance at Kenyan's border points as a precautionary measure to curb the spread of Marburg disease
By Mercy Kahenda Mar. 22, 2023