This follows the sale of James Finlays to Sri Lankan investors, the Browns Investments PLC.
By Julius Chepkwony 2023-12-03 14:55:00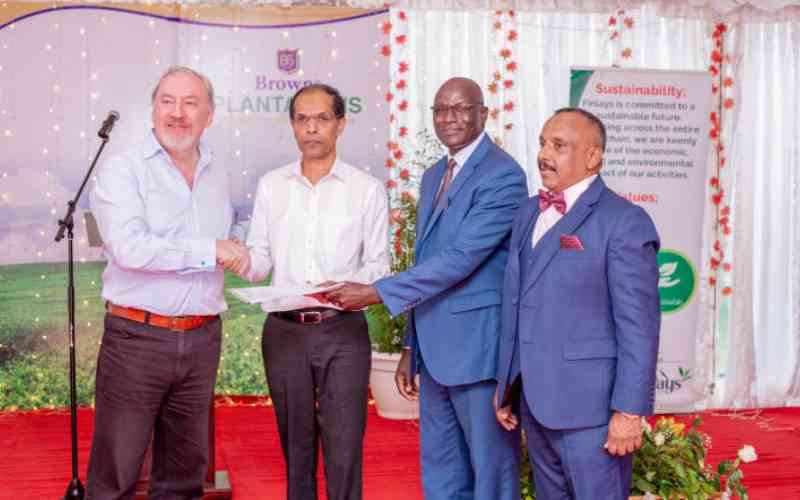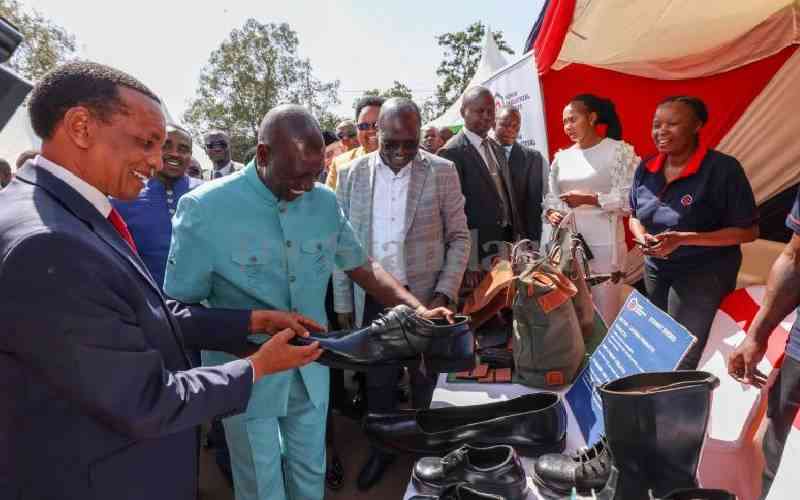 The 2.2 million are part of the more than seven million who had been listed negatively with credit reference bureaus (CRBs).
By Graham Kajilwa 2023-12-03 13:20:00
SRC says it approved requests worth Sh24 billion for the July-September period. Total personal emoluments are projected to grow at 6.37pc for the current financial year.
By James Wanzala 2023-12-02 22:00:00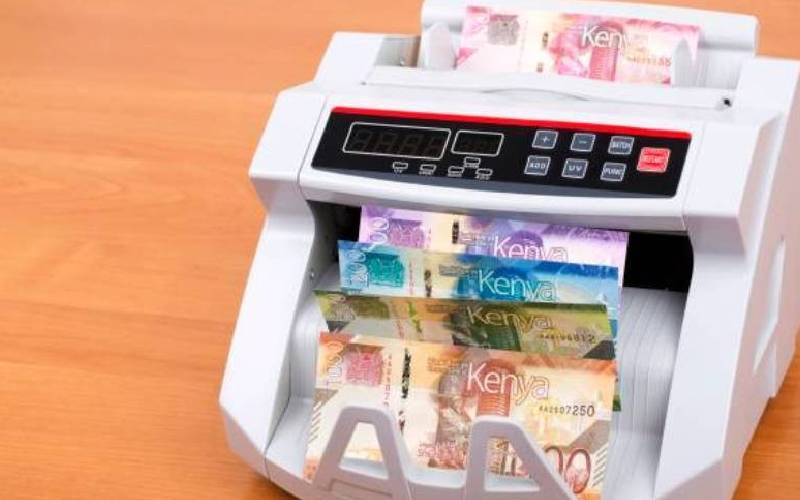 A shipping agency claim before the Mombasa High Court shows the possibility of a second ship in the dispute between Ann Njeri and Galana Energies Limited.
By Fred Kagonye and Kamau Muthoni 2023-12-02 00:00:00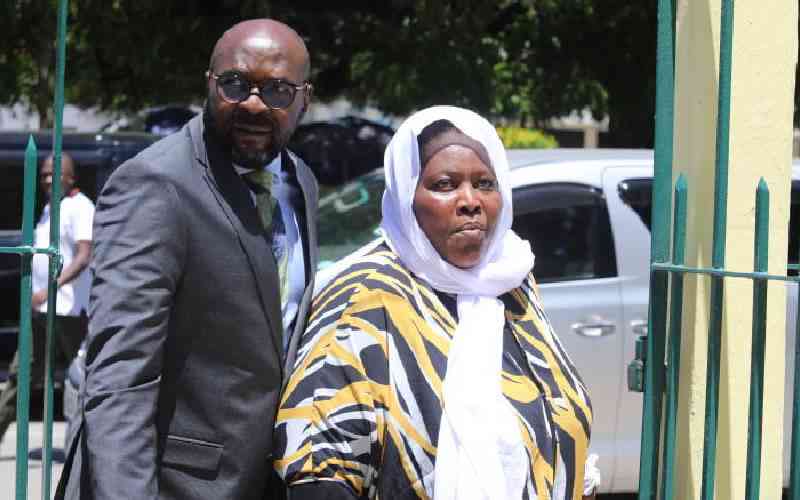 The fund has advanced Sh39.5 billion to over 19 million Kenyans. But low loan amounts and short repayment periods are limiting for many borrowers.
By Macharia Kamau 2023-12-01 20:30:00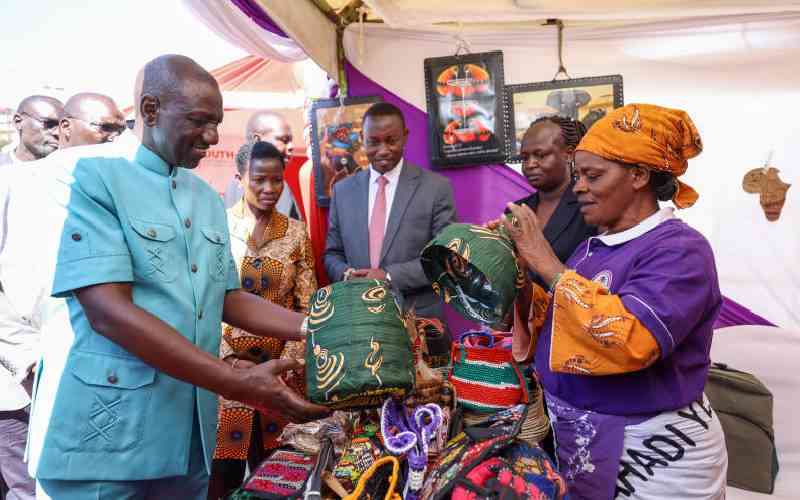 Inflation rate for November drops to 6.8 pc up from 6.9 pc in October despite an increase in prices of commodities including transport, KNBS says.
By Betty Njeru 2023-12-01 20:30:00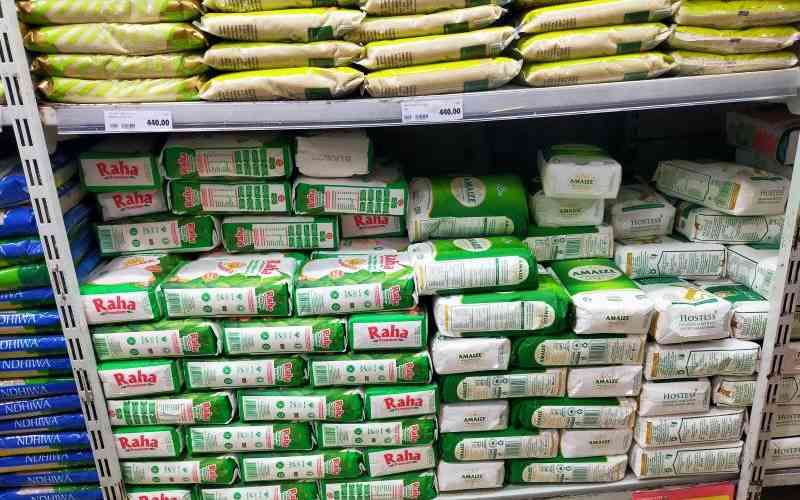 KenGen says it has reduced the amount of costly thermal power being fed into the grid. Since hydropower is cheaper, there will be an effect on power costs for users.
By Macharia Kamau 2023-12-01 14:30:00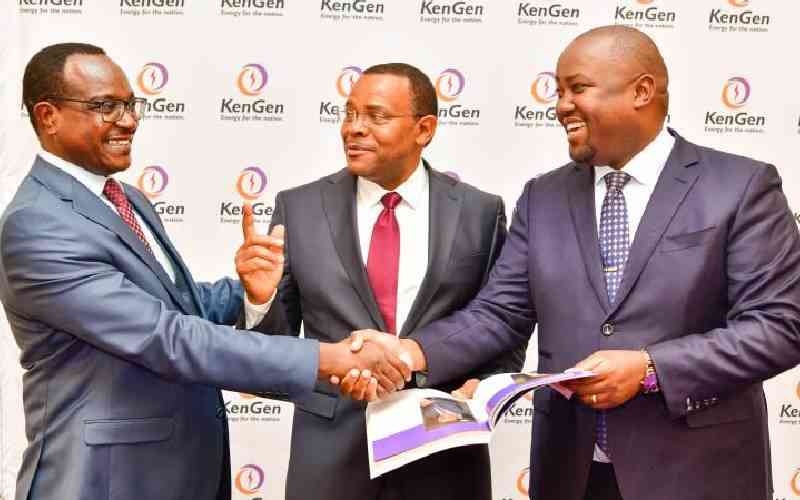 The bloc initially comprised Kenya, Uganda and Tanzania before Rwanda, Burundi, South Sudan and the Democratic Republic of Congo(DRC) and Somalia joined.
By James Wanzala 2023-12-01 03:55:43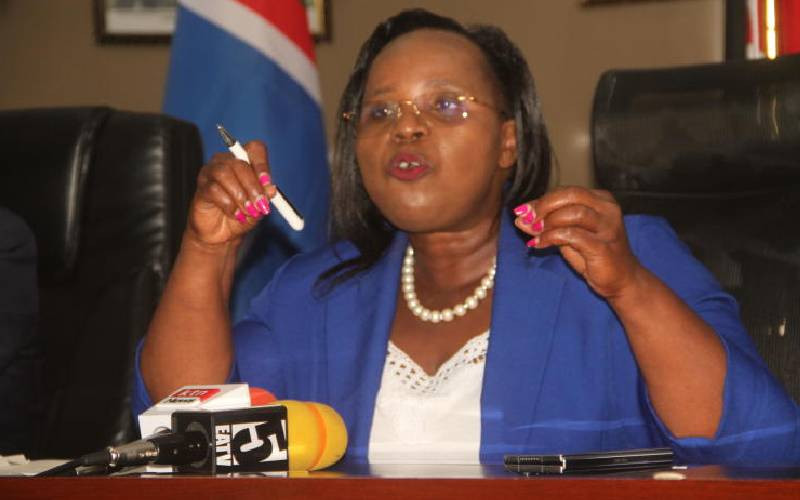 With assets totaling Sh338 billion, KPA is the fourth-largest State corporation. KPA to open an office in DRC to tap the transit cargo market in that country.
By Willis Oketch 2023-12-01 03:39:46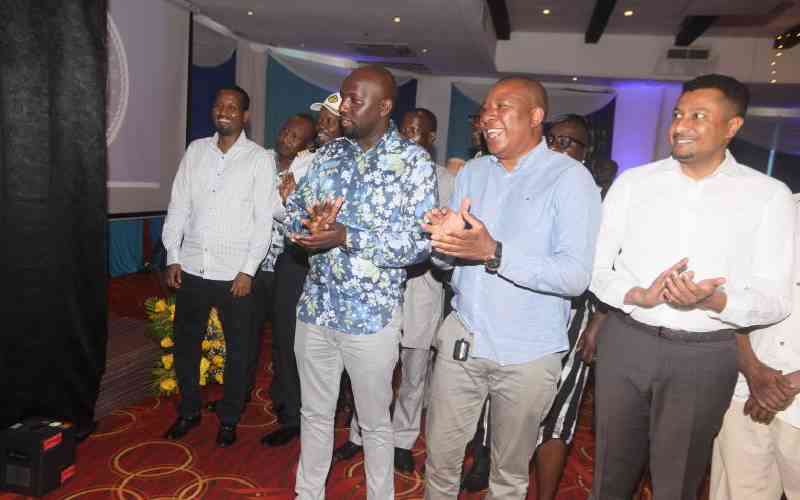 Justice Josephine Mongare dismissed lawyer Jaqueline Kimeto's application to revive the case days after she had withdrawn the matter.
By Kamau Muthoni 2023-12-01 00:00:00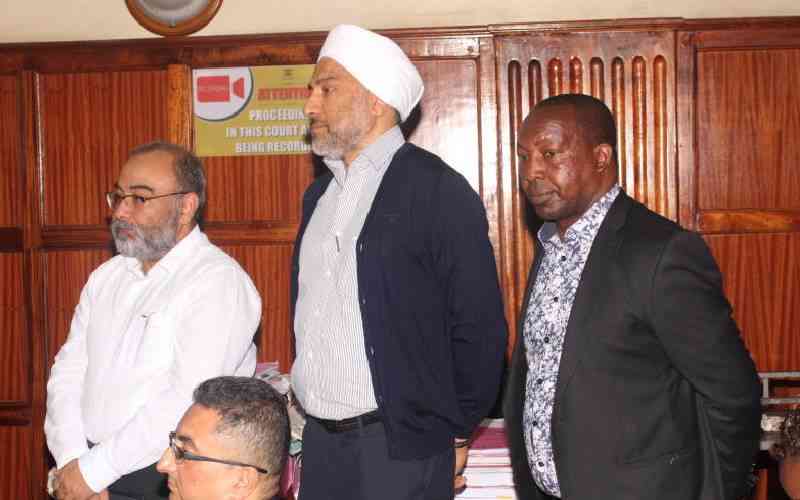 The government has committed to accelerating the commercialisation of research and innovation in the country, President William Ruto has said.
By James Mbogoh 2023-12-01 00:00:00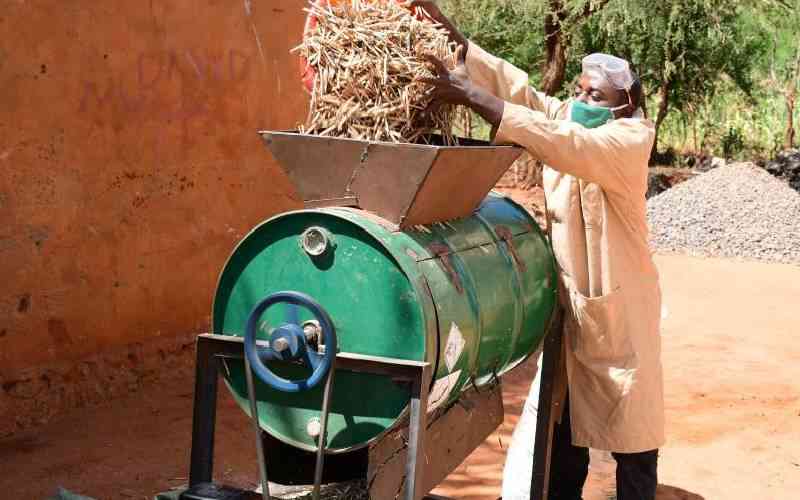 Treasury CS Njuguna Ndung'u said the country would instead borrow from multilateral institutions such as the World Bank and the International Monetary Fund (IMF).
By Macharia Kamau 2023-11-30 20:30:00