The fighting has inflicted heavy damage on the capital where the remaining residents are at the mercy of battles, air strikes, and looting.
By VOA 19h ago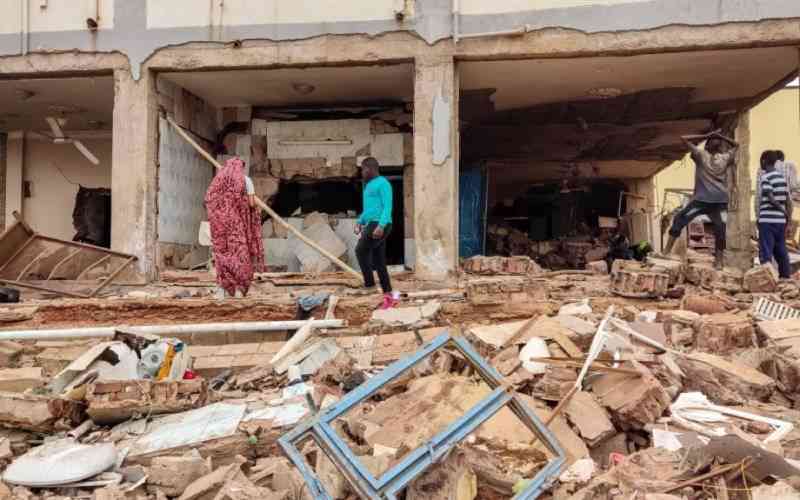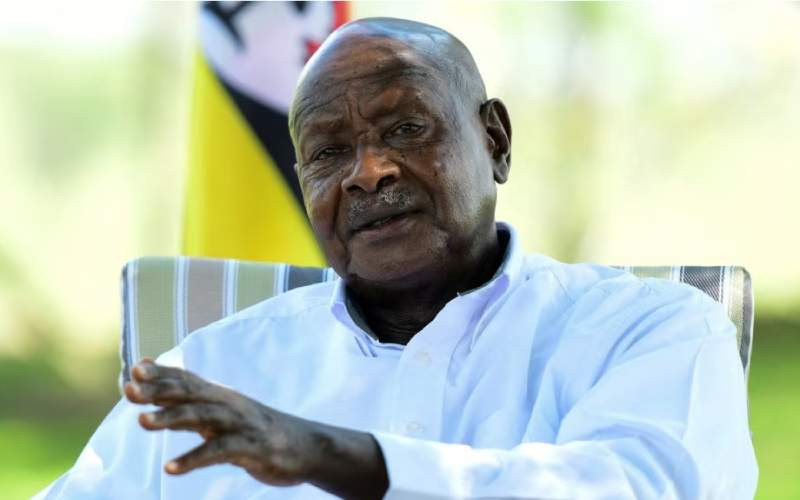 The news comes as President Yoweri Museveni disclosed that 54 Ugandan soldiers were killed in the May 26 attack.
By VOA Jun. 6, 2023
Tanzania has declared the end of a deadly outbreak of the Marburg virus, more than two months after it was first confirmed, the World Health Organization said.
By VOA Jun. 4, 2023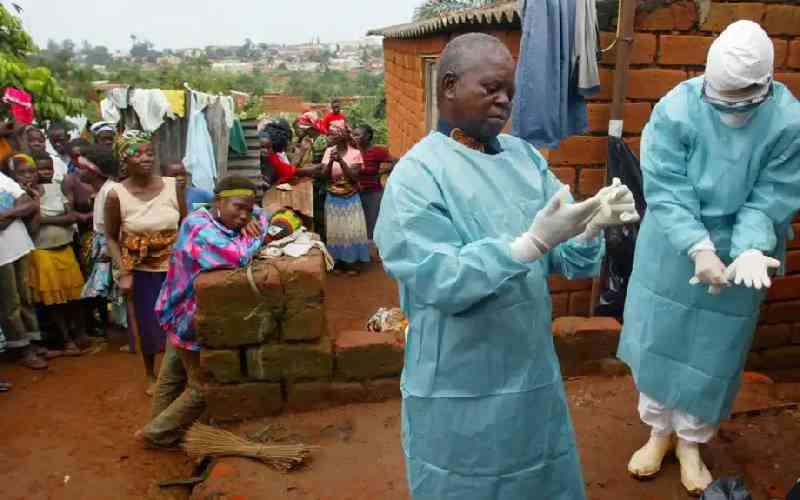 Air raids, artillery fire and explosions rocked Sudan's capital Saturday, as fighting between warring generals entered its eighth week.
By VOA Jun. 4, 2023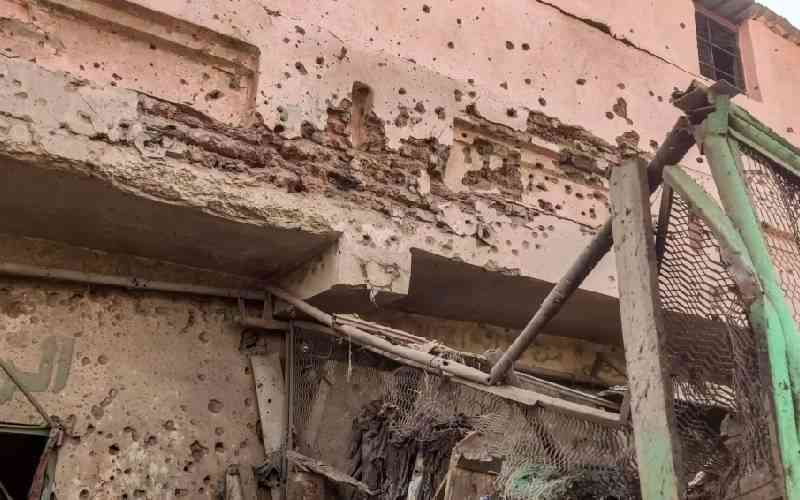 Prime Cabinet Secretary Musalia Mudavadi has expressed Kenya's unwavering commitment to supporting neighboring countries in their pursuit of long-lasting peace and stability.
By David Njaaga Jun. 3, 2023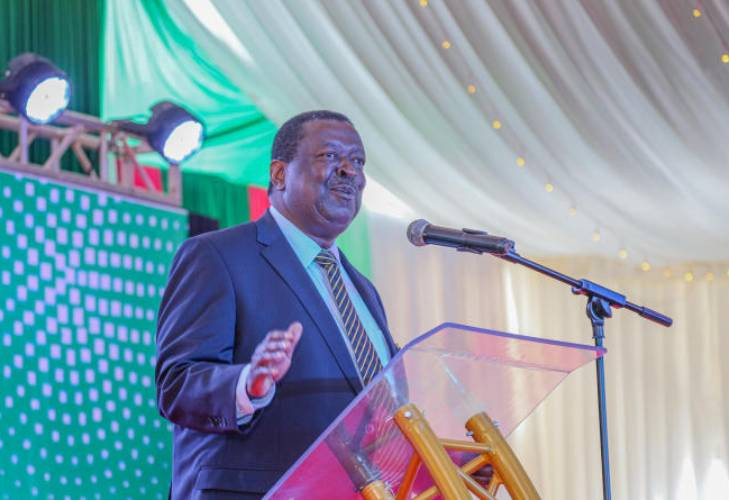 Sonko has been an outspoken critic of the current president and is widely viewed as Sall's most competitive opponent in the upcoming election.
By VOA Jun. 2, 2023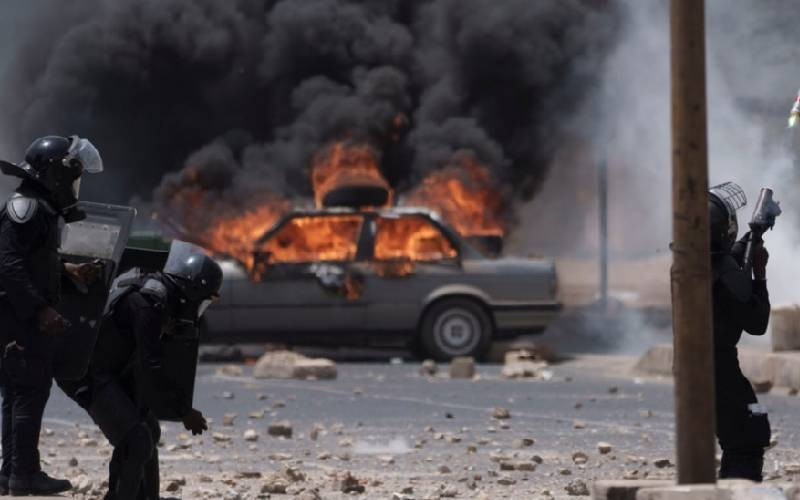 Joseph Chinotimba, a lawmaker from the ruling ZANU-PF party told parliament the law aimed to encourage Zimbabweans to be "patriotic".
By VOA Jun. 2, 2023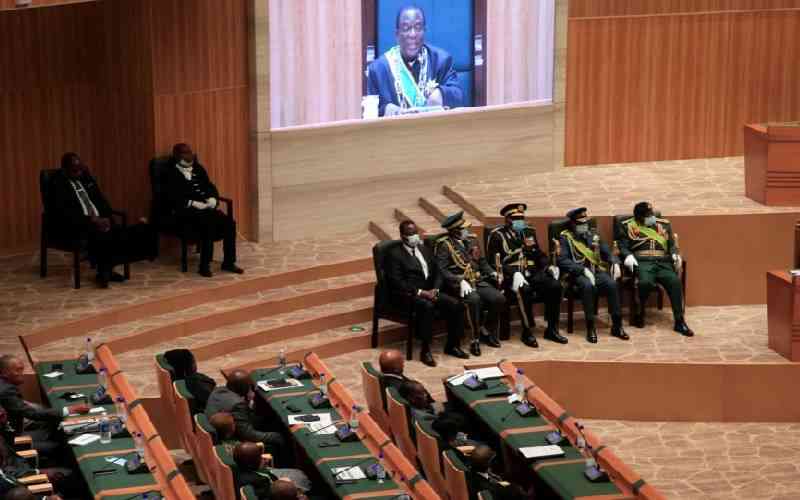 Sudan's military broke off negotiations with paramilitary forces over extending a cease-fire agreement, accusing their rivals of repeatedly violating the US-Saudi-brokered truce.
By VOA Jun. 1, 2023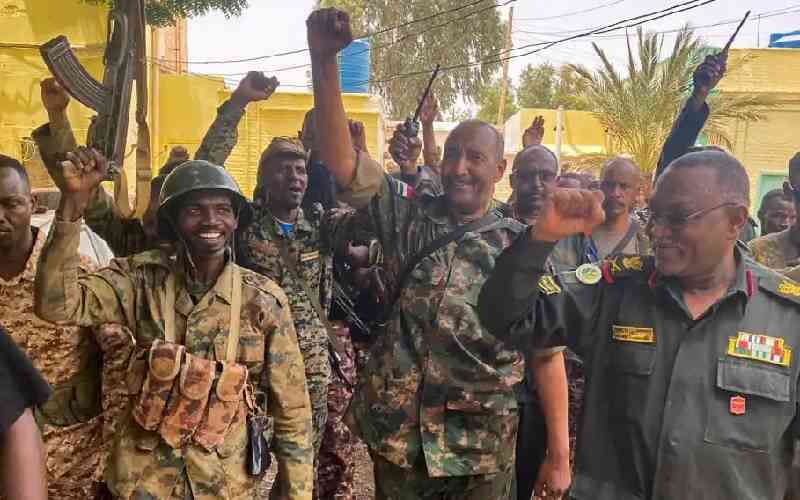 Uganda on Tuesday condemned the Western response to the East African country's new anti-LGBTQ law, considered one of the harshest in the world.
By VOA May. 31, 2023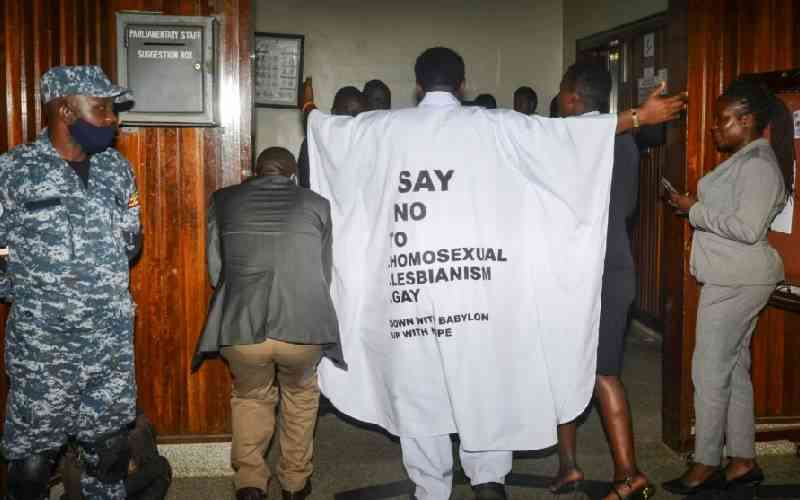 Heavy fighting has been reported in central Somalia after al-Shabab militants stormed a government military camp in the town of Masagaway on Tuesday.
By VOA May. 31, 2023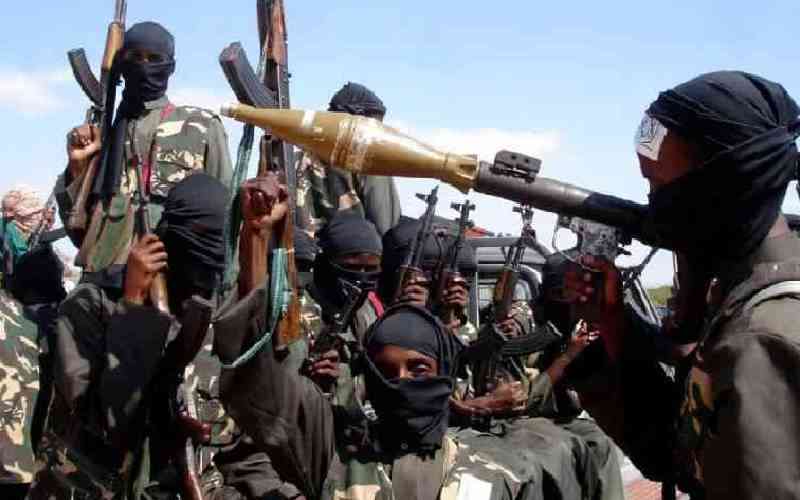 The Zimbabwe government said it summoned the acting U.S. ambassador to Zimbabwe over an ad urging citizens in the southern African nation to register to vote.
By VOA May. 31, 2023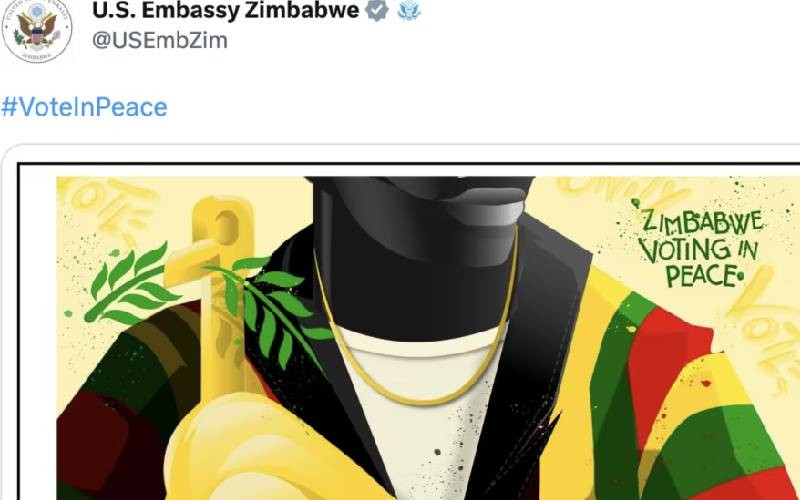 Intense clashes could be heard in Sudan's capital on Tuesday, residents said, after military factions battling for more than six weeks agreed to extend a cease-fire
By VOA May. 31, 2023