Doctors in Kajiado County have threatened to go on a strike if the county government will not address some of the issues that they are facing.
By Stephanie Wangari 2023-12-04 20:02:52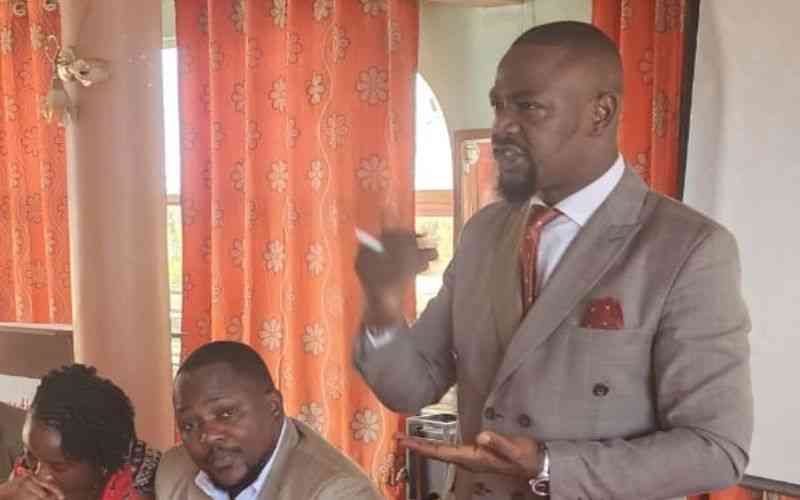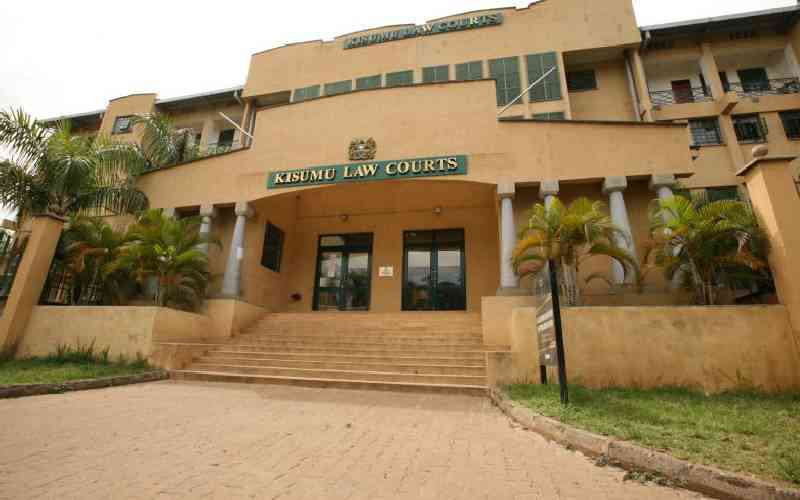 The two suspects who were armed with machetes, ambushed and attacked the late while at his boss's farm before slitting his throat.
By Mate Tongola 2023-11-30 11:49:14
Three people including Arbajahan Ward MCA Abey Jimaale have sustained injuries after a helicopter crashed at the Wajir International Airport.
By Stephanie Wangari 2023-11-20 20:46:00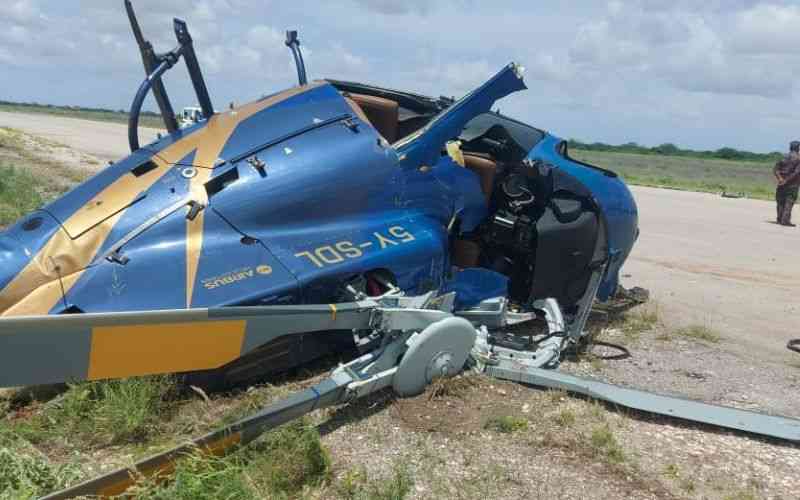 Meru Governor Kawira Mwangaza now says she is ready for the dissolution of the County Government.
By Stephanie Wangari 2023-11-16 14:27:56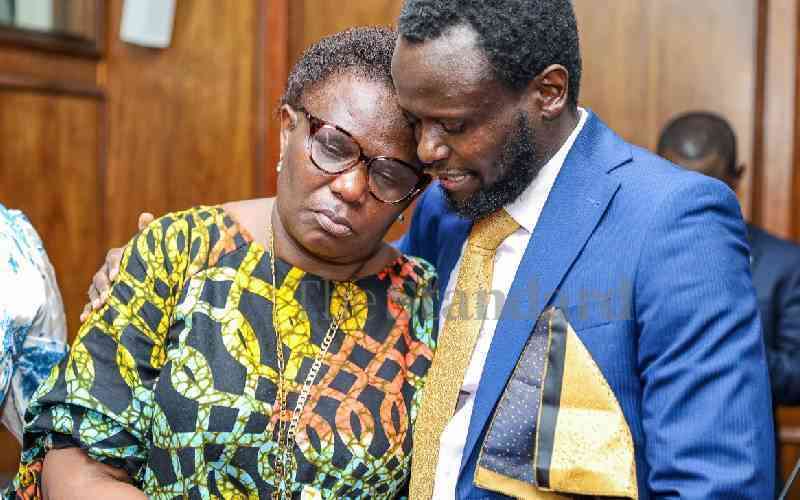 Kakamega Governor invests millions in subsidized farm inputs to boost food production.
By Bernard Lusigi 2023-11-15 00:00:00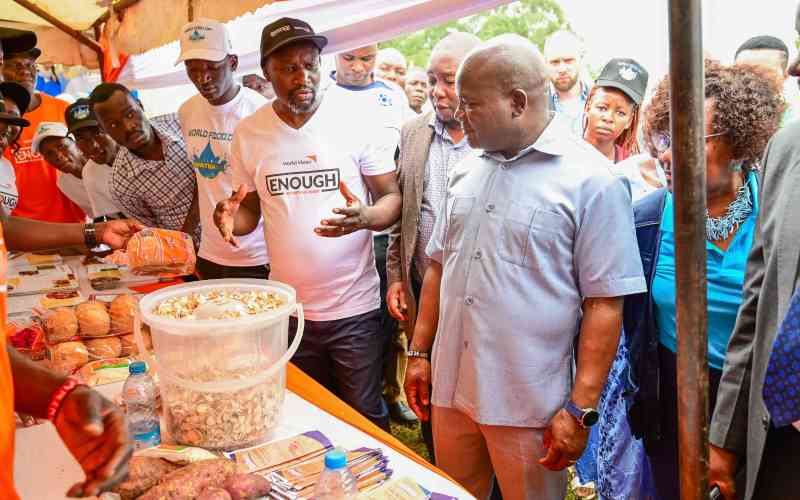 Rai Group of Companies has expressed its support for the government's tree-planting program across the country.
By Winfrey Owino 2023-11-14 11:38:57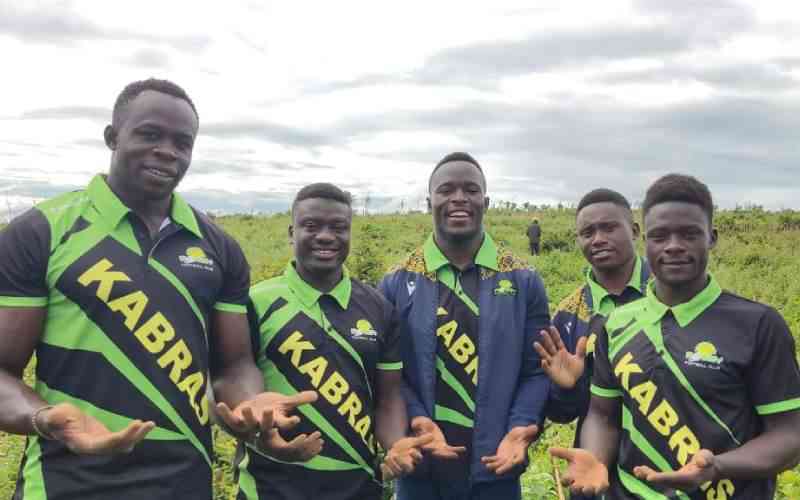 Former Government Pathologist and CEO at Embu Level 5 Teaching and Referral Hospital Moses Njue passed on aged 60.
By Muriithi Mugo 2023-11-08 15:29:41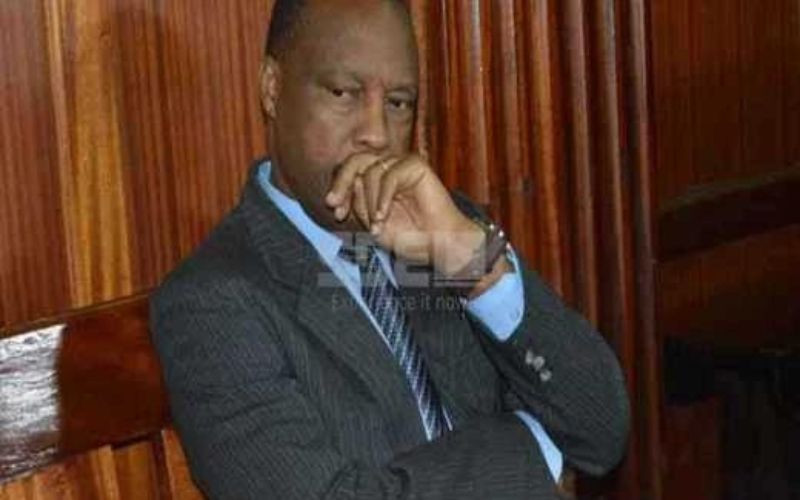 Primary school heads are attending their annual conference in Mombasa, at a time when the association is celebrating 20 years of existence.
By Winfrey Owino 2023-11-06 12:53:58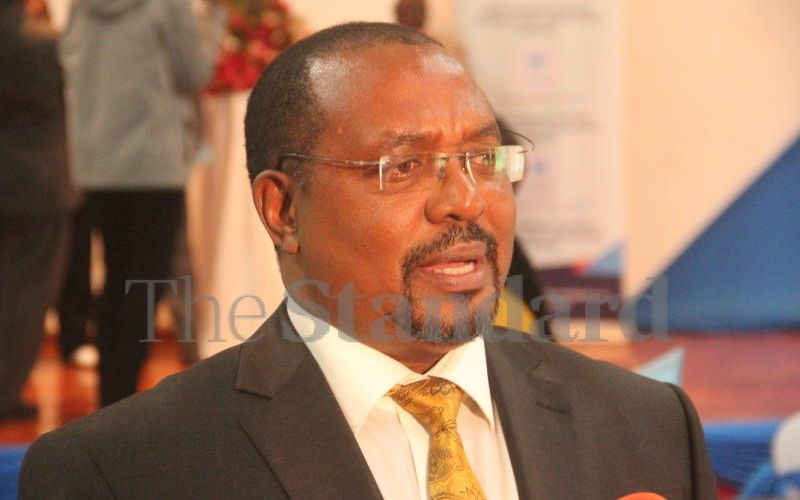 The driver of the ill-fated matatu was among those killed.
By Mate Tongola 2023-11-06 08:06:19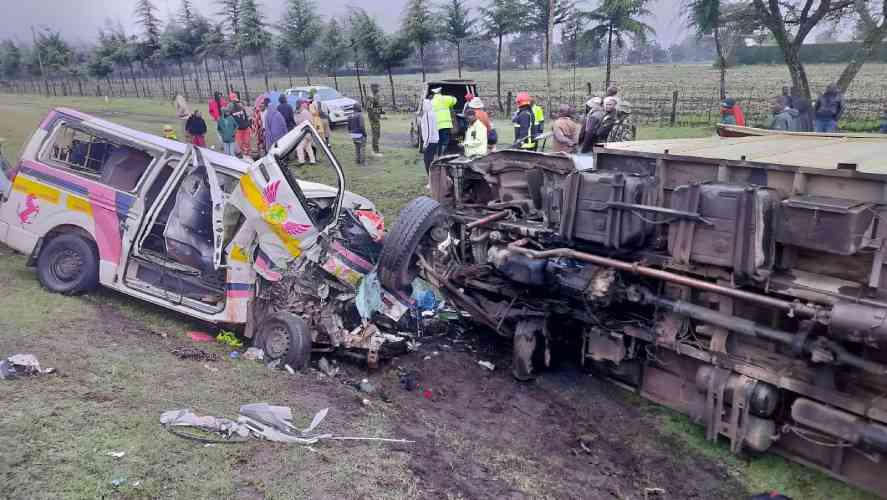 The Officer Commanding Ruai Police Station (OCS) has been arrested by officers from the Ethics and Anti-Corruption Commission (EACC) on bribery allegations.
By Winfrey Owino 2023-11-05 14:58:47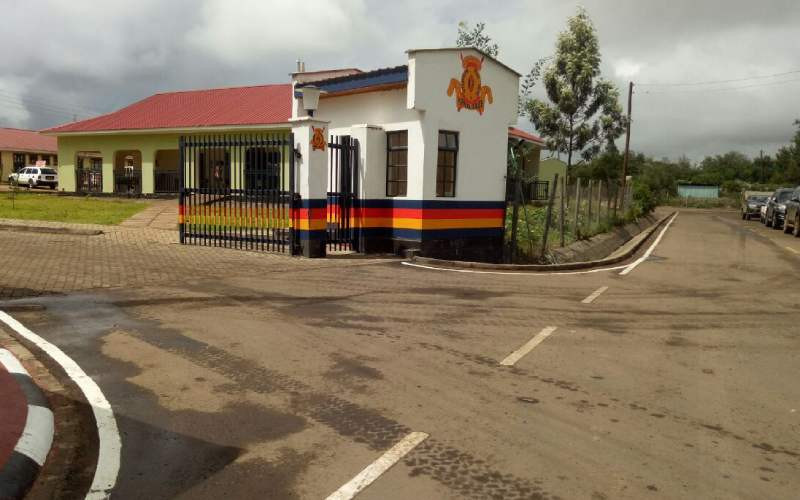 President William Ruto has launched the second phase of the Sh6 billion Buxton Point project, in an event that saw him pledge to boost the housing project funding.
By Fred Kagonye 2023-11-02 19:00:00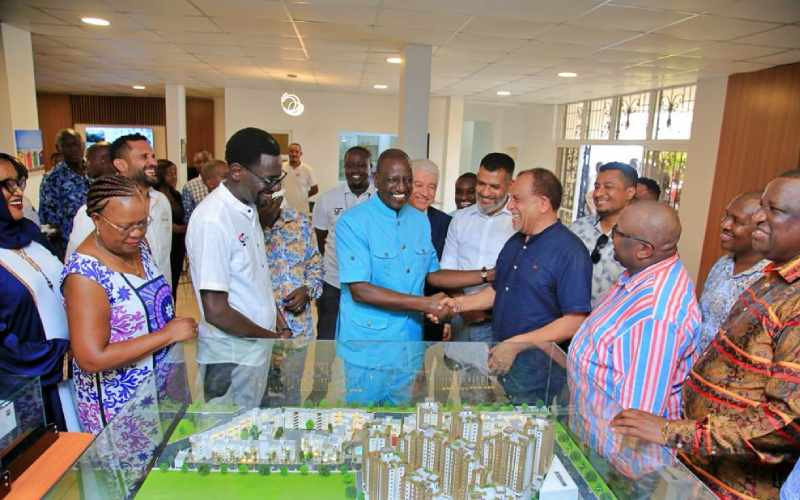 Legendary coast-based musician Ally B, known for hits such as 'Maria' and 'Bembea', is dead.
By Winfrey Owino 2023-11-01 20:23:56