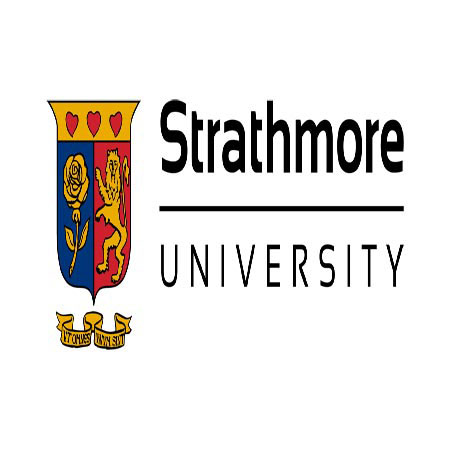 Strathmore University logo Photo: Courtesy
A trip to the most talked about foreign court in Kenya has excited Strathmore Law School students.
The 70 second-year students are going on a European trip of a lifetime and will visit The Hague, the quiet Dutch city which hosts the International Criminal Court (ICC). They will tour Netherlands, Luxembourg, Germany and Belgium. Some will also visit Rome and Hong Kong to represent the university in different forums. Their itinerary includes visits to other special courts in the Hague such as the International Court of Justice (ICJ), the International Criminal Tribunal for the former Yugoslavia (ICTY), and the Special Tribunal for Lebanon (STL).
They will further visit the European Court of Justice in Luxembourg and the European Parliament in Brussels, where MPs of Belgium will host them. The MPs at the European Parliament in Brussels will also host them.
The trip is expected to 'water' their studies in International Public law. But it will not be just a fun trip. The students have been tasked to identify a case before the tribunal and study it. The report will be part of their course in International Public Law. The students will leave Nairobi on March 30 and return by April 11.
Twenty one of them will however remain to attend the UNIV Congress in Rome from April 12- 21 as another group of four travels to Hong Kong to represent the Strathmore Law School at the VIS Moot Arbitration Competition.
Related Topics