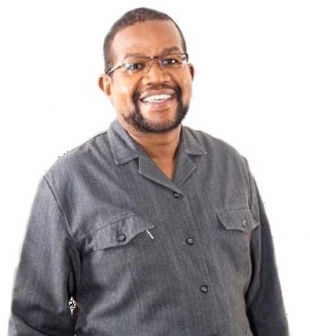 In November last year, Lee Karuri says he received a letter from his sister's lawyer, barring the entire family from attempting to interfere with her property. Also enjoined were all parents-in-law and brothers and sisters from each side of the family.
"In her letter, she listed all the property she owned with her husband, and barred any of us from interfering with the said property. I was shocked because I know how hard they have worked for everything they own. It's wrong for strangers to just swoop in and take everything someone has worked so hard for. What will happen to their children?" asks Karuri.
Ironically, it is Karuri who introduced his sister to Uhai: "I was introduced to Uhai by a friend and I learnt that they had natural relaxation techniques. They advocated for a healthy and clean living. I attended a few sessions and realsied I was more relaxed and stress free. So, I invited my sister and her husband to try the programme, but little did I know that Uhai also had a 'spiritual package.' Unfortunately, that's the package my sister opted for. They have been totally brainwashed," says Karuri.
Karuri reported the matter to police at the old Traffic Police Headquarters. The investigating officer, a Mr Shiundu, confirmed to The Nairobian that indeed, he is handling the case and investigations are ongoing.
"What they are being taken through is exactly what happened with Magu. I fear for my sister's life," says Karuri.
Related Topics