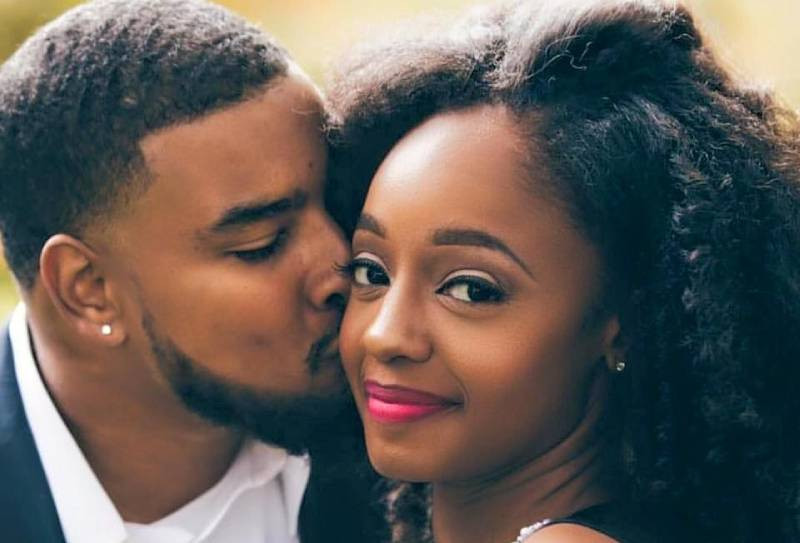 Just like puberty is a stage we must all pass through before we get to a place of actual growth, the hoe phase is a stage every human being needs to go through before they reach a place of self actualisation. Some people avoid it in the earlier stages of their life because of morality but this is a phase you can never really escape. It finds you even in marriage when you are having a midlife crisis and it throws you into a sudden whirlwind of the sexual experiences you should have had when you were younger and they end up hurting and destroying a whole family. To avoid that, it is important to get it out of your system before you settle down in a serious commitment.
Promiscuous activities
For those who are wondering what a hoe phase is, the Urban Dictionary describes it as a phase in your life when you are fine with exploring promiscuous activities, and connecting with random people. That is what makes this phase a necessity in every person's life. You can only know yourself, and what you like within the borders of intimacy by coupling and uncoupling with numerous people. Every person you meet teaches you something you did not know about yourself. When you are young you have to experience sex with as many people as possible for the sole purpose of growth or how else would you know a man can't make you cum if you have never sampled others long enough to know what an orgasm feels like?
Don't get me wrong though. The hoe phase is for everyone, their gender notwithstanding, but with the orgasm gap between heterosexual couples being as wide as it is, it is especially very dangerous for women to settle down with the first man they chance upon. Societal codes may dictate otherwise because moralists within different religions and society preach the concept of sexual purity, which can put you among the 70 per cent of heterosexual women who do not orgasm during sex. You must resist it. There is nothing as bad as having sex with a man who can't find the clitoris. I cannot imagine the agony of being married to one.
The hoe phase allows you to have an understanding of your body while giving you the confidence you need to thrive sexually. It helps you learn what works for you, and what doesn't. It forces you to disregard the negative judgment of others in favour of personal sexual satisfaction, and most importantly, it teaches you that no one is irreplaceable. Experiencing romantic partners in variety and abundance teaches you that there is always something good, or someone better, that you haven't experienced yet. This allows you to detach from people and toxic situations easily because you aren't operating from a scarcity mindset.
Lack of happiness
There are men who complain of being pussy whipped, and have trouble dissociating from relationships on this account only. Men have gone bankrupt or even killed themselves for something as fickle, and yet as alluring, as sex. Just like men, there are women who stay in bad relationships, claiming they have been dickmatised. They tolerate all sorts of abuse, and lack of happiness using sex as a justification. If it is indeed true then it all goes down to the fact that they met a person who gave them good sex once and they got stuck there. The hoe phase allows you to view sexual experiences as fleeting and this allows everyone involved to learn very vital lessons on detachment. There would be less jealousy and possessiveness in the world if every person had learnt a thing or two about detaching when they were coming into adulthood.
Love it or hate it, the hookup culture has its perks and it is a necessary step towards personal development. Young people in institutions of higher learning should not pass on the opportunity to live through a hoe phase because in uni, you have too much time on your hands, and you will probably never find yourself in the same place with as many people as when you are in school.
For older people who aren't married yet, proximity should not be much of a problem. We have Tinder and Tinder made hoeing as easy as ordering pizza from Uber Eats.
Related Topics