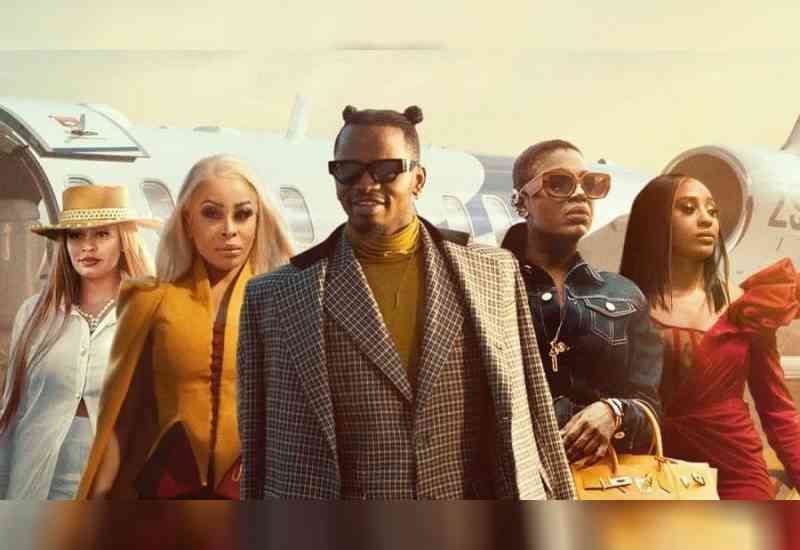 From the captivating South African Series Blood and Water to the extravagant lifestyles of African superstars showcased on reality shows like Young, Famous and African, Netflix offers some of the continent's finest works.
The streaming giant has announced a planned expansion of its production in the continent investing €160 million(Sh23.6 billion) in film content production in Africa since it began working on the continent in 2016. Netflix Policy Director Shola Sanni said that the company has so far been focusing on South Africa, Kenya and Nigeria, creating more than 12,000 jobs. Now, the online streaming giant plans to do more in the region.
"This is a start, we plan to reach more countries on the continent. We are still in many ways at the inception stages of our investment journey, so it's doubly exciting to know that we are poised to deliver even greater impact if we maintain our current momentum – and if the right circumstances for investments in our sector continue to prevail," Ms Sanni said.
Netflix said in its report; "The expansion of our operations here is a good thing. We'll build on these milestones to grow our business while continuing to invest in supporting local creative economies and giving more and more African storytellers an amplified voice on the global stage." Currently, South Africa is the platform's largest African contributor with more than 170 films, series, and documentaries.
Netflix Policy Director Sanni listed African productions like Silverton Siege (South African), Aníkúlápó (Nigerian) and Disconnect: The Wedding Planner (Kenyan) as all having made it into Netflix Global Top 10 lists.
The streaming giant boasts a massive 231 million streamers worldwide, as of last year, a number that market research firm Statista notes is steadily rising.
"Most Netflix subscribers are based in the EMEA region (Europe, Middle East, and Africa), accounting for over 76 million of Netflix's total global subscriber base," Statista reports.
In February, business website Quartz reported that streaming platforms have been engaged in an intense competition for the African market, which has more potential than ever due to increased internet connectivity, a youthful population, and a growing middle-class.
"Video-on-demand subscriptions in Africa are projected to hit 13.7 million (Sh1.8 billion) in 2027 up from 4.89 million (Sh658 million) at the end of 2021 with revenues tripling from $623 million (Sh85 billion) in 2021 to $2 billion (Sh269 billion) in 2027," the report noted.
"We believe that Africa is one of the major creative centers for great storytelling that resonates around the world, so it only makes sense for us to increase our investment with our slate, with an even more exciting slate," Netflix Head of African Originals Dorothy Ghettuba said last year.
Related Topics