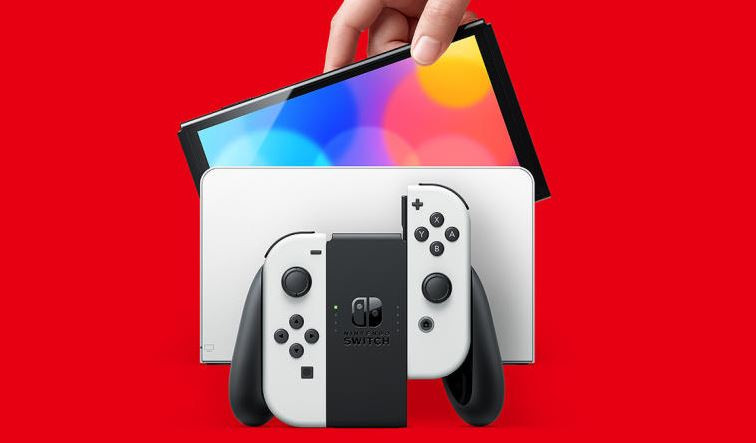 This new year, whether budding or already an avid gamer there are some consoles that should be on the top of your list.
There are quite a variety already in the market and it is upon you to find what suits you best to complete your setup and according to the size of your pocket.
According to a study done towards the end of 2022 by online jigsaw site I'm-A-Puzzle who analyzed a list of the most popular consoles and compared the average monthly searches each of them got throughout the year, PlayStation 5 came in first place scoring 5.4 million average monthly searches on Google – more than two million searches more than the second most Googled console.
This numbers alone shows you that people are interested in these consoles and we look at some of the best that you can gift yourself this year.
PlayStation 5
Despite its size, which is quite large compared to the others, PS5 leads the pack due to its powerful performance among many other factors. Now well into its second year on the market, the PS5 is easily the best Sony console you can buy right now. One can maximize their experience in more ways than relying on buying discs or digital copies of new titles, too. Furthermore, all PS4 games work on the system as well.
Xbox Series X
the Xbox Series X is the most powerful gaming console currently available. Its powerful specifications significantly reduce load times and improve game performance and visual fidelity.
The Series X is around twice as powerful as the Xbox One and, in spite of it using a similar processor, features faster CPU clock speeds than the PS5. It also offers a more powerful solution when it comes to graphics.
Xbox Series S
This series is arguably the best affordable gaming console and is the smallest Xbox ever made. It allows one to experience next-gen speed and performance with one of the largest digital library yet as you enjoy more dynamic worlds, faster load times, and add Xbox Game Pass Ultimate (membership sold separately).
Nintendo Switch OLED
If you're a first-time Switch buyer this is the model to buy. Its asking price is significantly cheaper than leading models from Sony and Microsoft, the PS5 and Xbox Series X, respectively. That rate is at the cost of performance, though, as is to be expected from a system that can do both, paying the premium on portability here.
Nintendo Switch
Although not as powerful as of the consoles in the market, the Nintendo Switch continues to win over the hearts and minds of gamers from all generations. While the OLED version has the best features for upgraded handheld play Switch is a versatile system that kids and families can play together. The Switch can connect to a television for traditional game play.
It also has a screen and can be used as a portable, handheld gaming system. Finally, the Switch's "Joy-Con" controllers have motion sensors for movement games.
Nintendo Switch Lite
The best games console for children and families. It is more portable than Switch and has nicer selection of colours. Although it doesn't dock to the TV, the Nintendo Switch Lite is considerably cheaper than its siblings. Unlike the original Switch and Switch OLED, the Nintendo Switch Lite is a dedicated handheld gaming system that doesn't have removable Joy-Cons, motion controls or a kickstand.
Related Topics