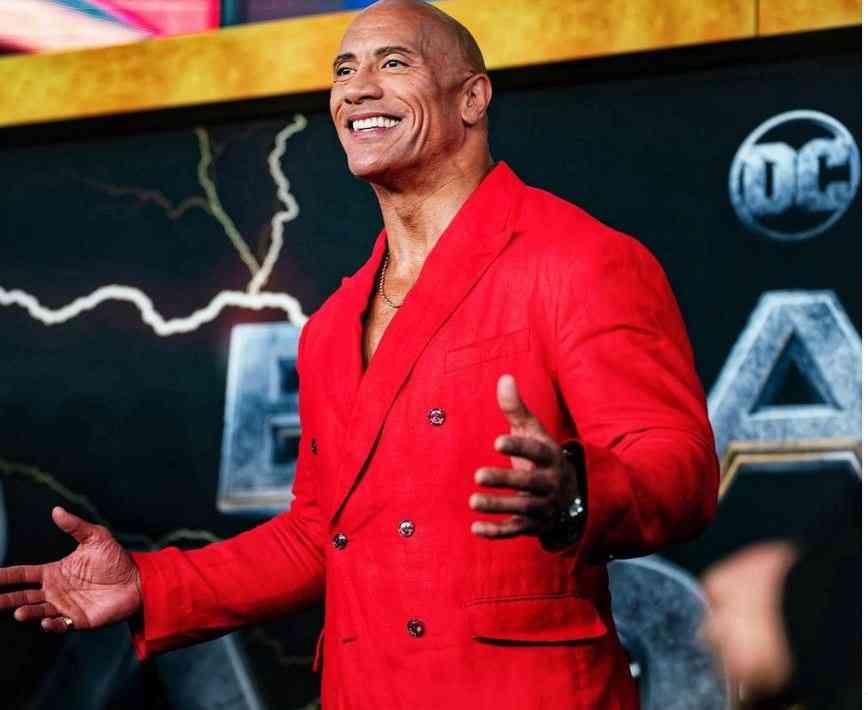 Cast: Dwayne Johnson, Aldis Hodge, Noah Centineo, Sarah Shahi, Marwan Kenzari, Quintessa Swindell, Mo Amer, Bodhi Sabongui, Pierce Brosnan
Directed by: Jaume Collet-Serra Genre: Action/Fantasy
Rating: 7/10
In ancient Kahndaq, Teth Adam has bestowed the almighty powers of the gods. After using these powers for vengeance, he was imprisoned, becoming Black Adam. Nearly 5,000 years have passed, and Black Adam has gone from man to myth to legend. Now free, his unique form of justice, born out of rage, is challenged by modern-day heroes who form the Justice Society: Hawkman, Dr Fate, Atom Smasher and Cyclone.
Thumbs up:
The mythos of Black Adam is something most people will find interesting. The film does a good job of introducing new characters and places and overall expanding the DCEU. Even the CGI is good (mostly), which can only mean that DC finally got rid of their awful special effects team. The Rock nailed the character well and the whole film exceeded personal expectations, making it sufficiently entertaining for a mere two hours.
Thumbs down:This is a very single-minded kind of movie. Sure, there is an underlying theme of "who is a hero?" and a few tiny tidbits of story, but mainly this is like a huge wrestling match with pretty unpretentious smashing. The movie is also fast-paced, meaning you also have no time to breathe or get to know these characters.
Verdict: It is no 'Batman Begins' but it never wants to be. Fun but flawed, in a nutshell.
Related Topics