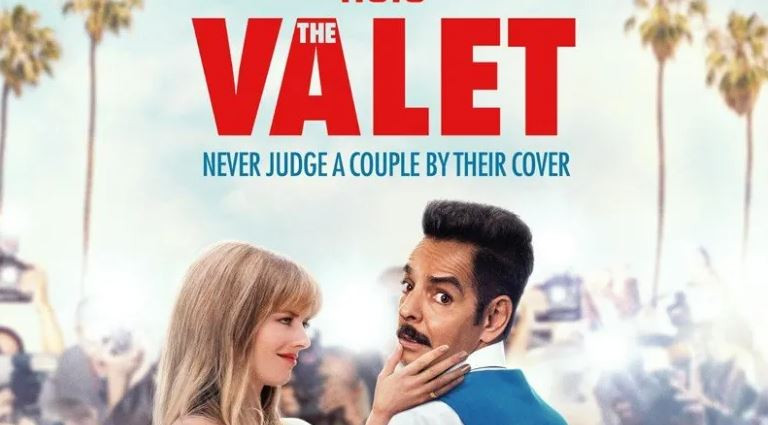 Cast: Eugenio Derbez, Samara Weaving
Directed by: Richard Wong
Genre: Comedy, Romance
Rating: 7/10
A movie star enlists a parking valet at a Beverly Hills restaurant to pose as her lover to cover for her relationship with a married man.
Thumbs up:
The screenplay, the casting, the directing, editing, and the soundtrack are all decent. Samara Weaving is beautiful and does a fantastic job at portraying Olivia Allan, the leading man Eugenio Derbez who plays Antonia, and the supporting cast. They all fit in just right with their characters and immerse you in the world the filmmakers have created for you.
It is unlike most romantic comedies that have a formulaic setup. In The Valet, the underdogs get to come up on top in things that matter; family, love, and true friendships. The movie is as good as it can get to the 2006 French movie La Doublure of which this 2022 comedy is a remake.
Thumbs down:
There was absolutely no reason to have a 30-year age gap between the two protagonists who are supposed to be dating. Most valets are 18-25 anyway. Eugenio Derbez does a fantastic job in México but in an American production is quite mediocre. The two-hour runtime is too long for a cheesy comedy and in the end, it just seems like a soap opera.
Verdict:
Recommended if you are looking for a feel-good film to escape to for a couple of hours.
Related Topics