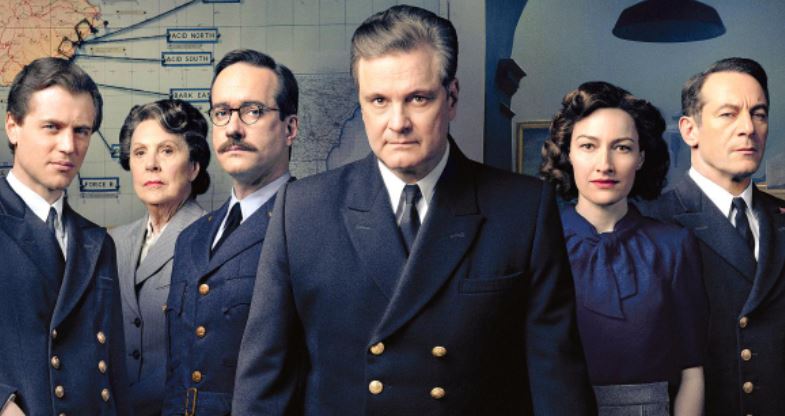 Cast: Colin Firth, Matthew Macfadyen, Kelly Macdonald, Penelope Wilton, Johnny Flynn, Jason Isaacs
Directed by: John Madden
Genre: Drama, War
Rating: 7/10
During WWII, two intelligence officers use a corpse and false papers to outwit German troops.
Thumbs up:
Operation Mincemeat is a remake of the same story in the classic 1956 movie, The Man Who Never Was. The screenplay was simply incredible with great narrative drive and believable characters. Overall great acting, very tense on its third act. The regal presence of Colin Firth is great in a role that plays squarely to his strengths and is supported by Matthew Macfadyen, who is successfully able to go toe-to-toe with Firth in the more dramatic moments. Kelly Macdonald and Penelope Wilton are also great, bringing genuine heart and warmth to the proceedings.
Thumbs down:
The pacing is a little off, spending way too long focusing on the establishment of the plan and not enough on how it pans out. The 1956 original was handicapped by the fact that the facts were still classified and yet they created a brilliantly paced and presented narrative as close to the truth as they could get. This 2021 outing had all the facts, declassified since 1996, but focused on stultifying love relationships that took over the plot and in some ways took precedence over the whole point of the film.
Verdict:
The movie is great entertainment; it was not perfect and the romantic elements were a bit stilted, but you will be gripped all through.
Related Topics